Telemedicine & Telehealth Software Development
We help medical facilities and healthcare startups let patients get the
most of telemedicine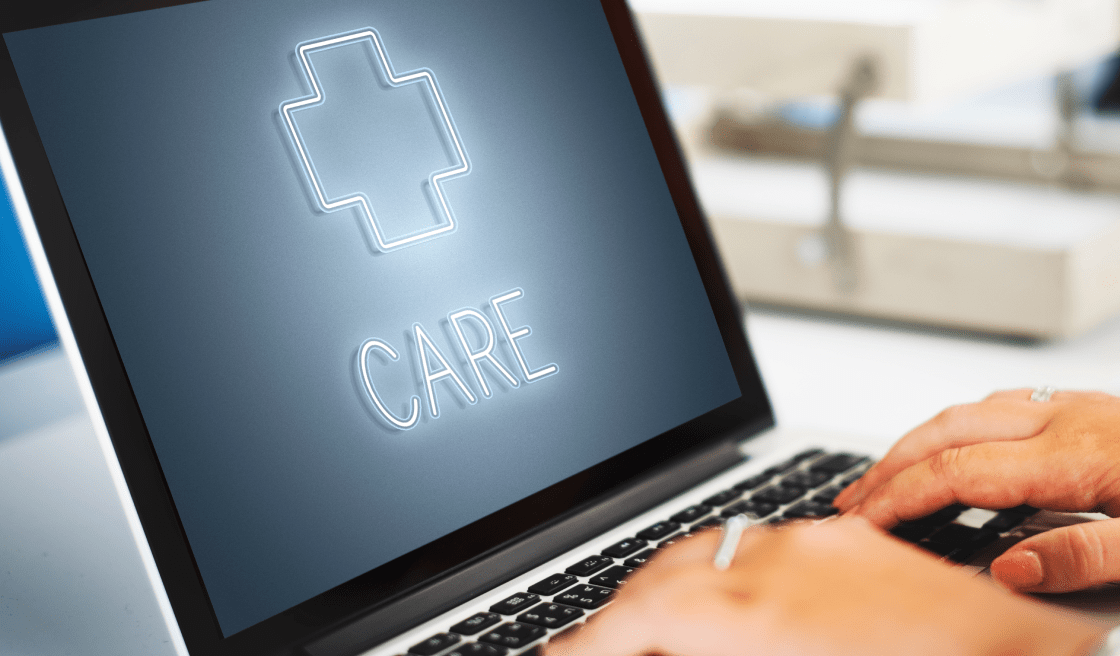 Why Telehealth Software
Development Matters
Remove the barriers of time, distance, and provider scarcities.
With the arrival of telehealth software solutions, patients and doctors can quickly get access to each other. Working with the telehealth software development company, medical facilities can provide better services eliminating no-shows and hospital readmission rates.
Discover how we can help you grow your healthcare business with the tailor-made technologies
Telehealth Services We Provide
Doctor consultation scheduling made easy
Search through doctor profiles
View doctor reviews
View available time slots to schedule an appointment
HIPAA Compliant Audio, Video, and Text Consultations
Give ratings and leave reviews
Telemedicine Provider App
Let patients lead healthier lives with the help of technology
Approve and manage appointments
View patients medical records
Provide online consultations
Make referral appointments
Conduct in-app messaging with doctors and patients
Keep the processes in a loop
Calendar overview
Manage appointments
Manage doctor and patient profiles
Manage notification preferences
View platform analytics
Remote Patient Monitoring
Keep track of the patient's health data
Receive patient's data in real-time
Reduce care delivery costs
Improve patient's lifestyle
Eliminate the need for hospital trips
Drop us a line and we will help you create an innovative and robust solution tailored to your business needs
Aiming for customer success, we focus on what truly matters. Learn our core principles that make our customers happy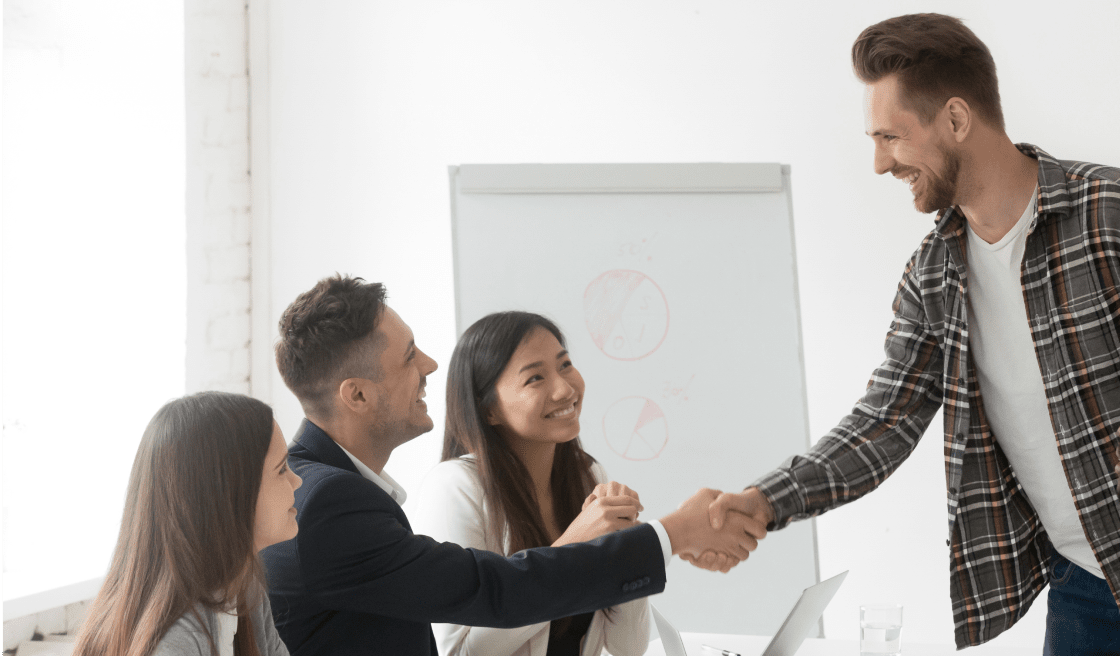 Dedication to solving our customers' most complex problems is at the heart of everything we do.
Being a healthcare software vendor for many years, we've created a lab environment for identifying and examining the most common operational pain points. That is why we know exactly what kind of struggles healthcare service providers face along the way. Shall we put an end to them together?
EHR and Telehealth In a Single Platform
A HIPAA-compliant EHR system replaced the legacy software for a US-based hospital and helped them engage more patients. The software simplifies the treatment workflow and helps patients to receive better care despite the distance.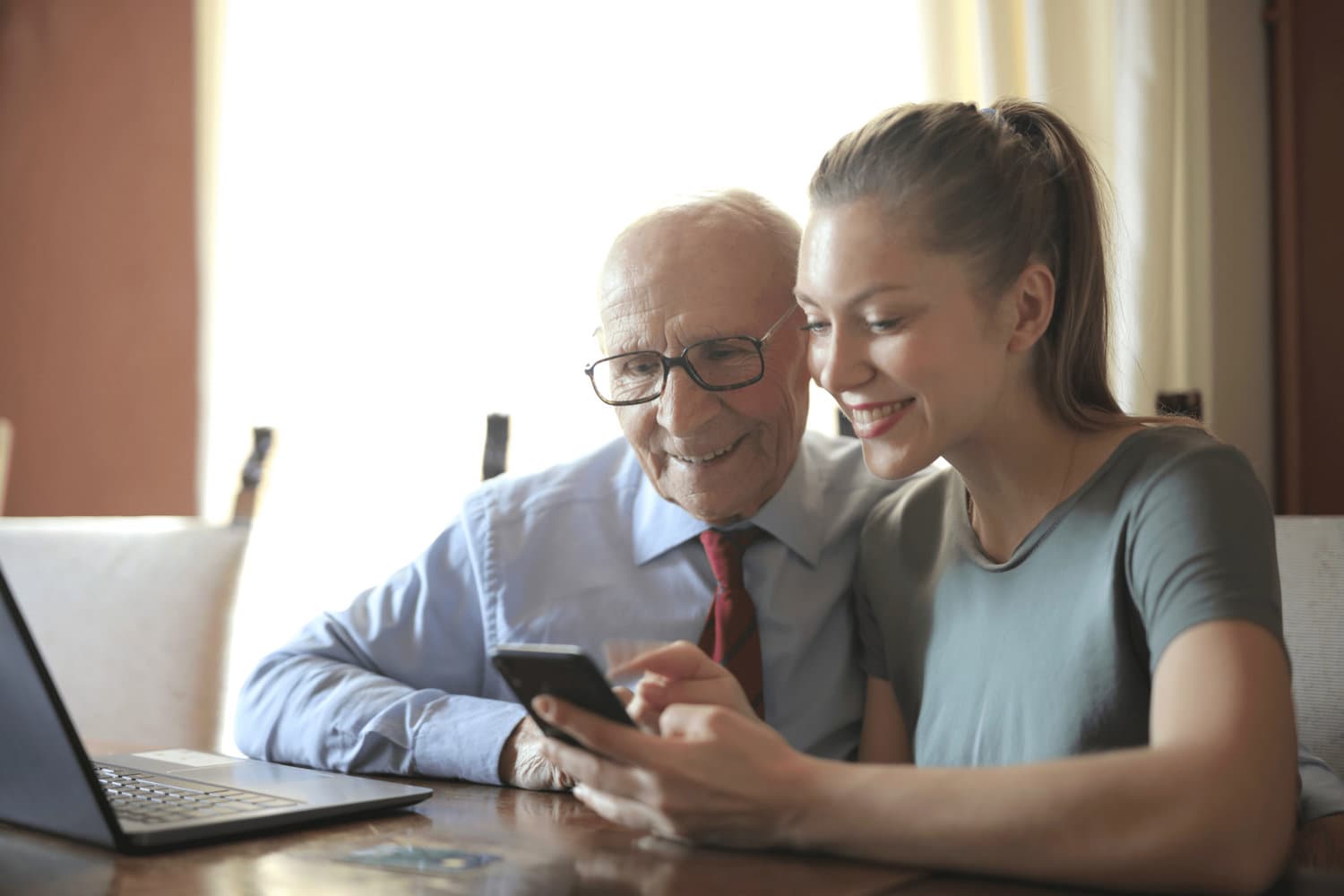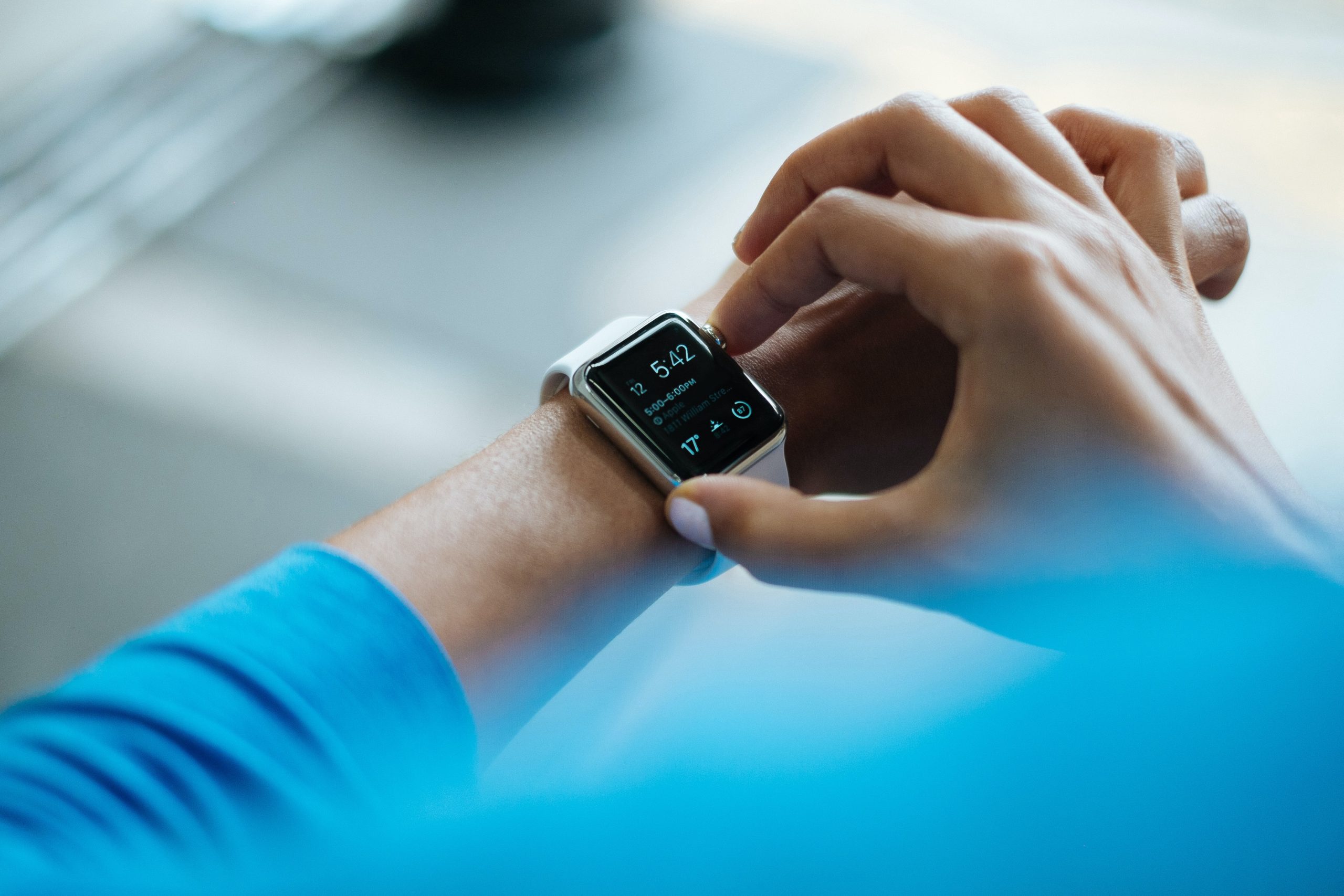 Wireless Medical Monitoring In Real-time
A real-time medical monitoring system was designed to capture, analyze, and decode patients' vital signs and various psychological parameters. With app users ranging from hospitals and other medical care providers to simply health-conscious people, this IoT-based solution won the hearts of many users with its seamless user experience.
Drop us a line and we will help you create an innovative and robust solution tailored to your business needs
Learn More about Telehealth App development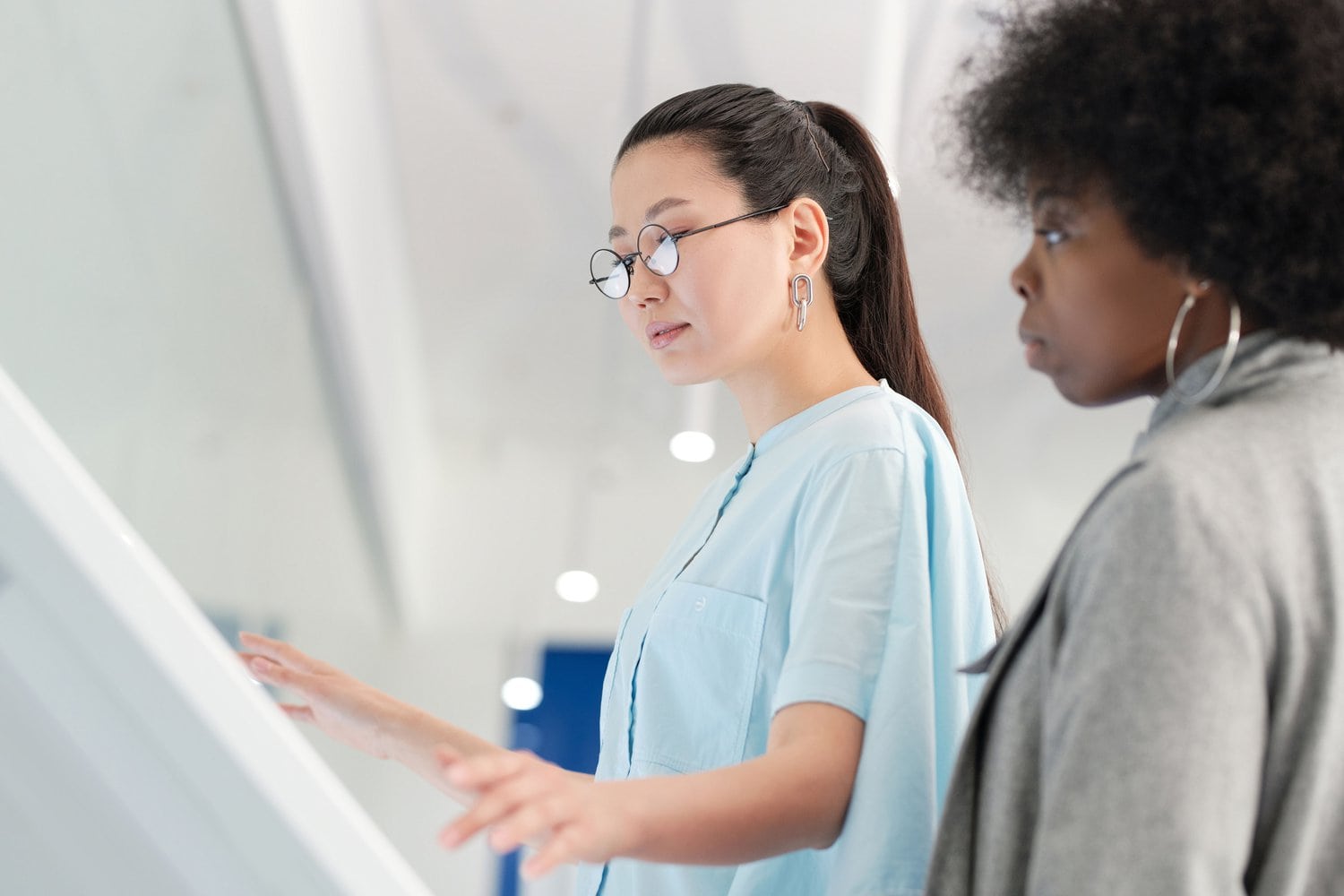 Healthcare businesses that follow trends and disrupting technologies aren't surprised by terminology like 'digitization', 'digitalization', and 'digital transformation in healthcare'. It doesn't Read more…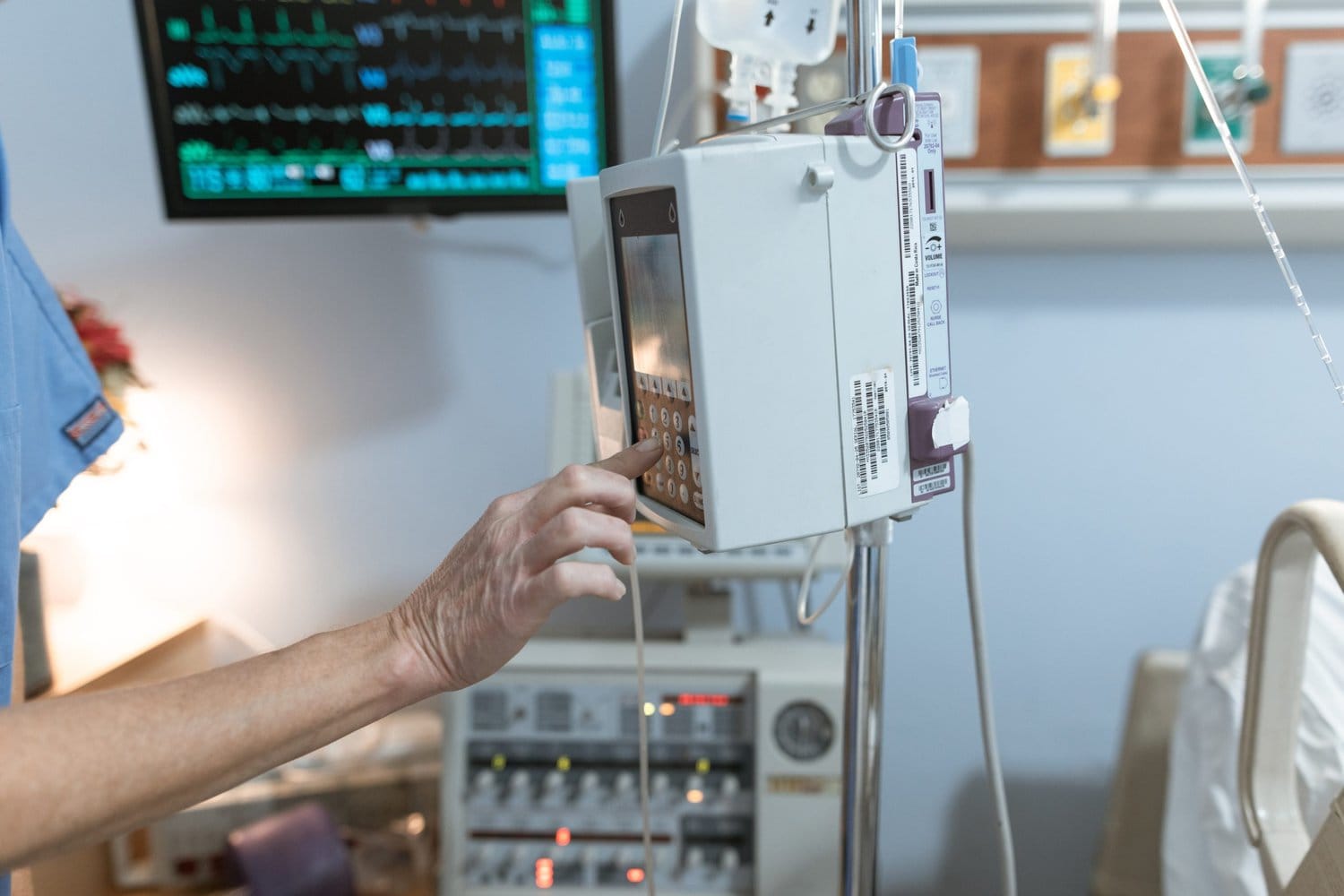 New technology in healthcare benefits every stakeholder in the medical process. Patients get more affordable, accurate, and accessible care. Providers use data Read more…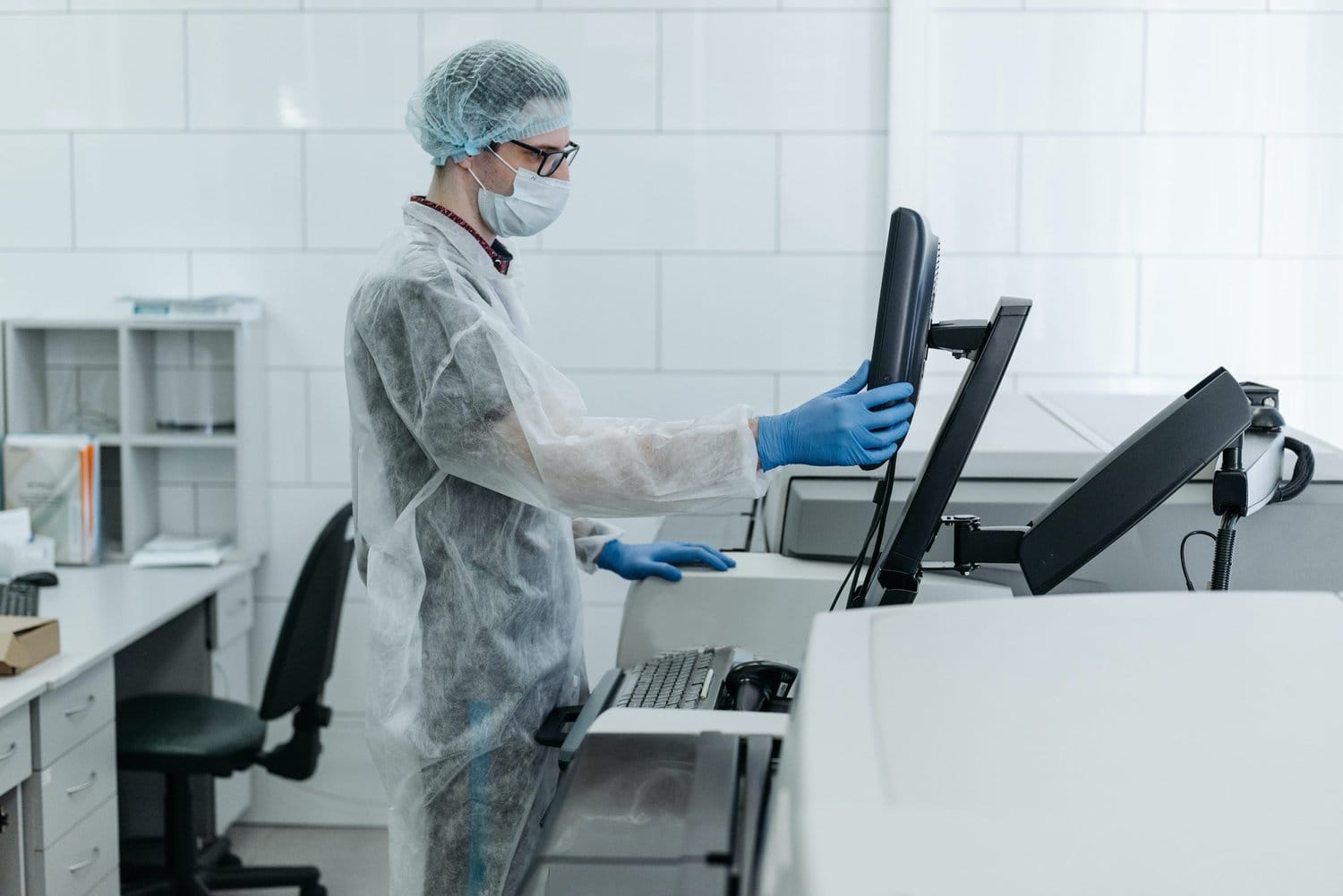 Over a decade ago, healthcare organizations started the transition from paper to paperless and achieved outstanding results. In 2020, over 90% of Read more…
Contact Form
Reliable Software delivery partner is closer than you think
HIPAA & GDPR compliance
Proven expertise in healthtech development
In-house team of versatile experts
A winning tech stack
4.9 Rating on clutch
Alternatively, contact us directly:
Submitting your request
It may take a bit of time - we are processing your files