Pharma Software Development Services
From pharmacy management software to robotic prescription
dispensing systems, our developers help pharmaceutical companies
to create digital health infrastructure.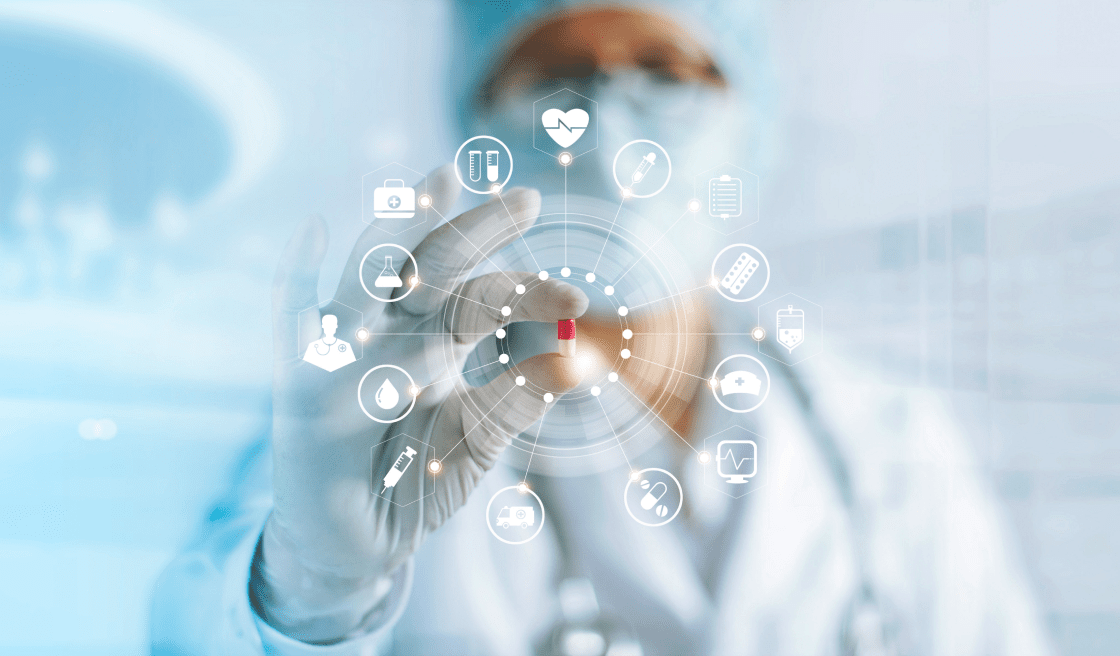 Why Pharma Software Development
Remove the barriers of market demands, strict legislation, and supply chain efficiency with the help of custom software development for pharma.
More and more pharmaceutical businesses rely on pharma software solutions to optimize business processes and effectively respond to the market demands. As a pharmaceutical software development company, we help pharma companies to streamline the drug research and development processes, optimize sales pipeline, ensure drug control, and сapitalize on business growth opportunities with the help of technology.
Benefits Of Pharma Software Development
Pharmaceutical software development brings the ultimate value to pharma businesses. Learn how technology helps to streamline business processes and increase profit.
Software development in the pharmaceutical industry allows to automate pharmacy workflow and make it more efficient. Stay ahead of the competition, providing better customer experience and improving patients' health outcomes.
Pharmaceutical software can have different purposes. Depending on whether you need to develop pharma software for manufacturing or an app for online pharmacy, the functionality varies. Let's look through the main features: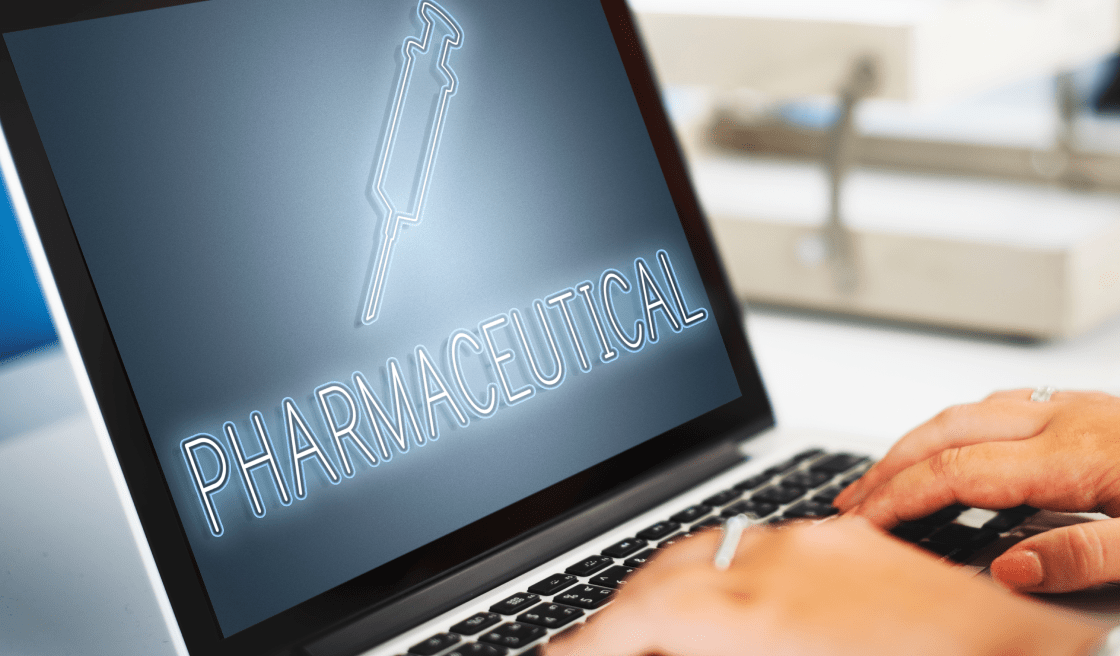 Pharma Software Development Services
Empeek offers custom software development for pharma companies allowing them to streamline drug manufacturing and distribution processes. Our pharma and life sciences expertise helps pharmaceutical companies gain better control over market demand, product quality, and supply management. A key advantage of the pharma software is that it helps to reduce and replace paperwork making a doctor-pharmacist-patient interaction a lot faster. As a result, patients get better health outcomes and pharma companies streamline business processes.
Feeling confused about how your business can benefit from software for medical devices development?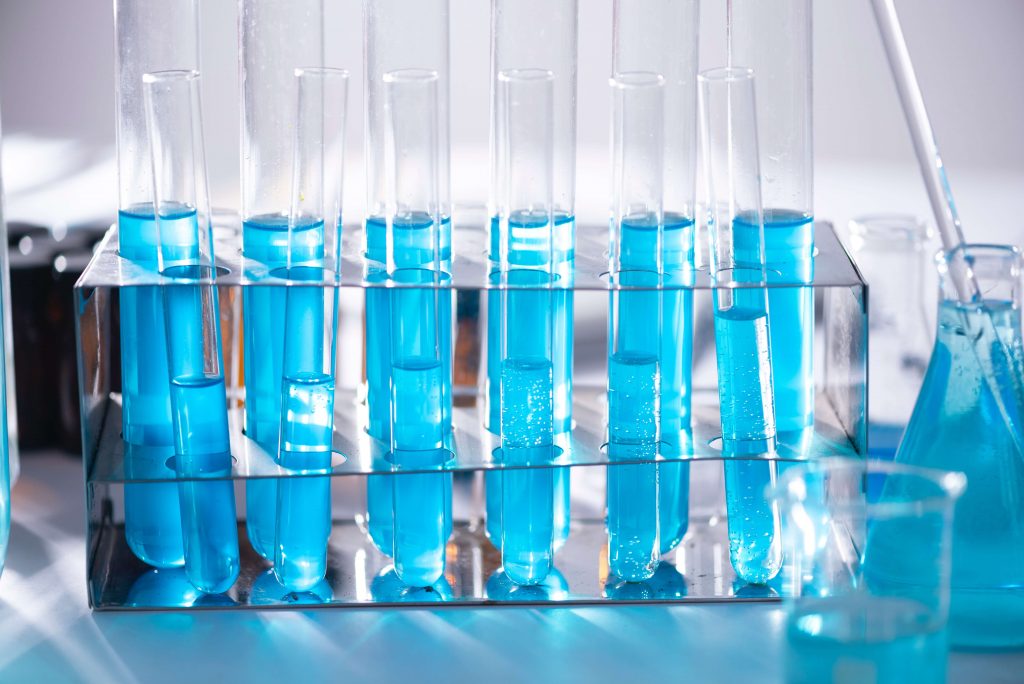 The Drug Testing System is a comprehensive system for accessing, tracking, and managing drug testing data. The delivered solution allows to access and manage data in real-time, from any location and any device.
– 24/7 test ordering & tracking
– Integration with Xero, M-Files, Fonality, etc.
– 2-factor authentification
– Predictive, wildcard & map search
A surveying software with an automated patient referral system. It is used to screen Medicaid and Medicare beneficiaries for social determinants of health (SDH) such as food, housing, transportation, and employment.
– Camera ID recognition
– Reports & analytics
– Workflow management
– Available in English and Spanish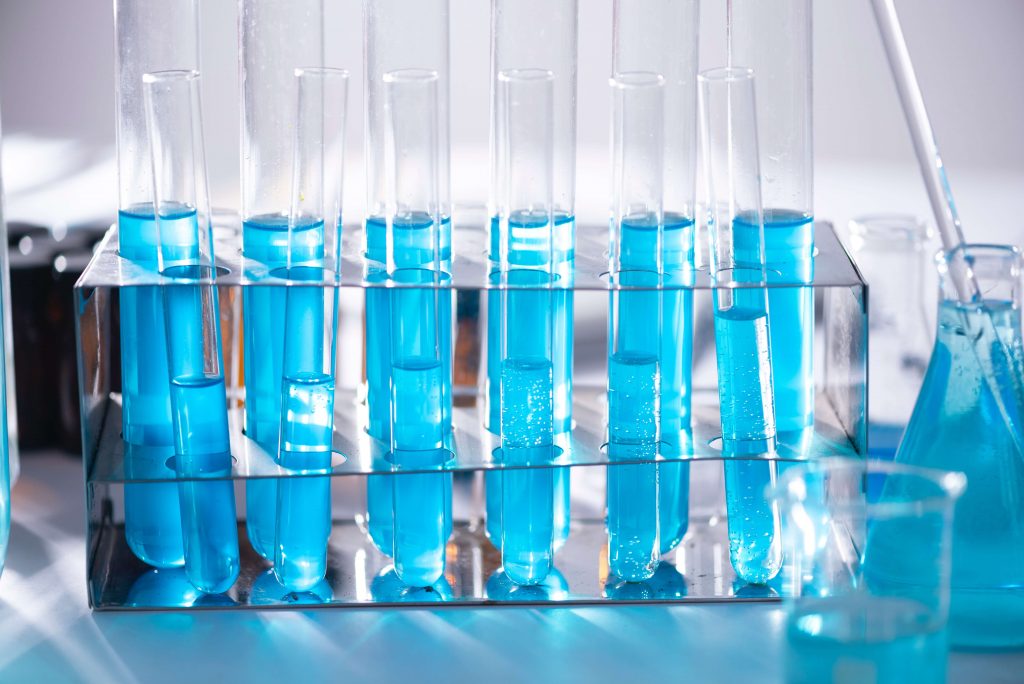 Dealing with mhealth platform development, we believe in constant learning. We keep up with innovations and trends and regularly share acquired expertise in our articles.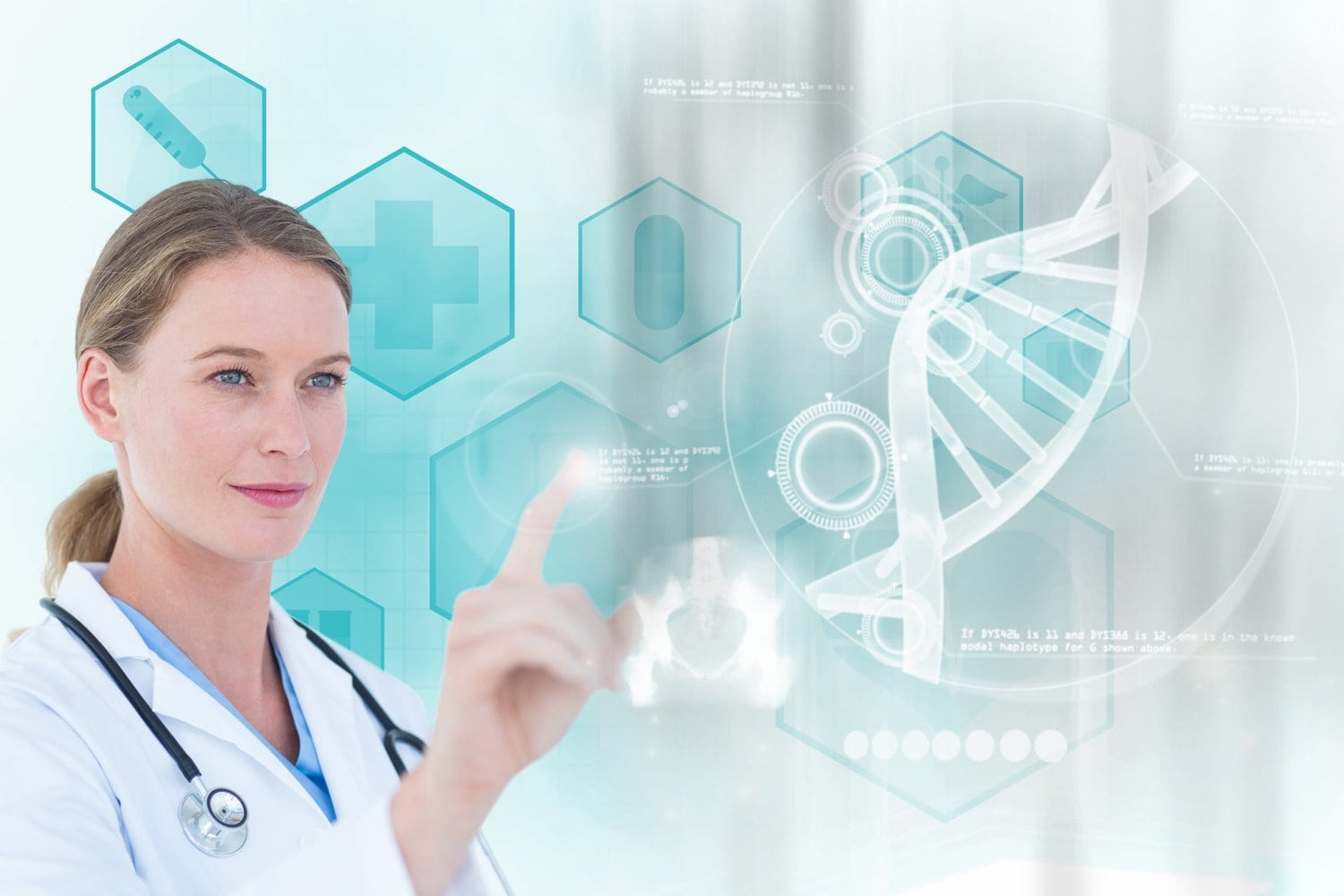 From this guide, you are going to find out all you need to know about healthcare process improvement: what it actually means, Read more…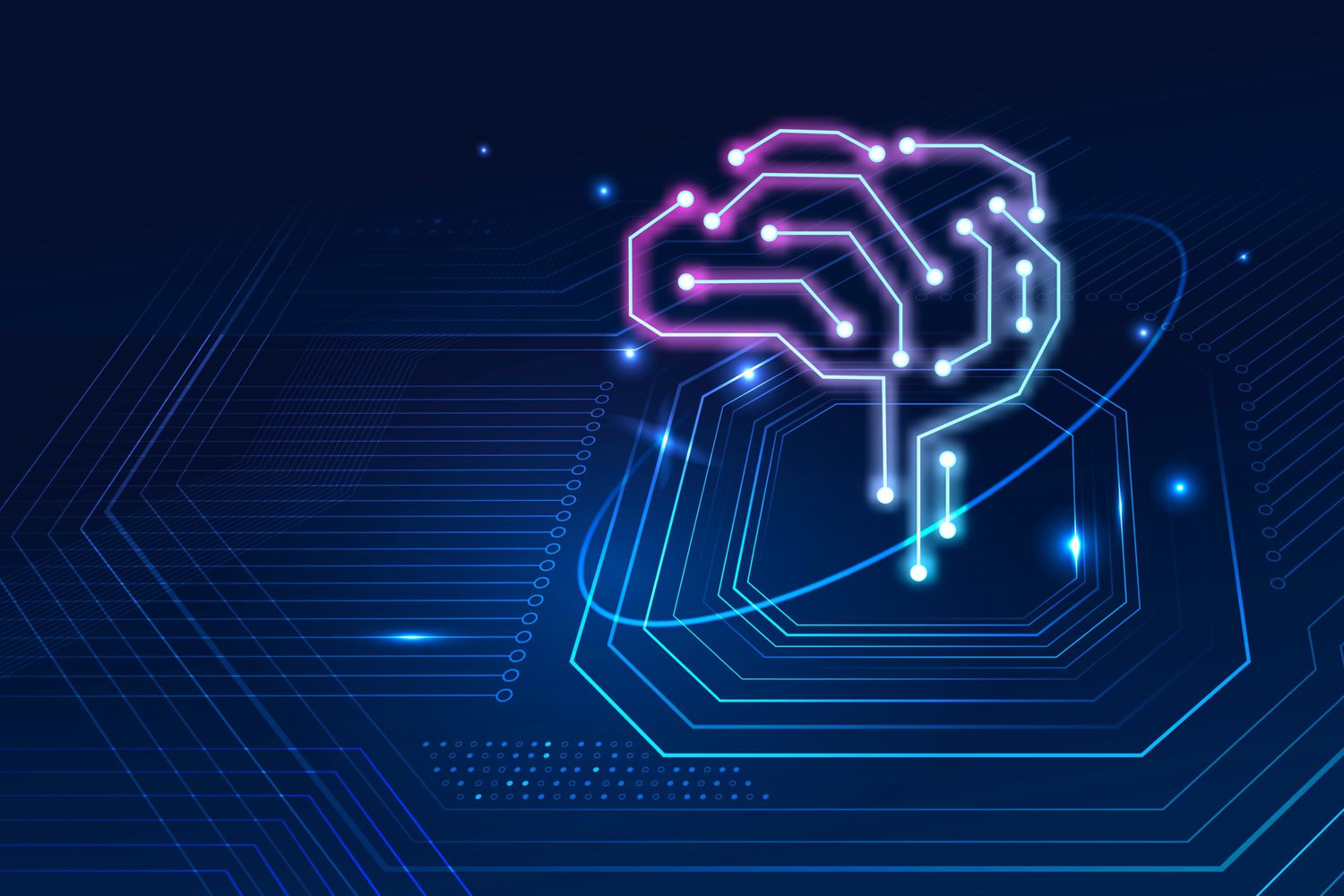 From this article, you are going to find out the essential information you need to know about Intelligent Automation (IA) in Healthcare, Read more…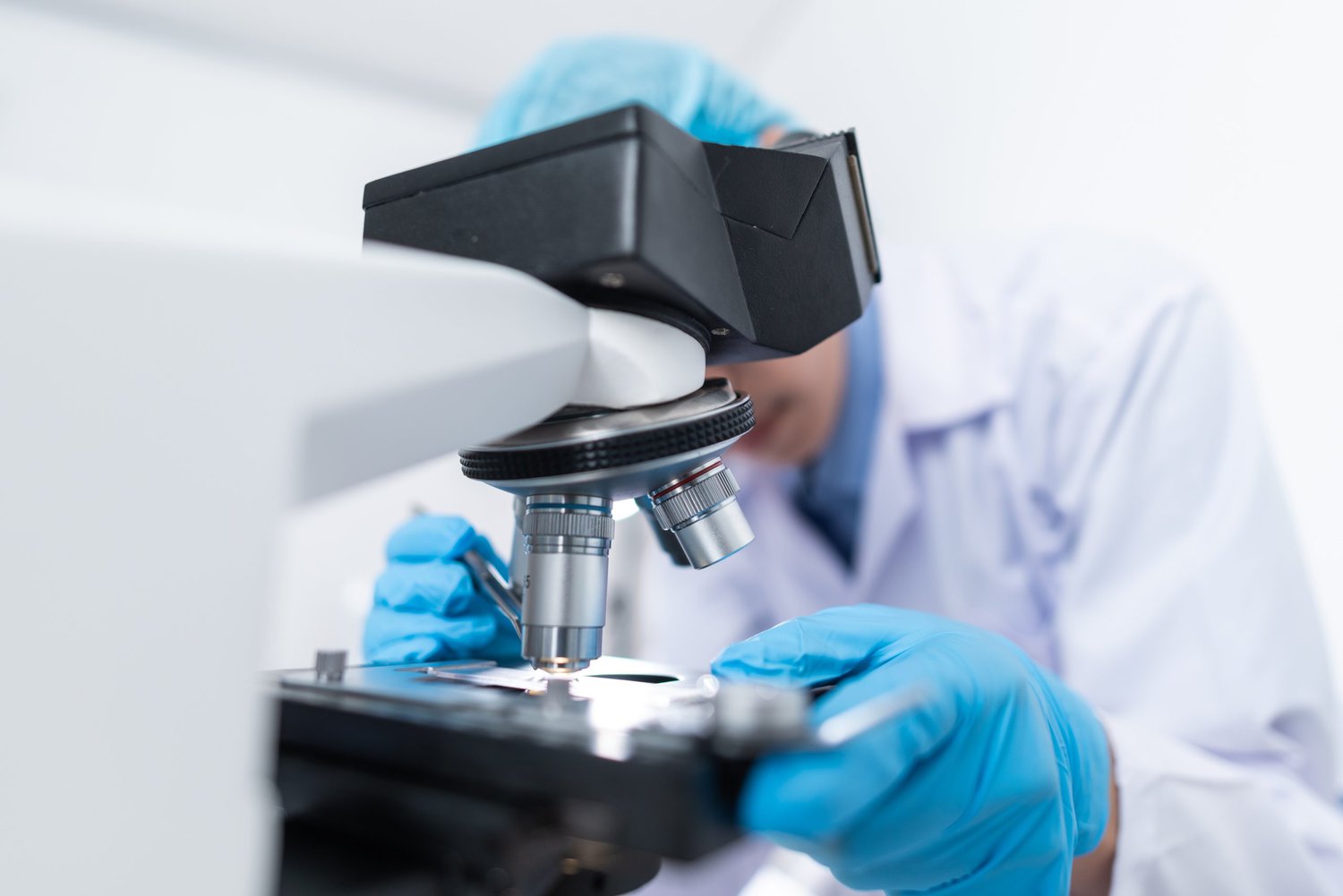 The pharmaceutical industry doesn't lag behind in using advanced digital software for optimizing the processes needed for flawless and accurate performance. Modern Read more…
Contact Form
Meet Empeek!
Scheduling a call made easy!
Pick suitable time and let's get started
Reliable Software delivery partner is closer than you think
HIPAA & GDPR compliance
Proven expertise in healthtech development
In-house team of versatile experts
A winning tech stack
4.9 Rating on clutch
Alternatively, contact us directly:
Submitting your request
It may take a bit of time - we are processing your files