Empeek is a trusted custom healthcare software development company based in Ukraine. With over 100 experienced specialists on board, we deliver healthcare software solutions to enhance the quality of treatment in the USA.
We are a team of experts united around one crucial aim: to resolve the global market's problems with the help of technology. Our innovative solutions allow healthcare institutions to enhance the patient experience, reduce healthcare administrative costs, and ensure data security. By providing healthcare software development services today, we believe that we will help a lot of people get better medical services tomorrow.
Our clients have impressive ideas, and we help to bring them to life. Proven expertise in developing custom healthcare software allows us to tackle business issues better than any out-of-the-box software.
Discover how to grow your medical business with the help of an advanced custom healthcare software development agency. Your product vision and our tech expertise will shape a smooth ecosystem needed to create a profitable and user-friendly solution
Drop us a line and we will help you create an innovative and robust solution tailored to your business needs
We provide the full cycle of custom healthcare software regulation development services. Discover the working process from the point you contact us to the final product launch
We have the spark, ambitions, and expertise to convert any idea from the concept stage into a ready-to-go solution that would bring ultimate value and unlock new business opportunities to its customer
Dedication to solving our customers' most complex problems is at the heart of
everything we do
Far too many medical organizations find themselves crippled by inefficient technology. Our mission is to help healthcare institutions prevent this stumbling block.
Being a custom healthcare software development vendor for many years, we've created a lab environment for identifying and examining the most common operational pain points. We provide a full realization of the product creation process: turn ideas into a product, launch it to the market, and maintain its further development.
That is why we know exactly what kind of struggles healthcare service providers face along the way. Shall we put an end to them together?
Learn why you can entrust us with your project from those who experienced working with us – because no one can describe us better than our customers.
Being a healthcare software development provider, we form full-fledged teams with corresponding expertise to each specific project.
Business analysts, project managers, QAs, full-stack developers, DevOps, and product designers support you on any project development stage.
We are driven by the mission to create custom technology solutions that shape the future of healthcare. Aiming at customer success, we focus on what truly matters in healthcare custom software development. Learn our core principles that make our customers happy
Whatever software requirements you have, we are well-equipped to meet them
Front-End
Back-End
Mobile
Cloud hosting

AWS
Azure
Google Cloud Platform
Heroku

Databases

Microsoft SQL Server
Postgre SQL
Oracle
Mongo
Firebase

MQS
Build Server

Jenkins
Azure DevOps
Bamboo
Security Always Comes First
Say goodbye to data security concerns by working with a software compliant partner






Industry knowledge, innovative ideas, and healthtech best practices to help you keep a competitive edge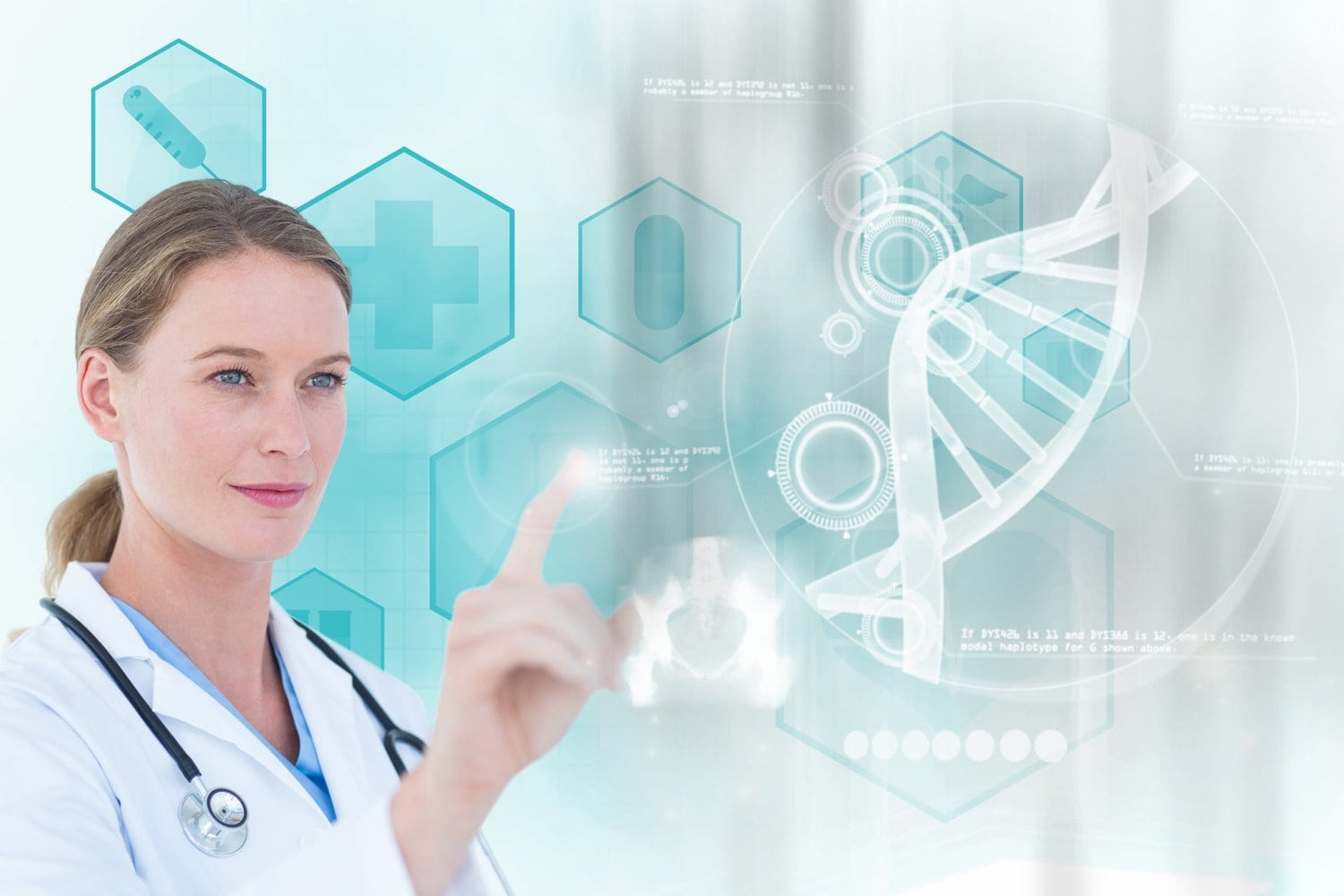 From this guide, you are going to find out all you need to know about healthcare process improvement: what it actually means, Read more…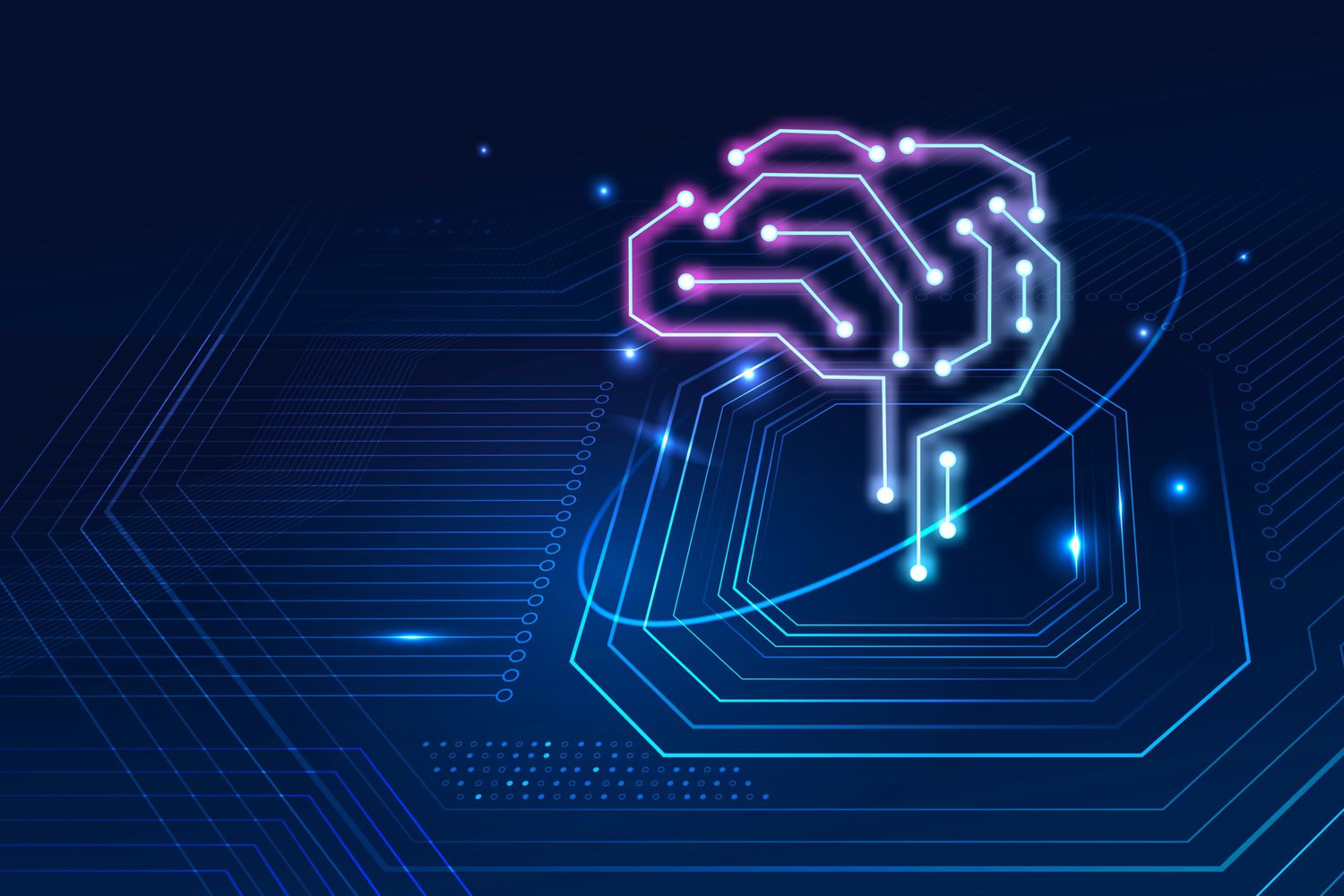 From this article, you are going to find out the essential information you need to know about Intelligent Automation (IA) in Healthcare, Read more…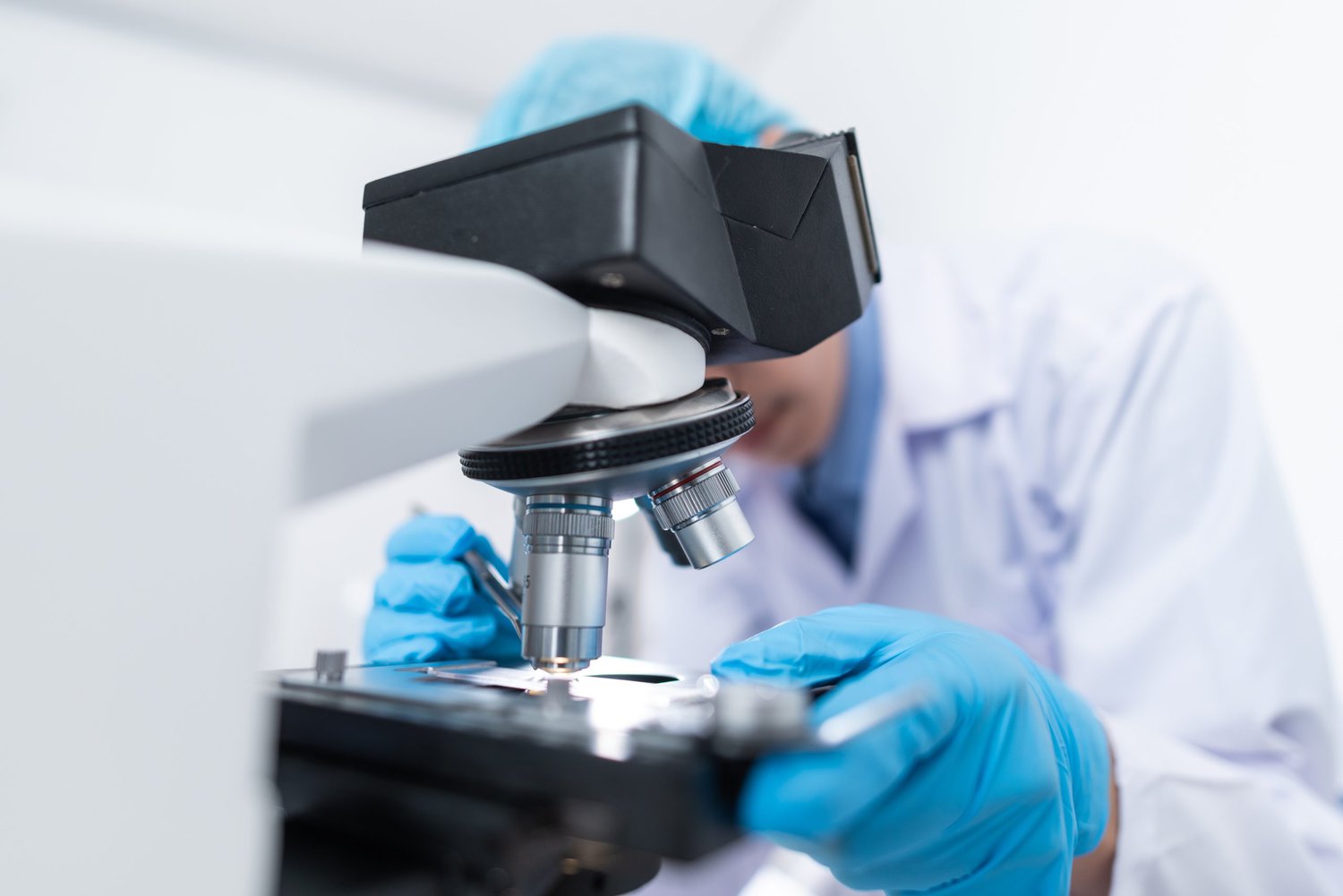 The pharmaceutical industry doesn't lag behind in using advanced digital software for optimizing the processes needed for flawless and accurate performance. Modern Read more…
Contact Form
Meet Empeek!
Scheduling a call made easy!
Pick suitable time and let's get started
Reliable Software delivery partner is closer than you think
HIPAA & GDPR compliance
Proven expertise in healthtech development
In-house team of versatile experts
A winning tech stack
4.9 Rating on clutch
Alternatively, contact us directly:
Submitting your request
It may take a bit of time - we are processing your files