mHealth App Development Services
We create healthier lives with the help of innovative mHealth solutions.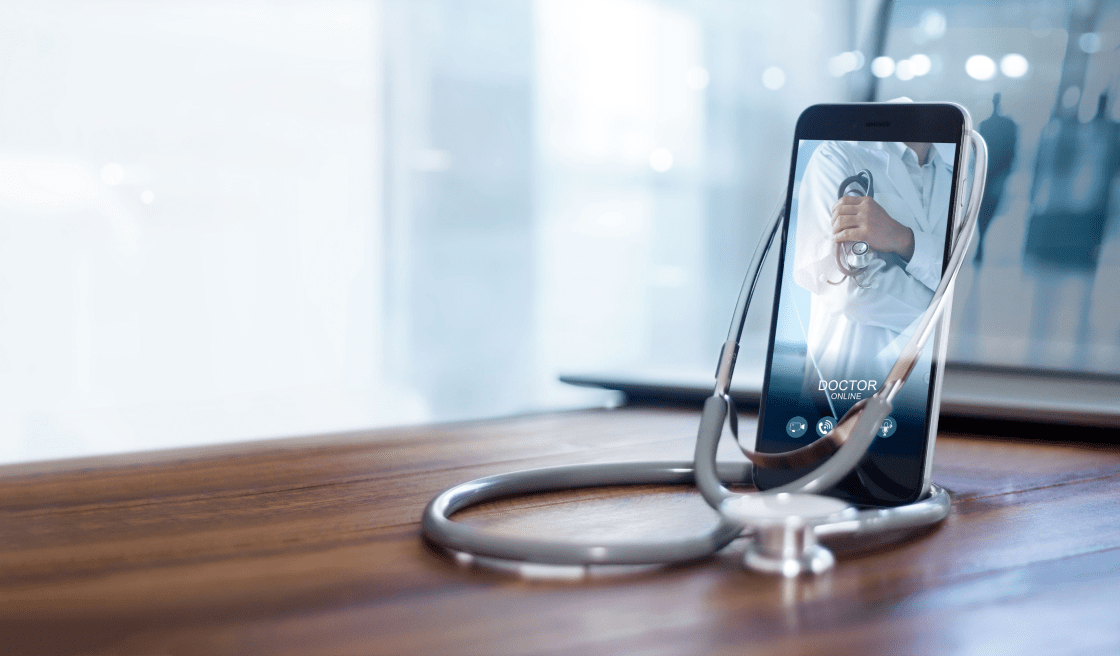 Why mHealth App
Development Matters
With the advancement of technology patients have better opportunities to get faster and cheaper medical services. mHealth stands for mobile health and means the integration of mobile technology with healthcare. It helps patients and doctors to have more efficient communication, ensures quick access to health data, allows to monitor diseases, among other benefits. mHealth apps significantly improve patient experience in terms of time, efficiency, and the quality of care.
Healthcare providers face a challenge of designing and developing an mHealth app that fits their requirements. Let's cope with this challenge together.
Discover how we can help you grow your healthcare business with the tailor-made technologies
We follow the principle of individual approach to each customer. We deeply investigate the project's needs and goal, and a team of our experts suggests which features the mHealth app should contain to help the client meet the business goal. With us, you can implement such mhealth app development solutions
We build applications that facilitate healthcare organizations with various hospital-related tasks needed to ensure seamless doctor and patient workflow
Feeling confused about how your business can benefit from custom medical application development?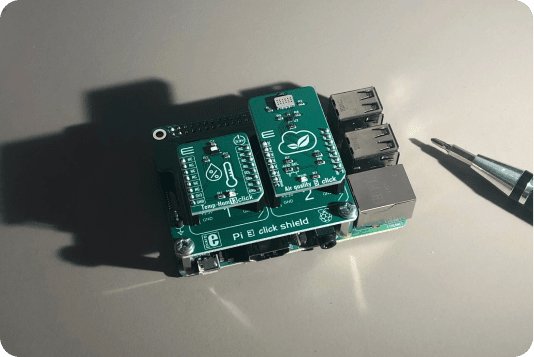 End-to-End Development of the Cardiac Care Mobile Device
A HIPAA compliant cardiac telemetry device designed to measure patients data and detect abnormalities. The device is based on a portable electrocardiogram sensor and records the minimum and maximum electrical activity of the heart in numbers. The algorithm converts the recorded data to a cardiogram that healthcare providers can process further.
Two-way IOT integration
Complex dynamic ECG graphs representation
Live ECG data streaming from Patch to the web portal
Complex reporting flow based on procesased data
Wireless Medical Monitoring In Real-time
A real-time medical monitoring system was designed to capture, analyze, and decode patients' vital signs and various psychological parameters. With app users ranging from hospitals and other medical care providers to simply health-conscious people, this IoT-based solution won the hearts of many users with its seamless user experience.
Real-time data sync & instant data sharing
Personalized surveys
Medication reminders & smart notifications
Scalable cloud storage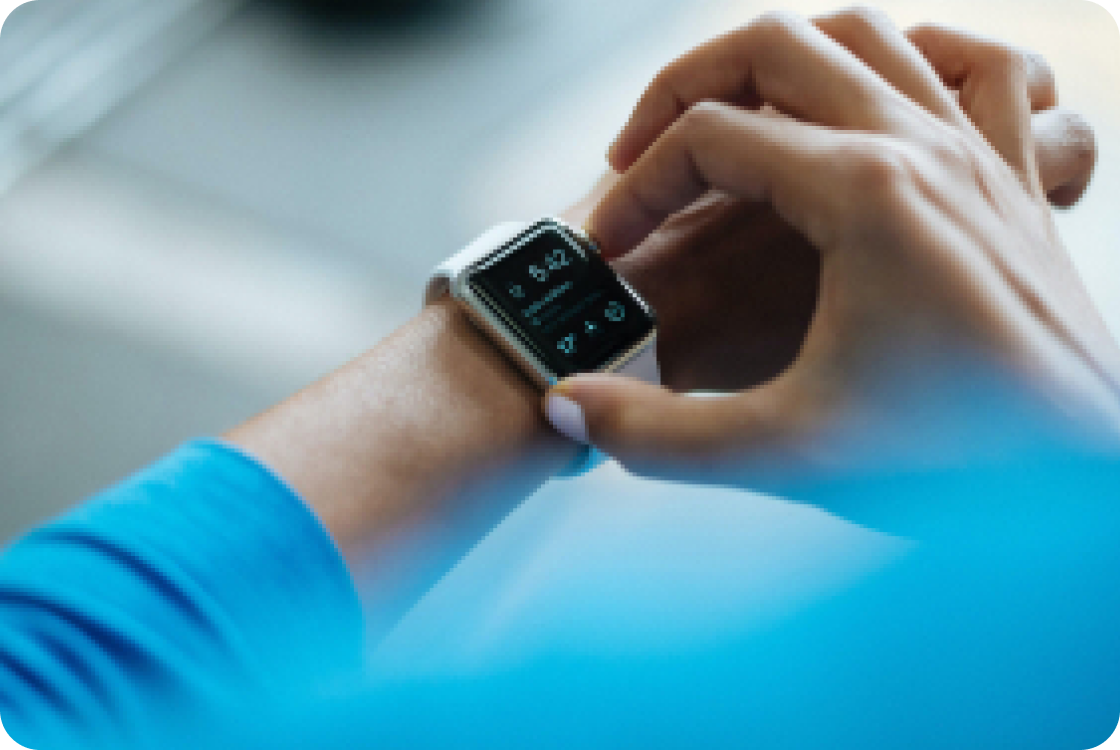 Dealing with mhealth platform development, we believe in constant learning. We keep up with innovations and trends and regularly share acquired expertise in our articles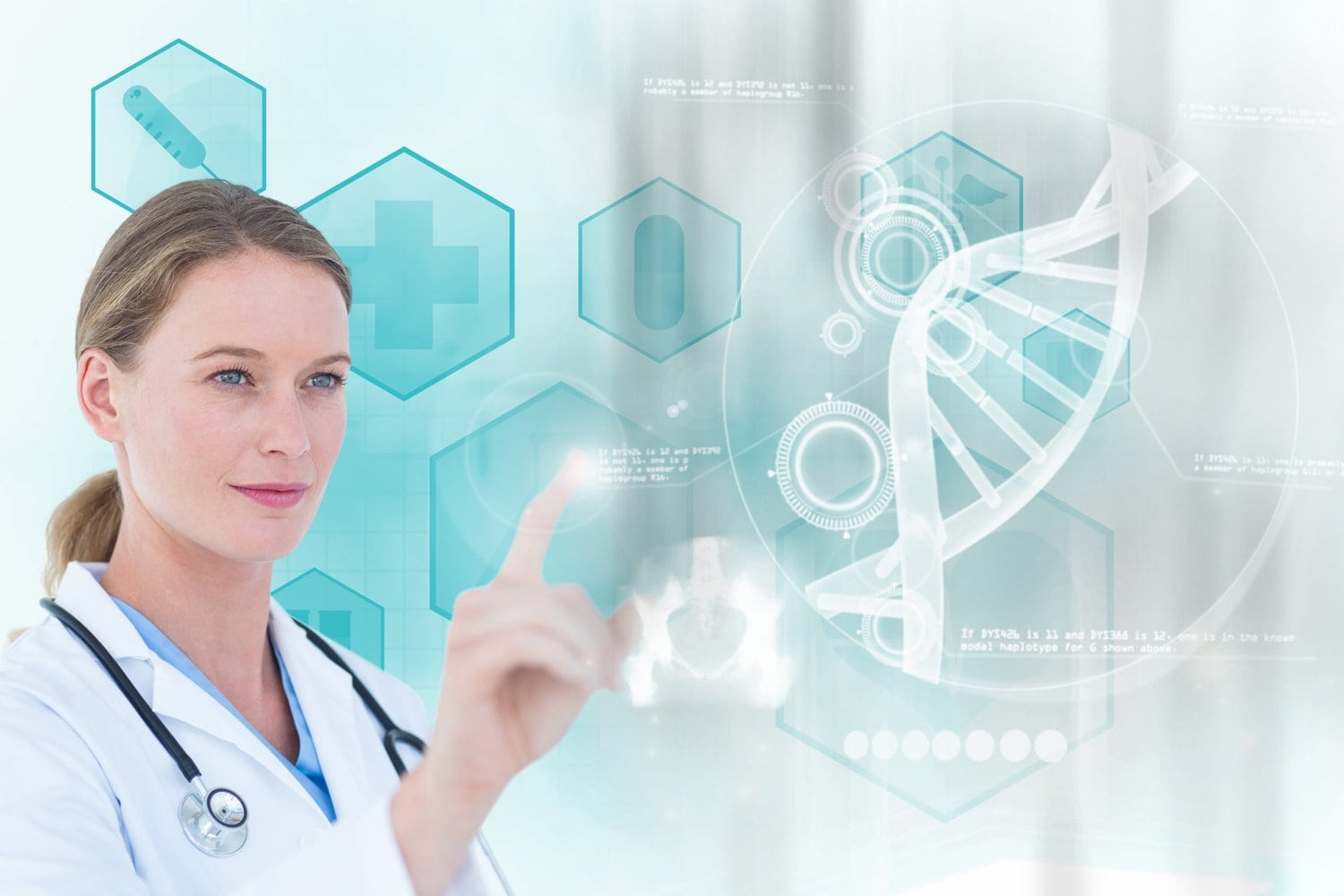 From this guide, you are going to find out all you need to know about healthcare process improvement: what it actually means, Read more…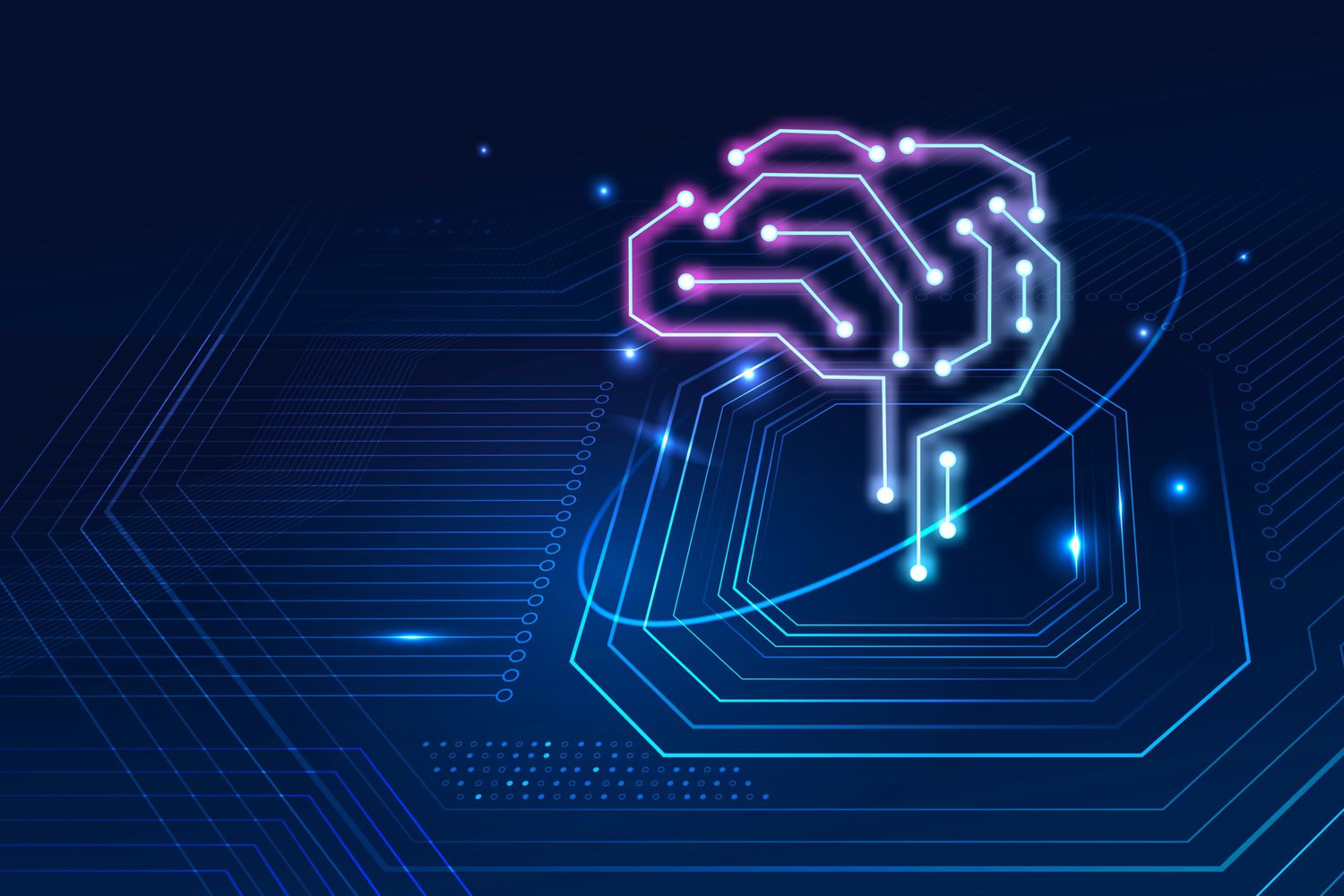 From this article, you are going to find out the essential information you need to know about Intelligent Automation (IA) in Healthcare, Read more…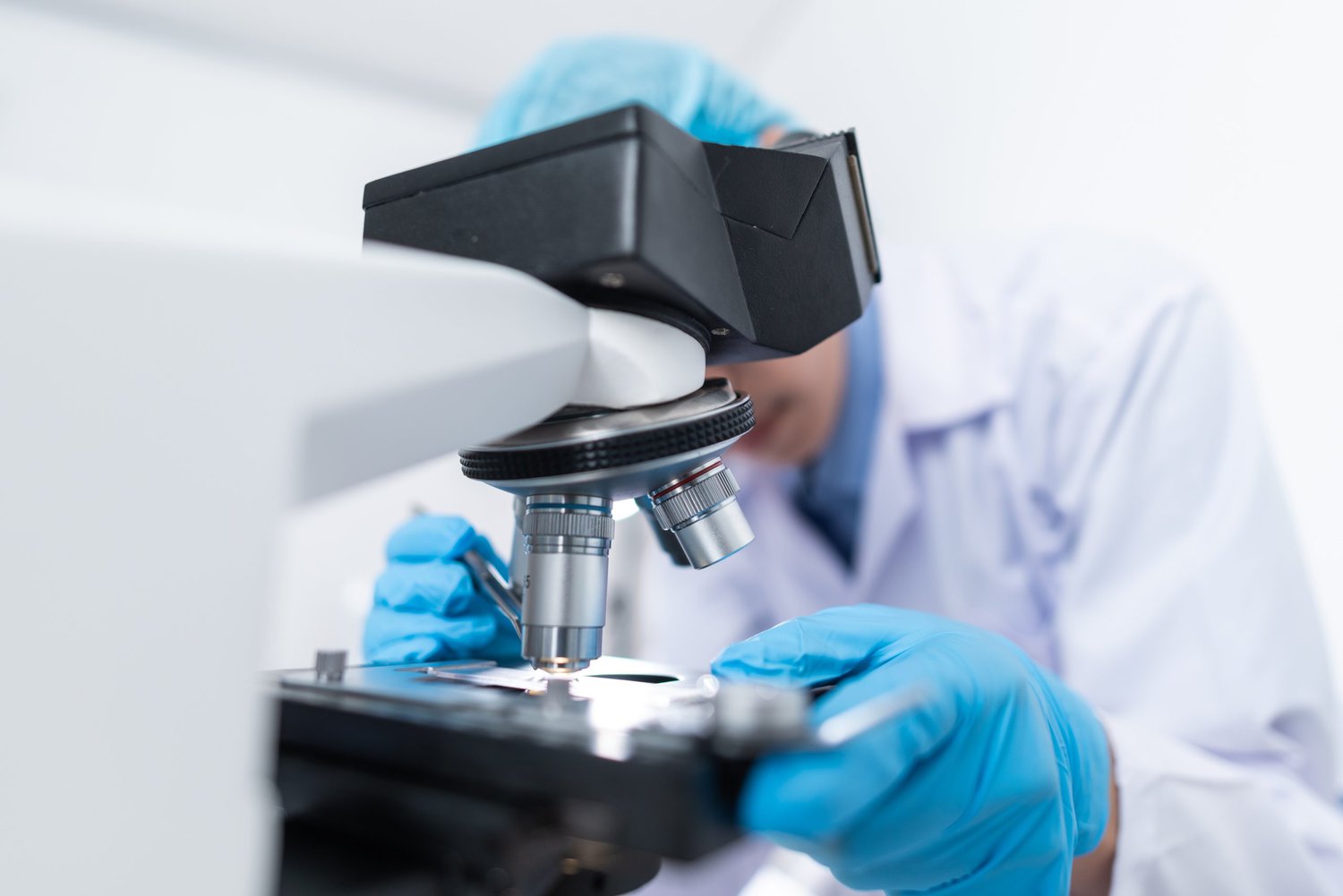 The pharmaceutical industry doesn't lag behind in using advanced digital software for optimizing the processes needed for flawless and accurate performance. Modern Read more…
Contact Form
Meet Empeek!
Scheduling a call made easy!
Pick suitable time and let's get started
Reliable Software delivery partner is closer than you think
HIPAA & GDPR compliance
Proven expertise in healthtech development
In-house team of versatile experts
A winning tech stack
4.9 Rating on clutch
Alternatively, contact us directly:
Submitting your request
It may take a bit of time - we are processing your files