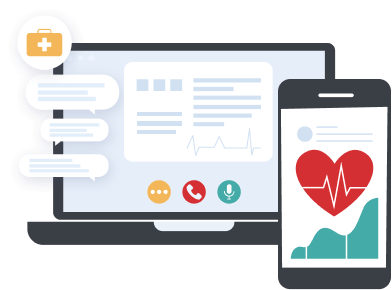 We are driven by the mission to create custom technology solutions that shape the future of healthcare
Our tailor-made solutions are designed to enhance patient experience, support healthcare interoperability and data security, boost operational efficiency, and reduce healthcare administrative costs.
Proven expertise in developing custom healthcare software allows us to tackle business issues better than any out-of-the-box software
Discover how we can help you grow your healthcare business with the tailor-made technologies
Drop us a line and we will help you create an innovative and robust solution tailored to your business needs
Reasons to Choose
Our Software
The solutions we create make a difference. Here's why
✔ User-friendly and intuitive
✔ Easy to scale or integrate with other systems
✔ Empowered by the latest innovations
✔ Crafted to solve complex problems
✔ Built with utmost security in mind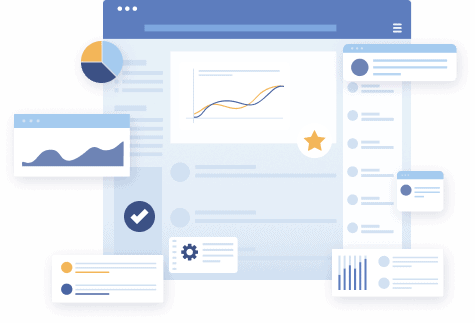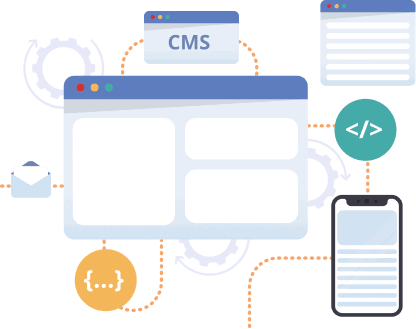 End-to-end development backed up with agile methodology and strong industry expertise

– Custom software development
– Product development
– Mobile app development
– Web development
– Software for medical devices
– IT & software consulting
Aiming for customer success, we focus on what truly matters. Learn our core principles that make our customers happy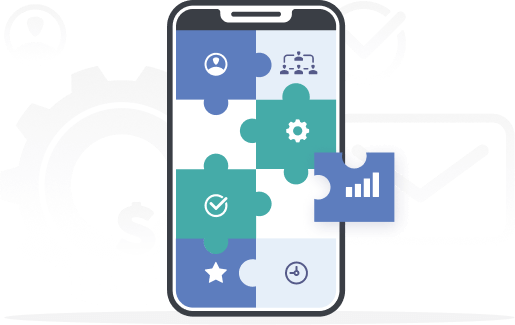 Dedication to solving our customers' most complex problems is at the heart of everything we do
Far too many medical organizations find themselves crippled by inefficient technology. Our mission is to help healthcare institutions prevent or resolve this fatal mistake.
Being a healthcare software vendor for many years, we've created a lab environment for identifying and examining the most common operational pain points. That is why we know exactly what kind of struggles healthcare service providers face along the way.
Shall we put an end to them together?
Learn why you can entrust us with your project from those who experienced working with us – because no one can describe us better than our customers.
Whatever software requirements you have, we are well-equipped to meet them
Front-End
Back-End
Mobile
Cloud hosting

AWS
Azure
Google Cloud Platform
Heroku

Databases

Microsoft SQL Server
Postgre SQL
Oracle
Mongo
Firebase

MQS
Build Server

Jenkins
Azure DevOps
Bamboo
Security Always Comes First
Say goodbye to data security concerns by working with a software compliant partner






Industry knowledge, innovative ideas, and healthtech best practices to help you keep a competitive edge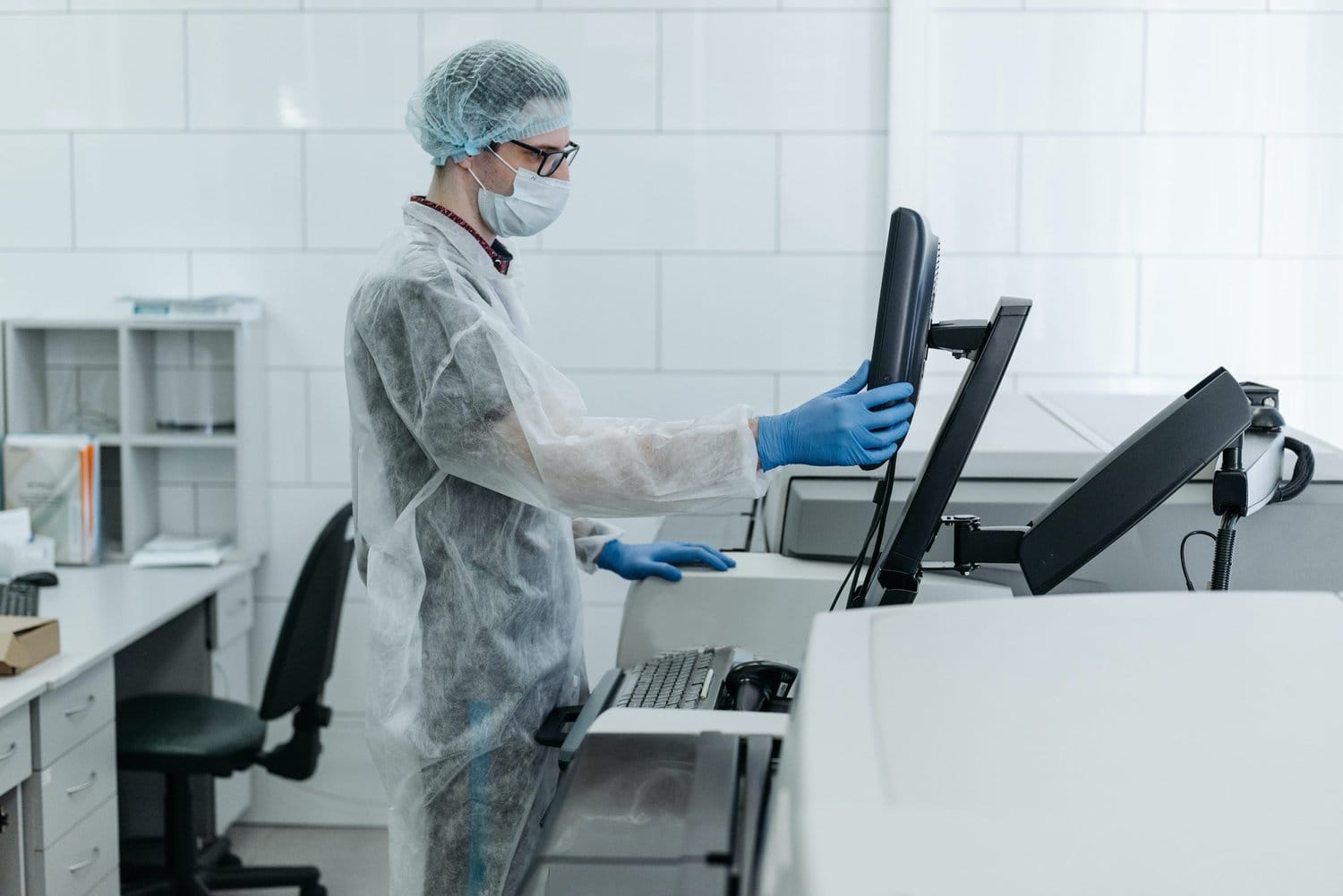 Over a decade ago, healthcare organizations started the transition from paper to paperless and achieved outstanding results. In 2020, over 90% of Read more…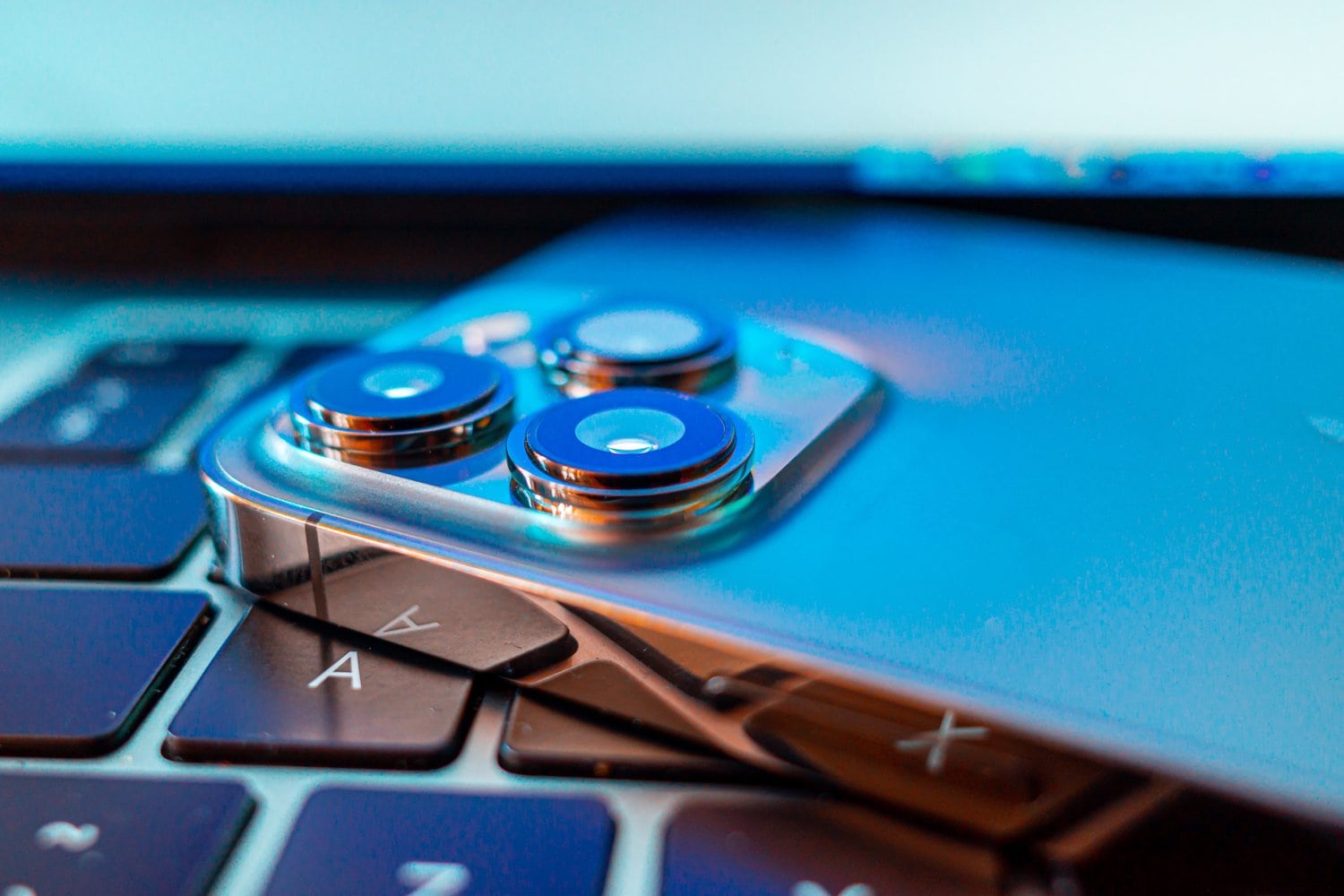 Imagine your physician can get a detailed report on your heart rate, fitness activities, waist circumference, nutrition, sleep trends, and even blood Read more…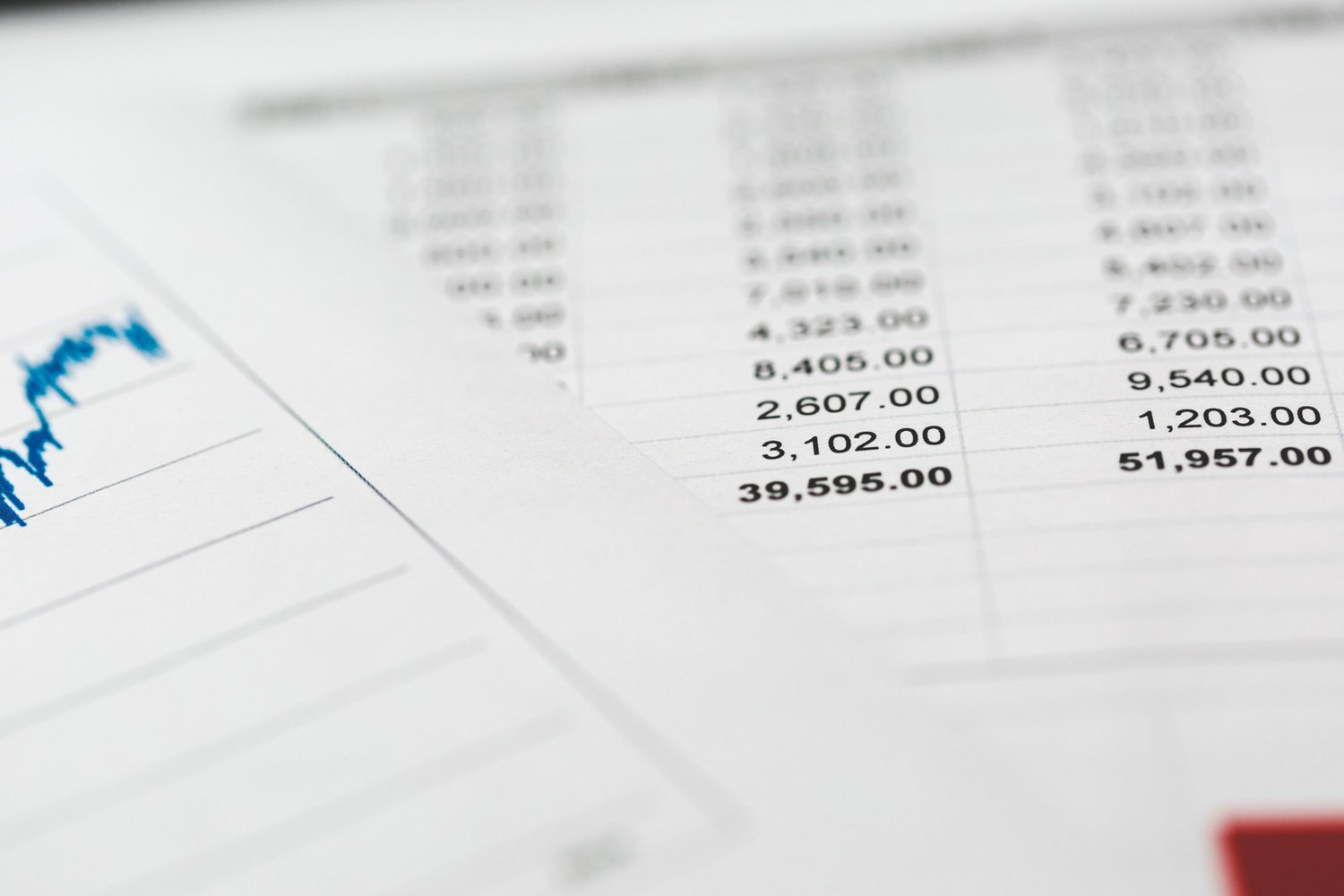 The healthcare billing process involves a multi-step journey with numerous players and regulations involved. With such a complex medical billing process, medical Read more…
Contact Form
Reliable Software delivery partner is closer than you think
HIPAA & GDPR compliance
Proven expertise in healthtech development
In-house team of versatile experts
A winning tech stack
4.9 Rating on clutch
Alternatively, contact us directly:
Submitting your request
It may take a bit of time - we are processing your files