We imagine, craft, and engineer state-of-the-art

digital solutions.
Tailored projects for cutting-edge brands.
With very little input from me or my business team, Empeek did an excellent job.
Their feedback on how we could improve the product, especially the UI design, was very helpful.
We were confident in Empeek's technical ability from the start, and they delivered on our expectations.
We enjoy working with Empeek because they're able to respond and scale quickly.
They came up with good solutions and were proactive with new features and ways to use the platform.
They freed me up to grow my business.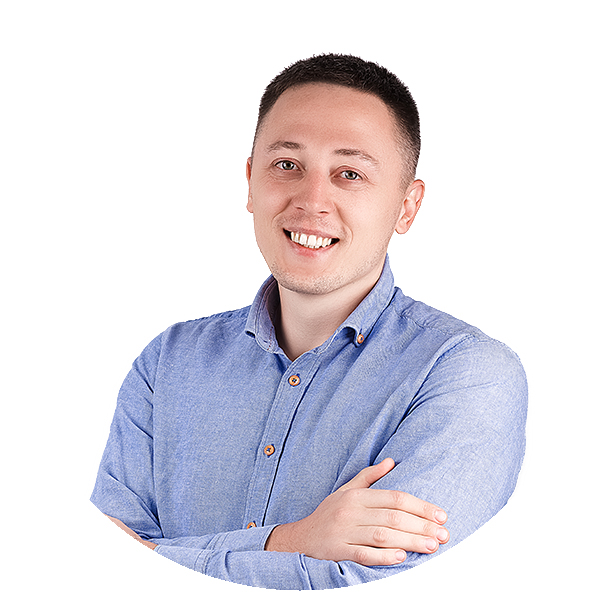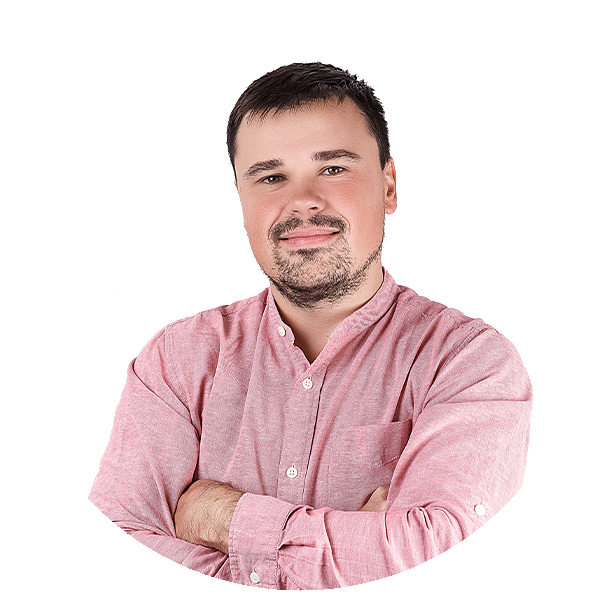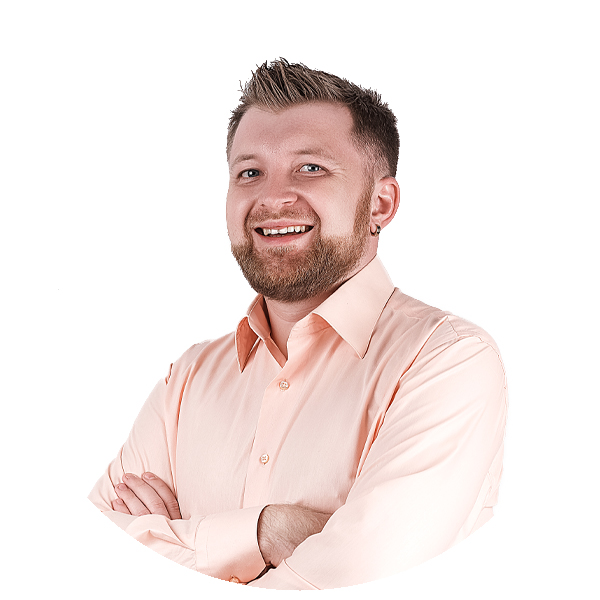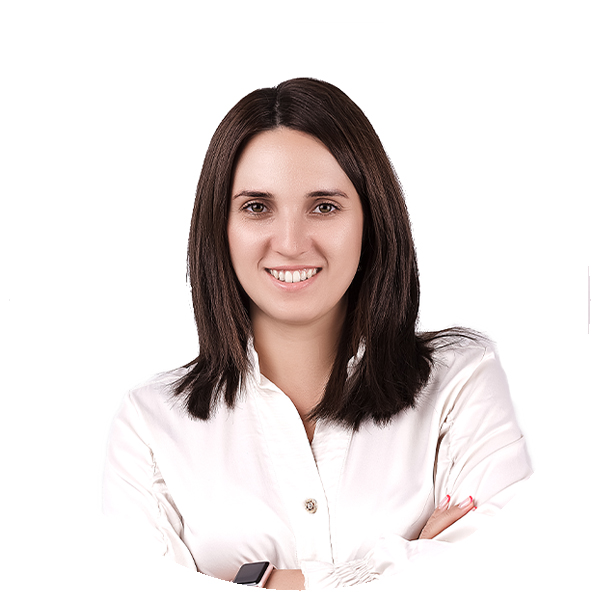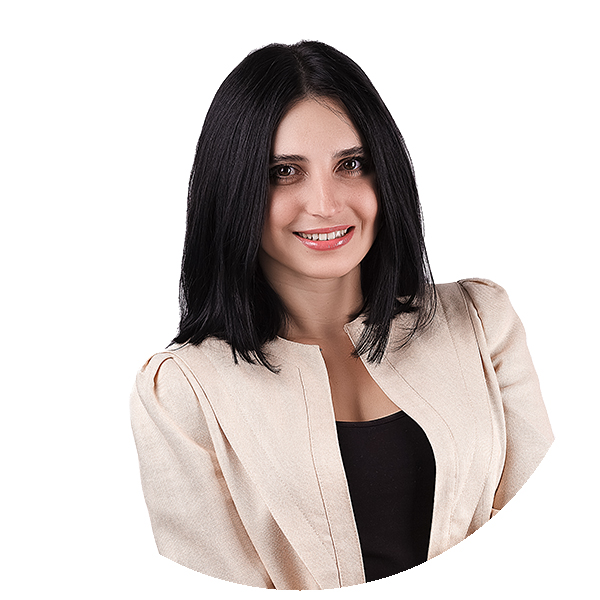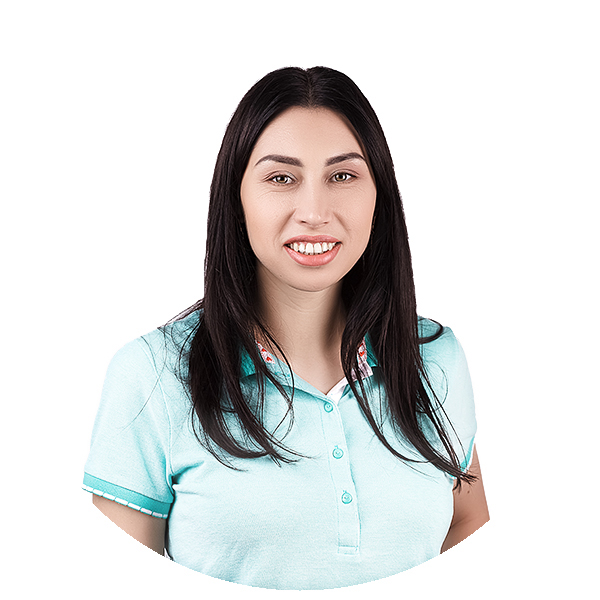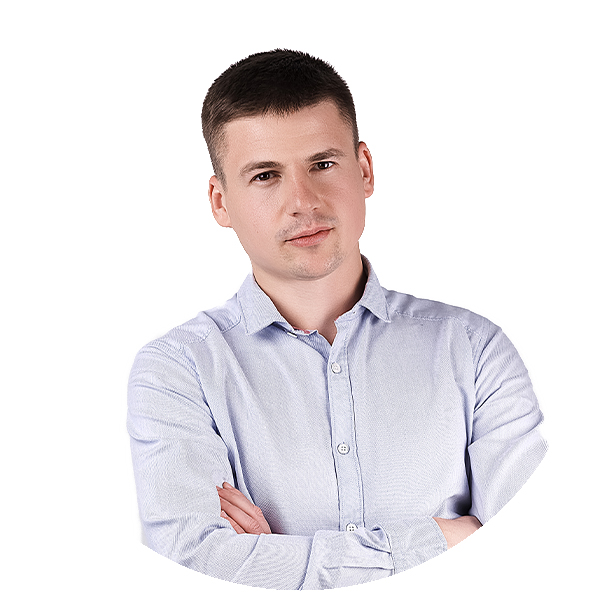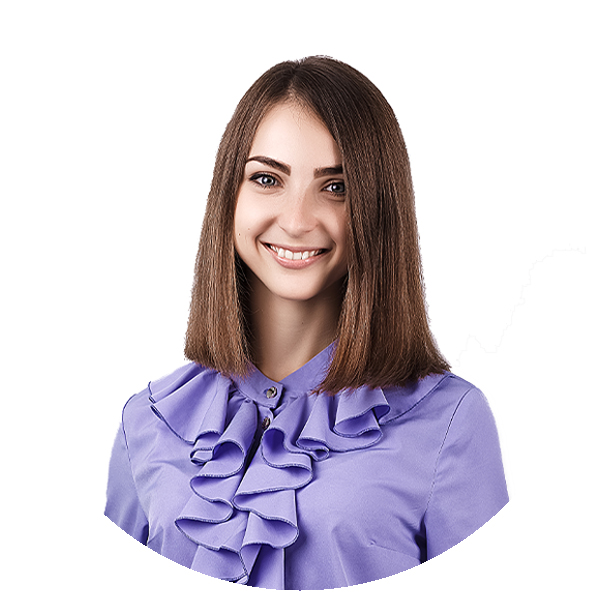 Managing Partner
Roman Konstantinov
A Visionaire in a nutshell. Roman can easily design great and small projects from scratch. He is a seasoned manager and thinker. You may catch him reading Yuval Noah Harari, watching The Blacklist, or ranking burgers by deliciousness.
Managing Partner
Alex Shpachuk
Alex is a real treasury of knowledge, although he likes fishing quadcopters out of a tree. Regular tinkering in technology reflects his detail-oriented approach and consistently reliable solutions. Started as an avid math student, he quickly raised to a leader with 10+ years of proven experience.
CTO
Yuriy Dobryanskyy
Tea-addicted technology geek who rides dozens of kilometers daily. He is a seasoned engineer who can quickly evaluate customer ideas into a technical project. His dog is the most important part of his life. His dog might have written this.
Business Development Director
Martha Kruk
Martha has a healthy obsession with digital disruption, strongly believing in the intersection of design and technology. Continually consulting people and evaluating new ideas, she'll jump at the chance to be involved in any aspect of a project.
CFO
Khrystyna Skop
Numbers, numbers, numbers. Khrystyna is obsessed with numbers. She also makes stuff out of yarn, paper, fabric, and clay. Whatever else she can get her hands on. You'll usually find her gardening, calculating, or training.
Head of QA Department
Lidia Kachmarska
Lidia is passionate about quality assurance, has an appetite for luncheon meats, and drives only electric vehicles. In her spare time, Lida chills in a cozy family atmosphere.
Head of Legal Department
Olexandr Krupenko
Olexandr loves to solve complicated legal issues with smart and apparent decisions. His passion is to maintain and organize the legal processes of Empeek. When he's not learning foreign judicial practices, you can find him making ice-cream investments.
Chief Cookie Supplier
Olha Chaplyk
Olha is obsessed with all things in the interior. A perfectionist at heart, she turns the Empeek office life into a living environment. When she's not learning Nordic design rules, you can find her decorating, hunting down new desserts to try, and buying more and more indoor plants.
Got an idea? Just drop us a line...
Share your ideas, timeframes, or business challenges you want to overcome. Please tell us your preferrable way of communication – Skype, Google Hangouts, etc.
We promise to reply within few hours.