Overview
A HIPAA-compliant EHR system replaced the legacy software for a US-based hospital and helped them to reach more patients. The software simplifies the treatment workflow and helps patients to receive better care, no matter the distance.
Challenge
Our customer is a healthcare provider that provides pediatrics, psychiatry, pathology, and other ambulatory services. Their existing EHR system was 7 years old and desktop-based. The interface needed a facelift, the back-office workflows and user authentication process needed an upgrade.
Solution
In the course of EHR system development, we optimized the medical record input, automated the authentication, and built some 3-rd party API integrations. Also, a built-in telemedicine module was created to help the provider reach more patients.
First, we automated the fundamental hospital processes — patient appointments scheduling, medical history records access, and bills & accounting.
To unload the staff from routine tasks and flatten the readmission rates curve, we created a HIPAA-compliant telemedicine portal where a dozen of vitals are monitored in real-time. The cost of electronic health records system mostly depends on the features included into the system, one of them is HIPAA compliant payment processing.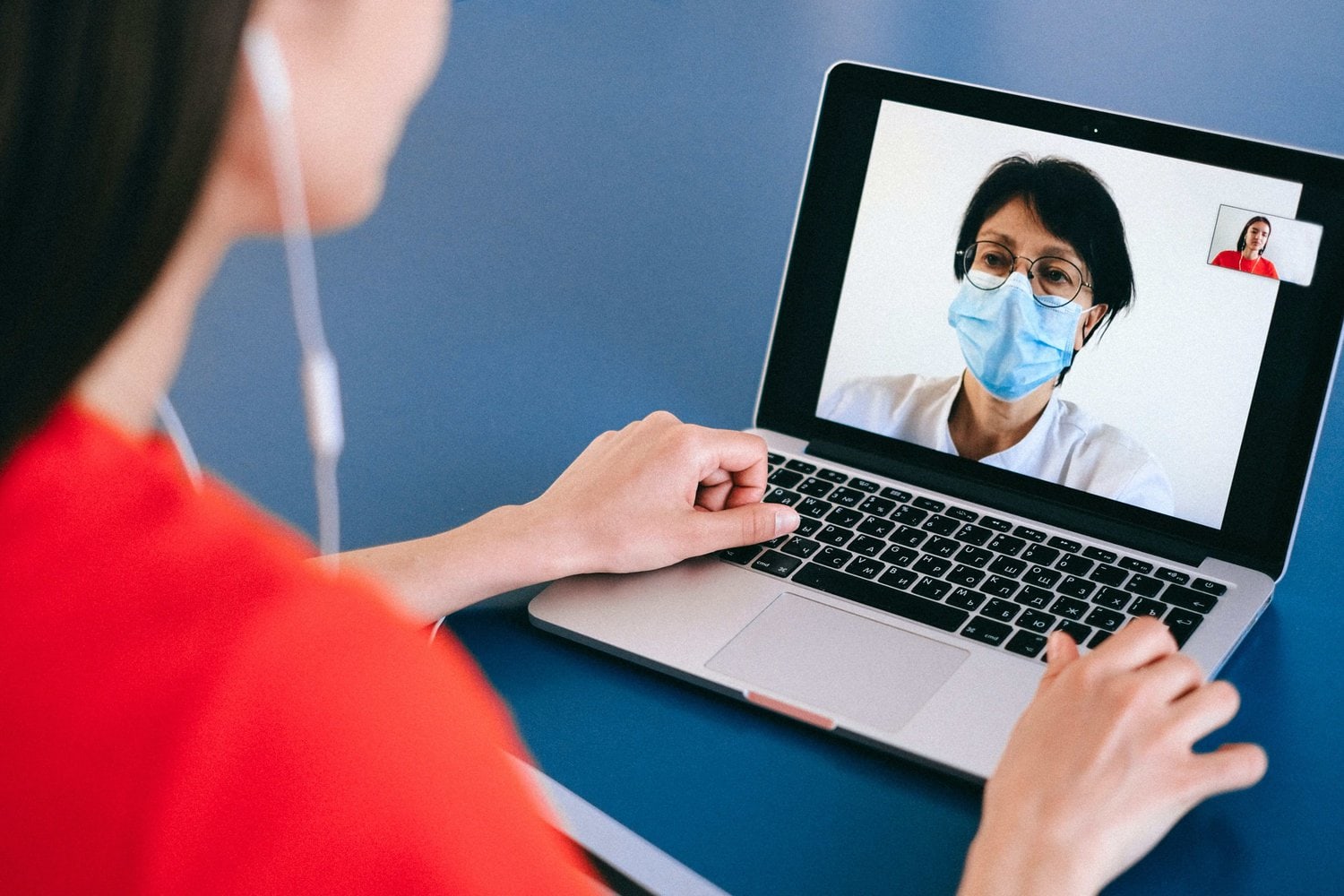 We also bridged the gap between patient and doctor by creating a multi-language appointment notification module. After a tele- or hospital visit, the patient gets a post-appointment survey via text or email to rate their experience. We also specialize in telehealth software development. Visit our page to get more insights.