Overview
Our EMR software development company designed the app to connect caregivers, patients, and families in one virtual space. Backed up by robust code and intuitive design, this cross-platform solution automates and simplifies patient and doctor interactions with the help of a variety of tools including appointment scheduling, medication reminders, interactive chat, and many others.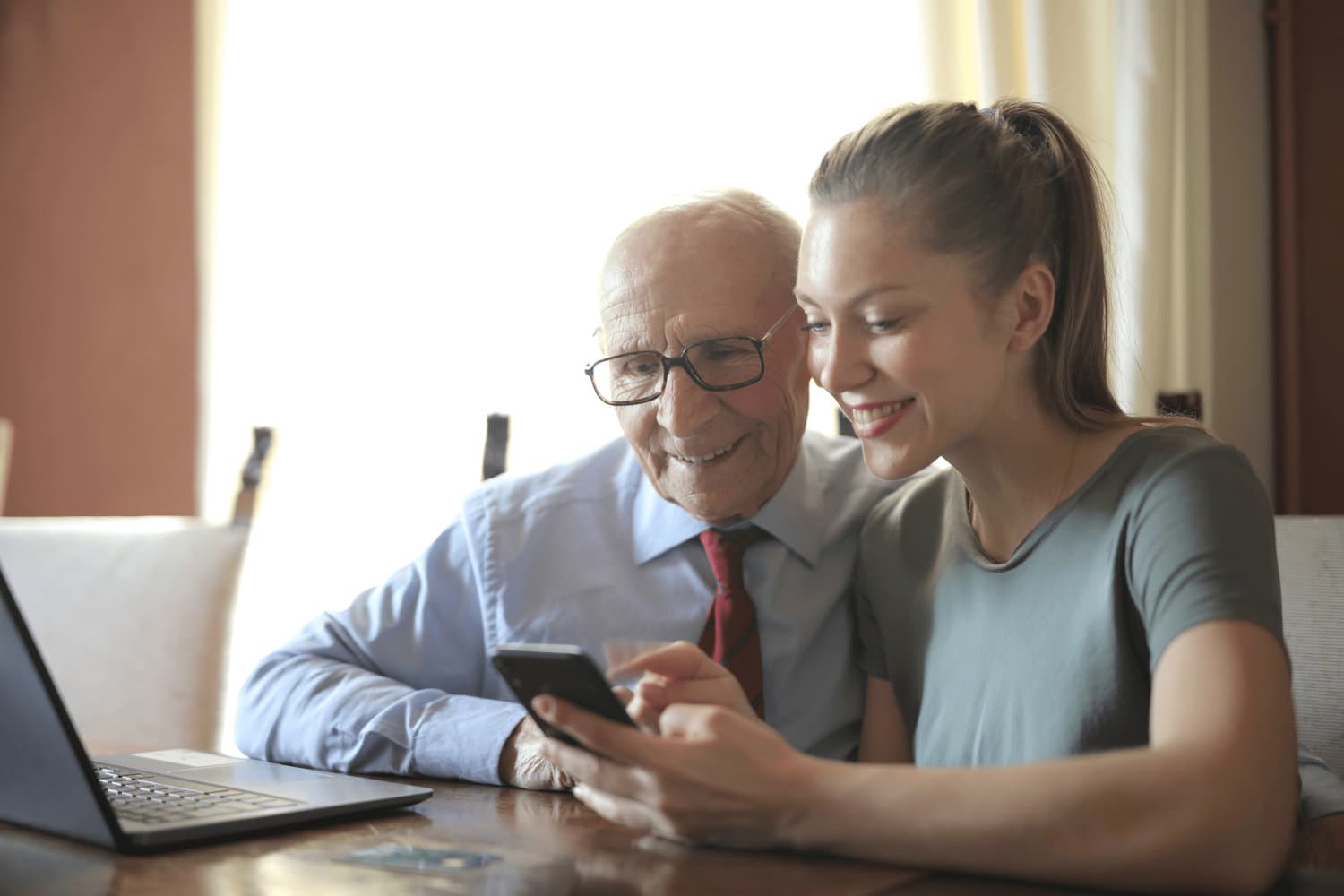 Solution
This project engages key health care stakeholders with the aim to deliver an all-encompassing patient experience. With the help of an app, both doctors and the patients' dear families can keep themselves up to date with the latest changes in the patient health condition data. Patients, in turn, are able to get in touch and consult with their doctors easily no matter where they are.
As a part of the project, web-based, iOS, and Android apps were designed. Anchored in privacy, this solution improves all levels of the caregiving experience. Thanks to an independent server environment and remote backup system, sensitive patient data is well-protected.
Support for integration with leading EHR systems makes the app not only a powerful solution but also a time and cost-efficient one. With its all features and capabilities, the app turns into an indispensable tool to keep families, doctors, and patients connected and well-informed.
As a trusted healthcare software development company, we deliver medical iot solutions and services that enhance the quality of care. Contact our experts to get the answer to any question you like.