Software Development Services
We help medical start-ups and healthcare facilities create and
maintain innovative technological solutions keeping every project
secure and on budget
End-to-end Development is
Our Core Service
We work together to solve problems. While you are dealing with the strategic business challenges, we address the technical issues. Empeek adheres to global best practices and modern standards to deliver secure high-quality products.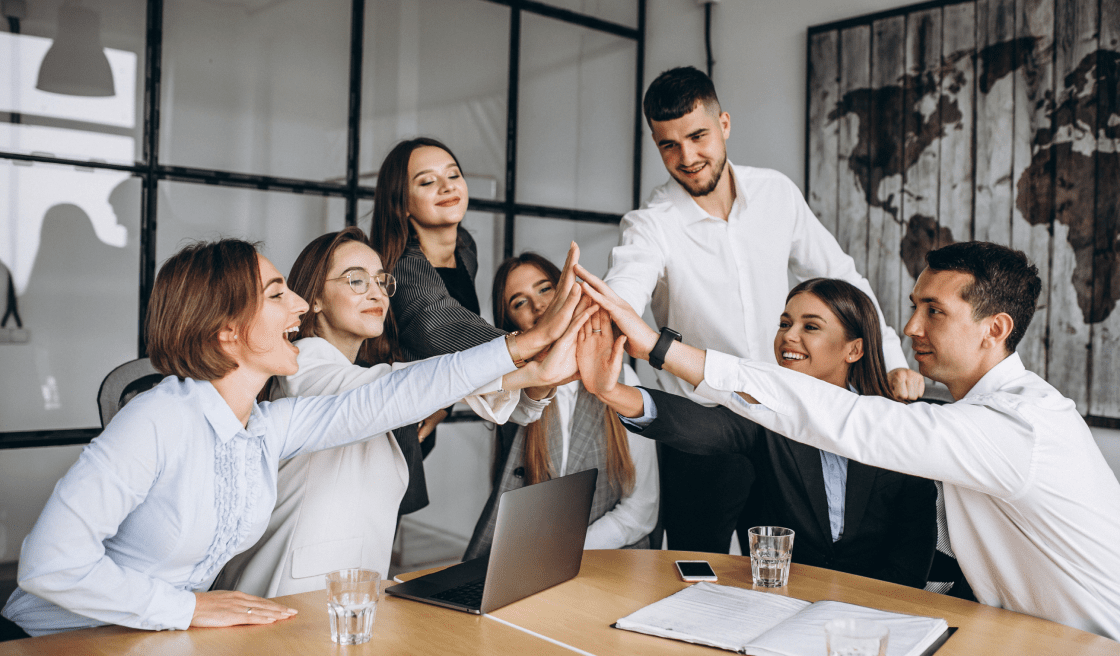 Our electronic health records solutions help you achieve exceptional results.
We use two primary pricing methods
A great project starts with a quick reply. We value our clients' resources and
minimize the time they wait for service consultation. Contact us and start
discussing your next big project today!
Contact Form
Meet Empeek!
Scheduling a call made easy!
Pick suitable time and let's get started
Reliable Software delivery partner is closer than you think
HIPAA & GDPR compliance
Proven expertise in healthtech development
In-house team of versatile experts
A winning tech stack
4.9 Rating on clutch
Alternatively, contact us directly:
Submitting your request
It may take a bit of time - we are processing your files