Overview
We designed the SaaS field service management software keeping the needs of small and mid-sized service companies in mind. It completely transforms the information exchange between the back office and the field team. The system enables the electronic performance of all the processes from the order and client management or job dispatch to reports, timesheets, and invoices.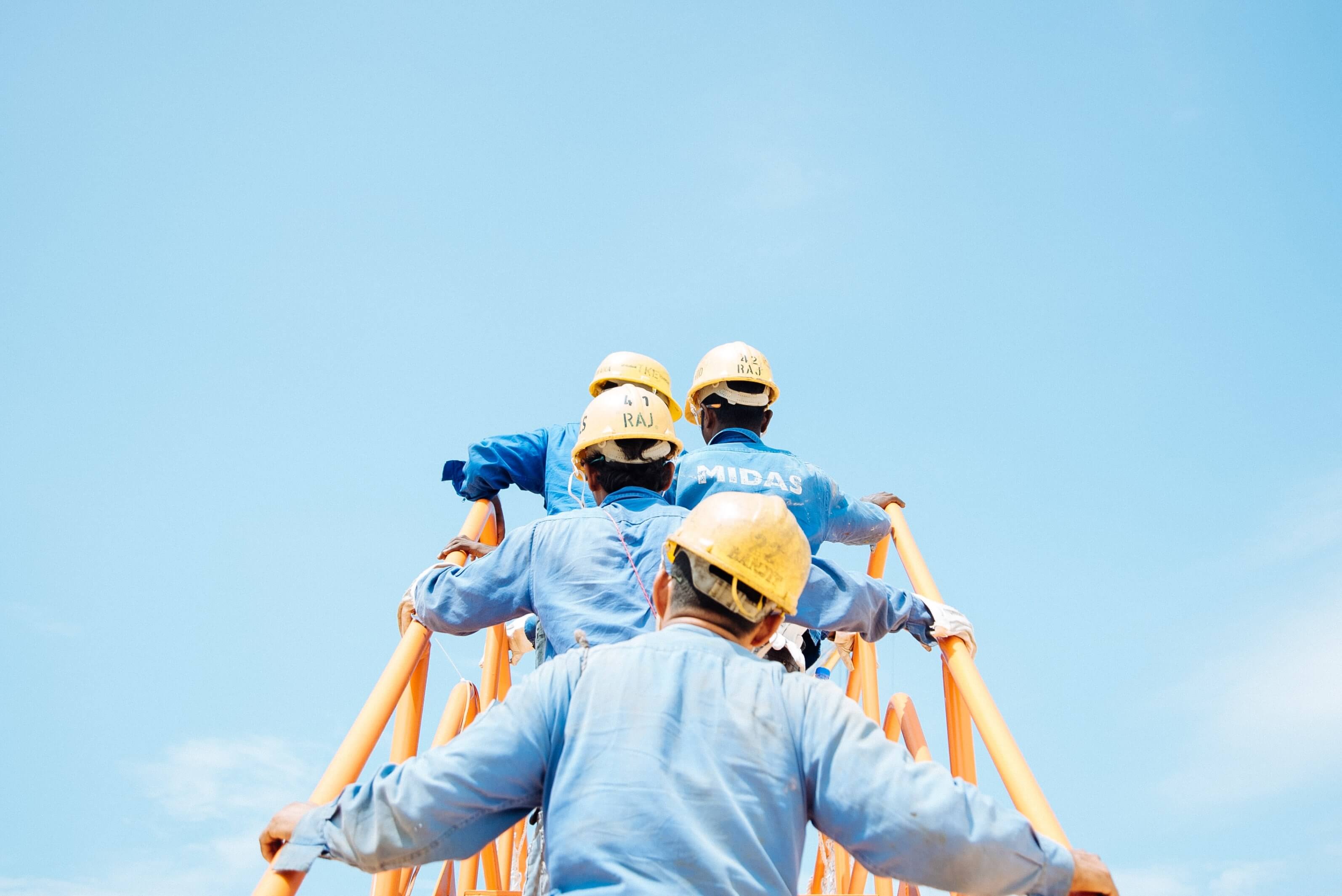 Solution
The solution encompasses service company employees by intuitive mobile, tablet, and web apps. Mobile apps allow field workers to record important information and automatically generate customized invoices. All business information is in one place, secure and well-organized.
Job scheduling to fieldworkers is just a click away. The management system also keeps the customers in the loop with messaging and completed job reports. GPS tracking allows managers to see the current locations of field workers in real-time.
The platform allows for seamless integration with QuickBooks and Xero. Seasoned industry leaders like Age UK, Ayios Electrical, Trinity Maxwell, and RePlay have trusted SaaS with their business.