Overview
The project is a cutting-edge e-trading platform for supporting the growth in profitability for investors and leaders. The platform is a brainchild of trading industry veterans. We made it to bridge the gap between novice and professional traders. Magic works behind the scenes, so Empeek was engaged to create a robust algorithm. Our customers become able to cover a large part of the market by attracting freelance traders via the software product.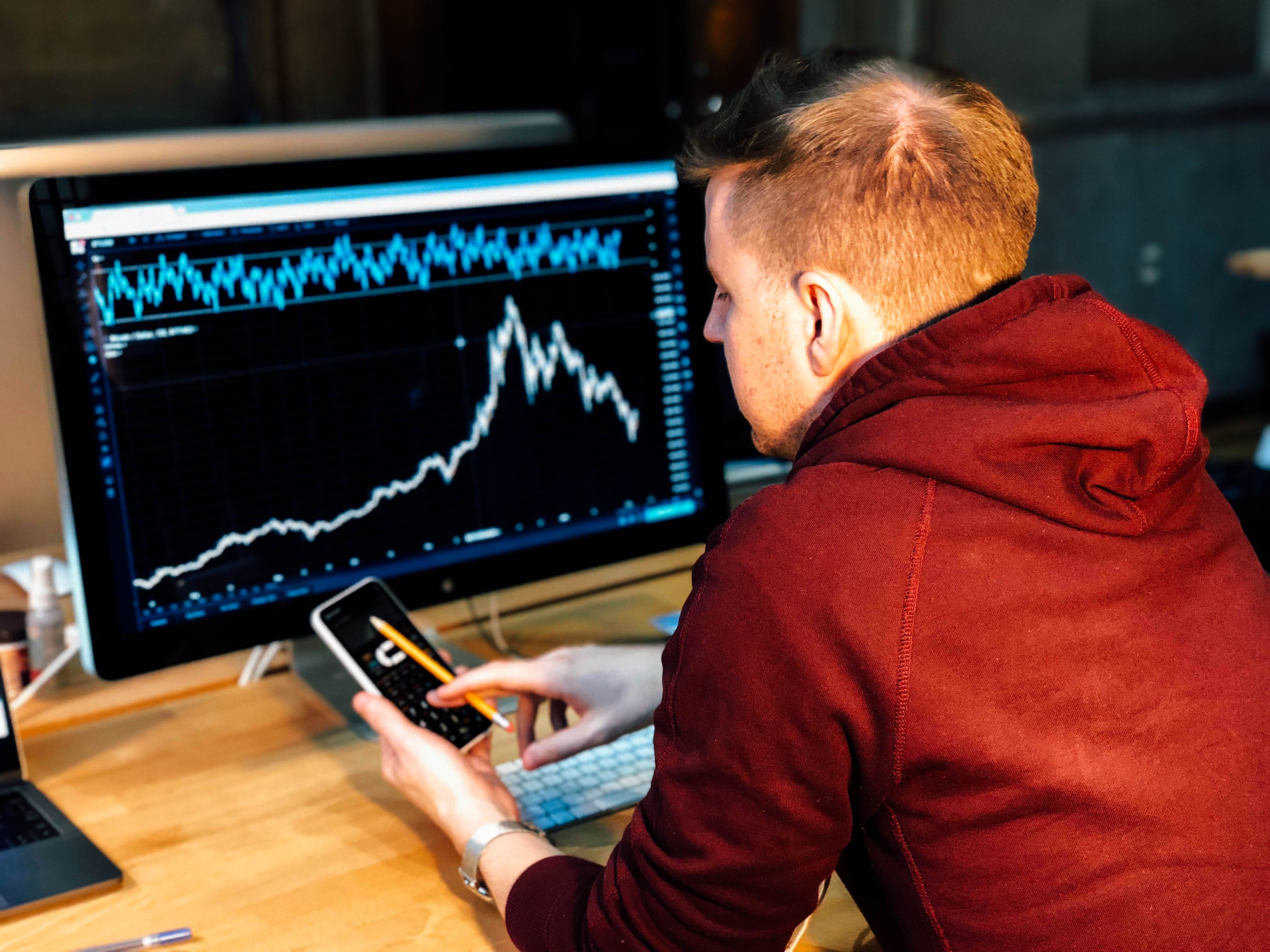 Solution
The platform lets users access up-to-date market data in real-time due to intuitive graphs. Customers' success lies in a simple process of building a trading strategy without coding.
The service is a win-win solution for any traders. Newbies can learn from pros and enroll in the educational platform while the seasoned traders can share their ideas and sell proven trading strategies. There is also a large networking environment for the whole industry.
The service can generate automated trading strategies. For subscribers, there is a possibility to join live trading rooms, watch famous traders, and chat with them. A platform also includes massive informational infrastructure, such as educational courses, newsletters, etc.