Overview
The solution is an intelligent GPS fleet tracking system meant for managers making data-driven decisions. The project is a SaaS solution developed by the New Zealand company to serve logistics businesses. Industry leaders, such as Clarkson Electrical, Harrison Grierson, and Platform 4, beneficially use it.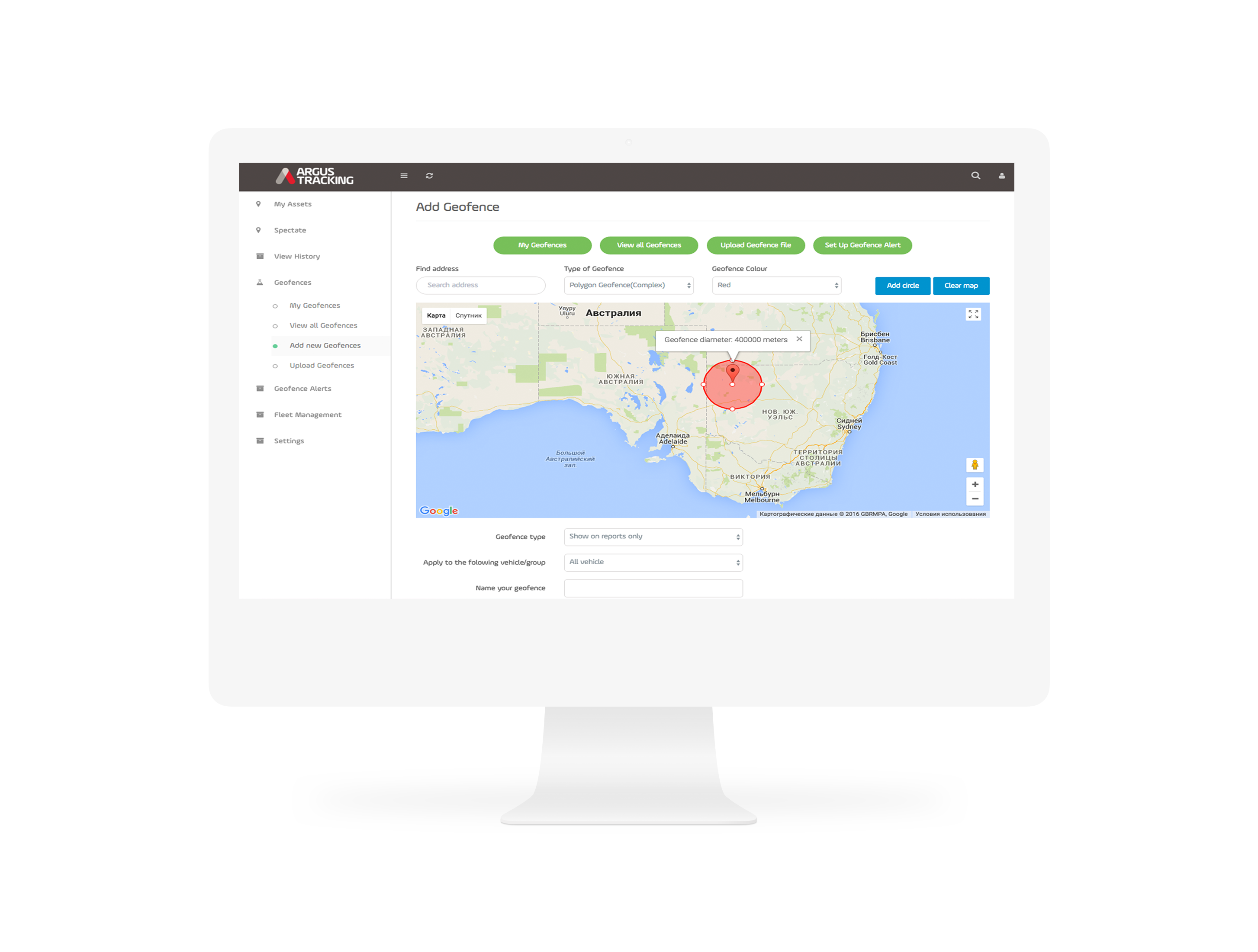 Solution
The app is a complete and scalable software solution for New Zealand logistics companies. It has a web UI for the back office, which helps to receive useful insights from the interactive dashboard, running cost meters, and various reports.
Integration with Iridium satellite guarantees 24/7 real-time tracking and gives managers a big picture. There are also mobile apps for fleet managers and drivers, dedicated to improving logistics facilitation.
We equipped the application with a sophisticated geofencing system. It allows drivers to find better routes and speed-up the unloading process. The solution's integration with major New Zealand fuel suppliers, such as Mobil, BP, Caltex, and UBP, improves the operations streamline.