Digitalized medical emergency services
Category

mHealth

Time in developing

11 months

Country

USA
Overview
The project is a quick-response solution that simplifies emergency reporting and allows private emergency service personnel to easily access the patient's medical records. It scans the patient's ID card to transmit time-critical information to an emergency cab in a matter of seconds.
Challenge
To streamline the emergency process and make it more consistent, US-based care provider hired us to develop a digital health solution for handling the situations where human lives are at stake.
Their subsidiary, a private EMS, faced the problem when they would come to the scene of an accident not knowing the patient's medical history. Manual call reporting has also doubled the work for the hospital and the EMS, so they needed a time-saving solution.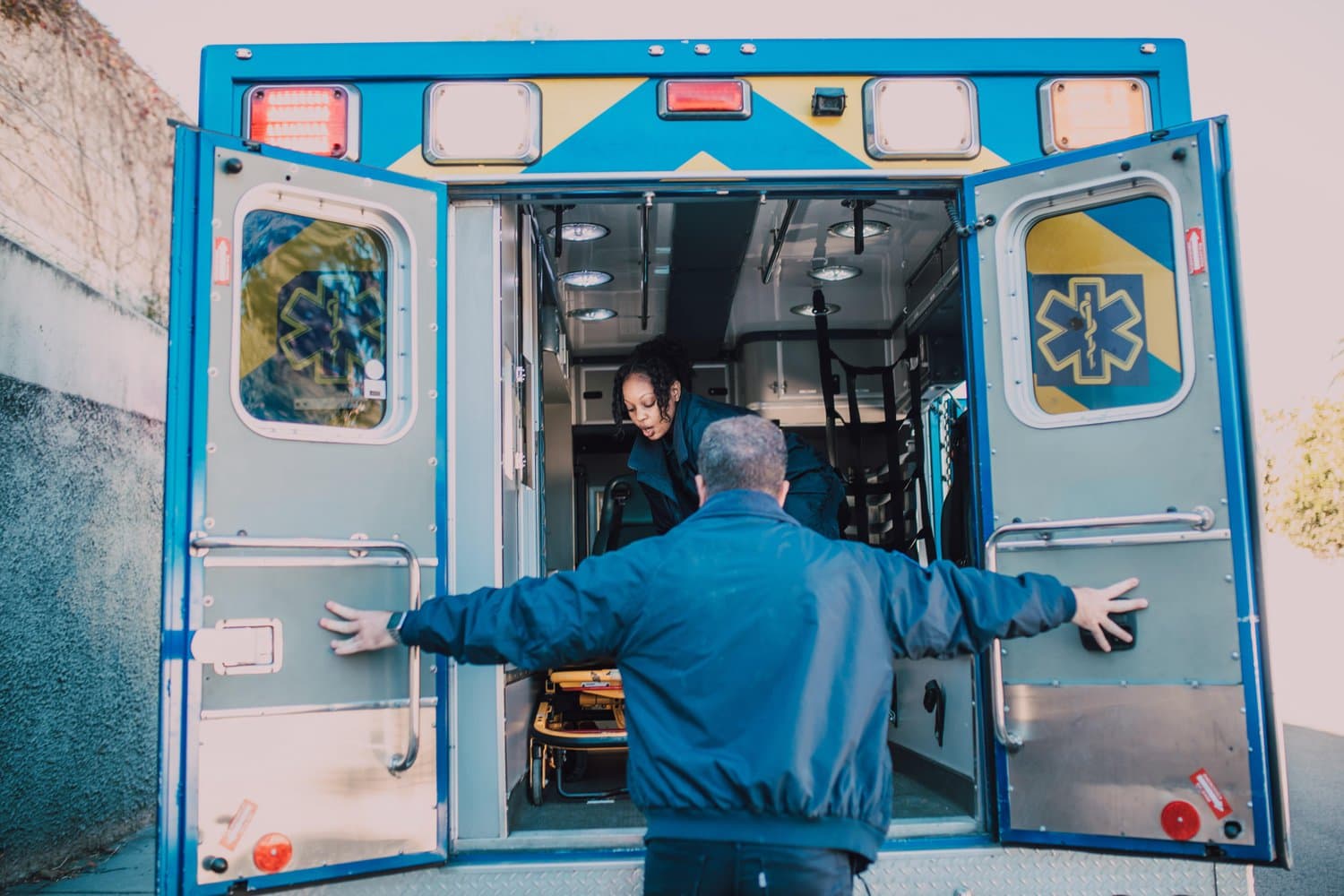 Solution
We created a web-based app that is keyed to the hospital's Health Information System (HIS). The emergency operator uses the ID number to query the HIS data to the app launched on an ambulance car. It can be a mobile workstation with a tablet or iOS/Android smartphone.
The app displays various health parameters, such as allergies, meds list, recent treatments, past acute admissions, major surgeries, and blood type. We enhanced the connection with a 2-factor authentication and a HIPAA-compliant PHI encryption.
After receiving a prefilled patient information, doctor generates an emergency report and sends a summary PDF to the HIS system. Since then, the hospital was able to generate patient-related documents from the system beforehand, without going through the tedious multi-step reporting procedure.
Features
Camera ID recognition
Customizable vital signs dashboard
Real-time GPS tracking
Pre-built reports
HIS integration
Encrypted connection layer