The thought of filing an insurance claim makes you feel drowned because it takes too long to be processed? Luckily, insurance claims process automation can take the burden and transform the approach towards claims processing.
For quite a few years, insurance industry leaders have been focused on implementing solutions to automate as many steps of the claims management process as possible. The modernization of claims platforms and the deployment of chatbots have helped some insurers improve productivity and performance. Artificial intelligence and document ingestion tools speed up the insurance claims process by reducing costs at the same time.
One of the most critical functions insurance companies deal with is filling the data such as name, policy number, address, time, and date of an incident. This data is mostly entered manually and submitted via email or phone. Consequently, the process is slow and contains the risk of many operational errors. Coalition Against Insurance Fraud says that insurance companies pay out over USD 80 billion in fraudulent claims annually. They account for 5-10% of all claims and that's exactly where Robotic Process Automation (RPA) can help.
Automation in insurance claims processing helps to reduce costs and increase efficiency and accuracy. In this article, we are going to shed light on how insurance companies can benefit from streamlining claim processing using RPA in healthcare.
Automation in Insurance Claims Processing and Its Impact on the Future
After the insured person gets into an accident, he files an insurance claim. Later on, the claim passes through the process of detailed inspection to make sure it meets all regulations, which is time-consuming. Thus, for most companies automation of insurance claims processing is a matter of faster, error-free performance. The benefits of this emerging technology cannot be underestimated, since it not only speeds up the claim reviewing process but also can determine fraudulent claim-related activities.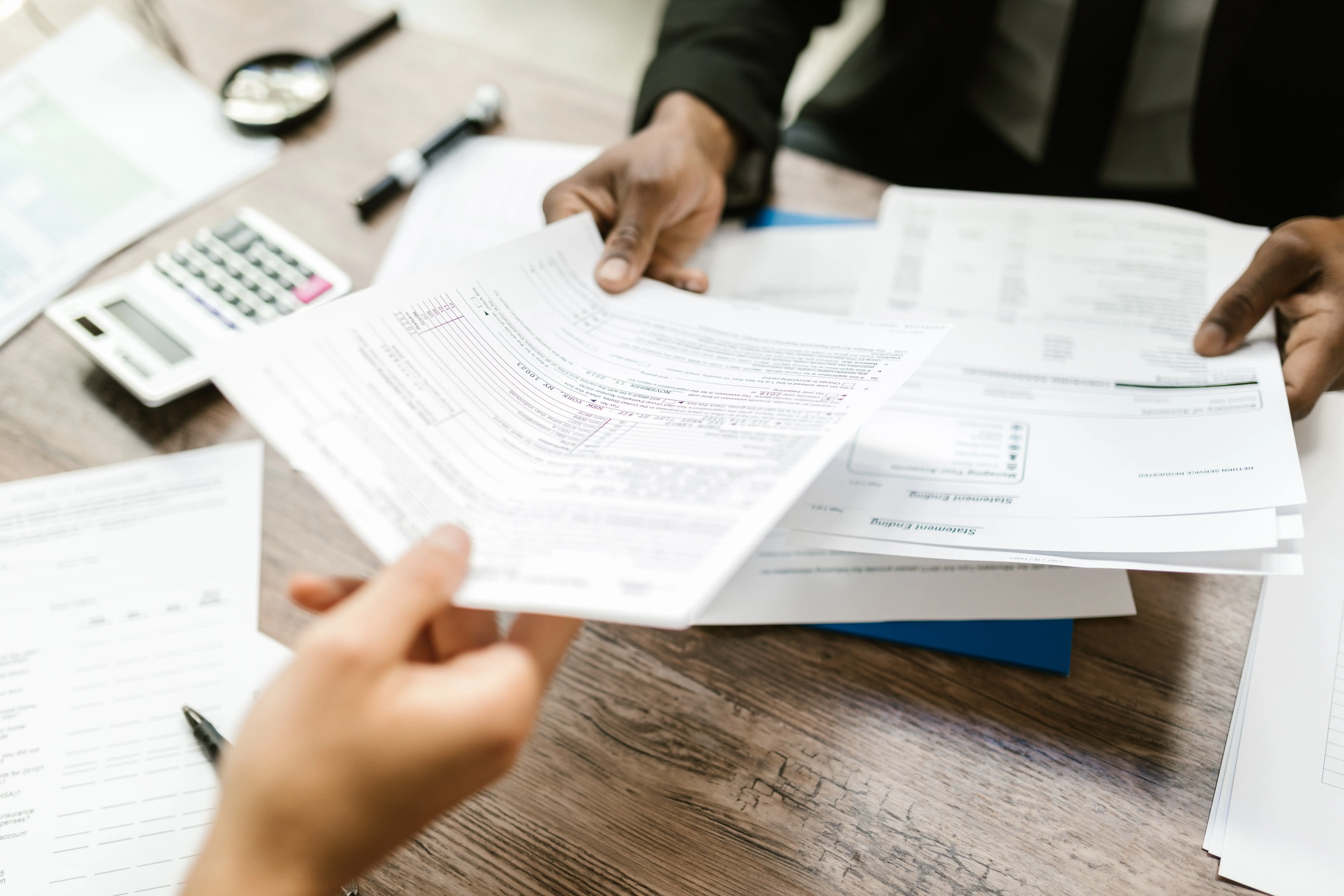 Automation optimizes the traditional way of filing claims. Here are some main benefits the automation of insurance claims processing brings for the insuring businesses:
Reduces time for data entry. When filing a claim, customers had to fill in forms. Automation of insurance claims processing eliminates the need for manual data entry since it extracts information from the existing forms and inputs it directly to the system. This helps the company save a lot of time and money.
Completes applications with required data. Incomplete data can be a major issue that prevents claims from being processed faster. When the customer tries to complete the insurance claim, they need to provide a lot of identificational and health-related information in various documents and forms. People can easily miss attaching one of the required documents and this will remove the claim from further consideration due to insufficient data. Claims automation in insurance provides a detailed procedure, which prevents the parties from missing any step or not uploading the needed documents.
Leaves an audit trail. Automation makes an audit process a lot easier. The software creates a trail that is easily accessible during audits.
Eliminates the need for storage. Insurance companies should store all the paperwork gathered from manually filed claims either for further references or to comply with the legal requirements. Maintaining a physical archive can be very challenging, whereas in an electronic one you have everything within easy reach at all times.
Have a look at the scheme of how automated claims processing in insurance works: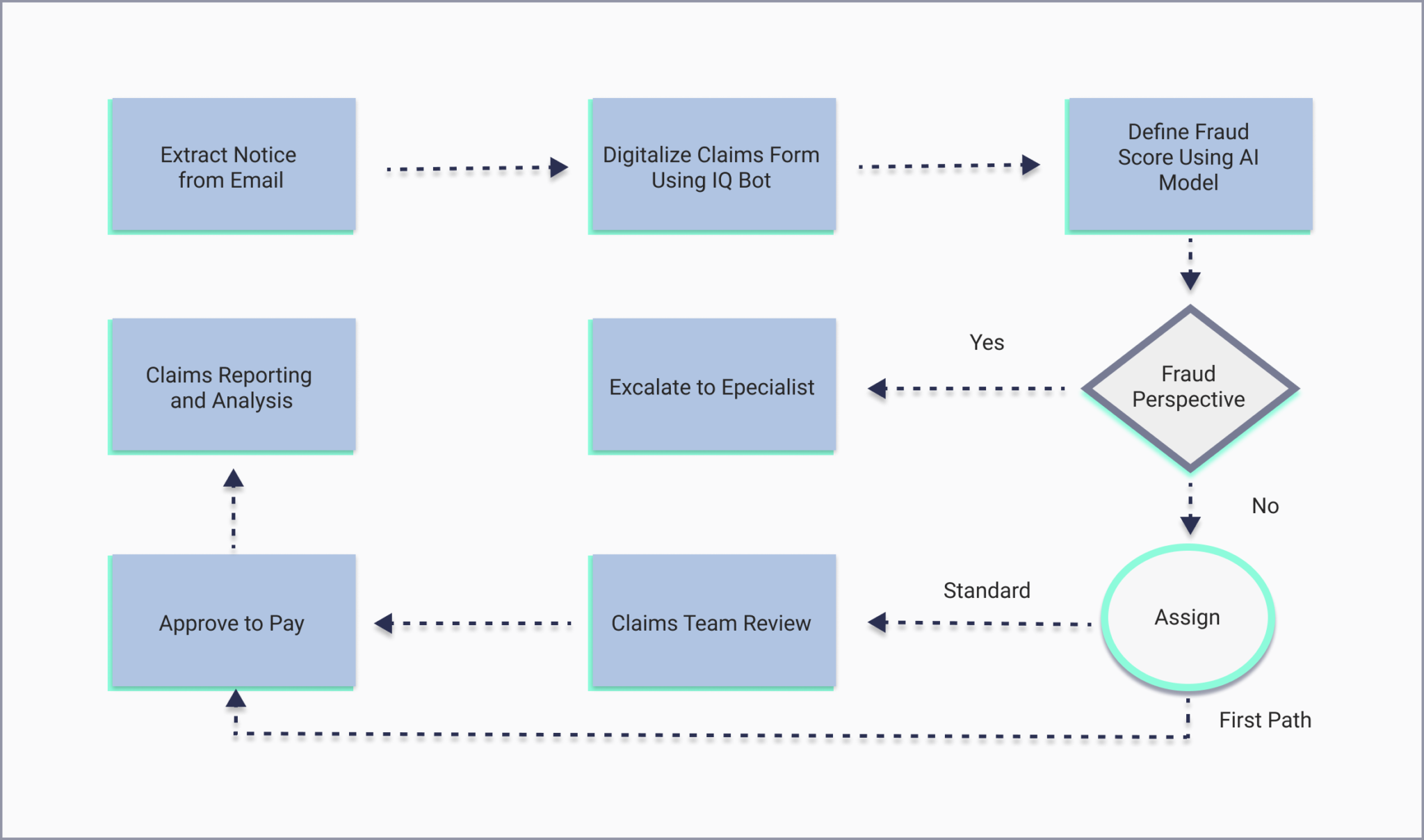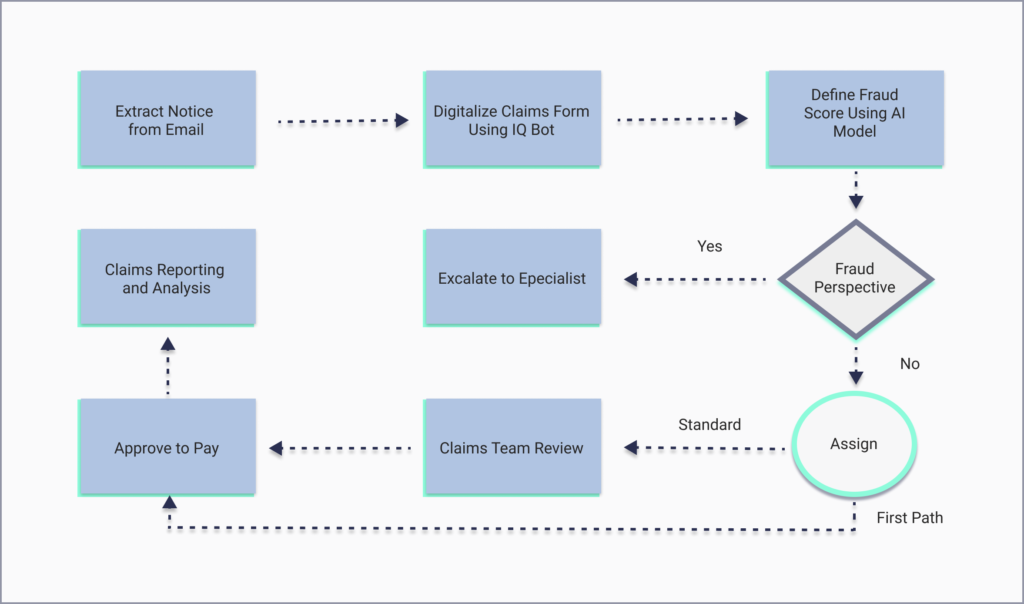 The policyholder starts the claim process by submitting a claim via e-mail or other channels. Later on, the claim is processed by RPA. The claims data is extracted and placed into the claim processing queue. The IQ bot extracts the claims data using machine learning and creates a CSV file from the data such as name, policy number, phone number, address, time, and date of an incident. Then, the claim is passed to a bot that examines it for the signs of possible fraud. Claims with fraud suspicion are placed in a queue for further investigation, others undergo payment procedures. Of course, claims processing problems occur from time to time. Check our additional article to figure out the ways to overcome them.
Insurance Claim Processing Using RPA
The traditional insurance review process requires a lot of manual input and handling. After the insured person files a claim, it should be investigated, reviewed for fraud, and, ultimately, refunded. Insurance claim processing using robotic process automation reduces the risk of false claims in the following ways:
Processes claims faster
Triages fraudulent claims
Improves customer satisfaction by reducing claim processing time
Provides analytics and insights about claims to help the insurance company make better decisions
According to Statista, only 5% of insurance companies use RPA in insurance claims processing to review claims, while 25% are considering adopting automation insurance claims processing technologies in the future. The significance of quick and accurate insurance claims processing can't be underestimated, so let's clarify how automation transforms insurance claims processing.
RPA software automatically flags accounts suspected of fraudulent activity or inconsistencies in claims and notifies the insurance adjuster. For example, insurance companies reduced the processing time of life insurance claims using RPA systems to streamline broker communication through email automation. It saved 2000 hours of processing time per month, almost all processes were automated and the execution time was increased by 600%.
AI also assists insurance companies enabling them to deal with complicated claims. They can process claims in areas affected by natural disasters. For example, a home was destroyed by a wildfire and the owner notified the insurance company about it. After comparing before and after photos, AI can calculate what it will cost to rebuild a home before the insured person files a claim. A similar process will work in telehealth as well.
As a result, AI-powered automation insurance claims processing speeds up the processing time and gives the insuring companies more data to satisfy or reject the claim.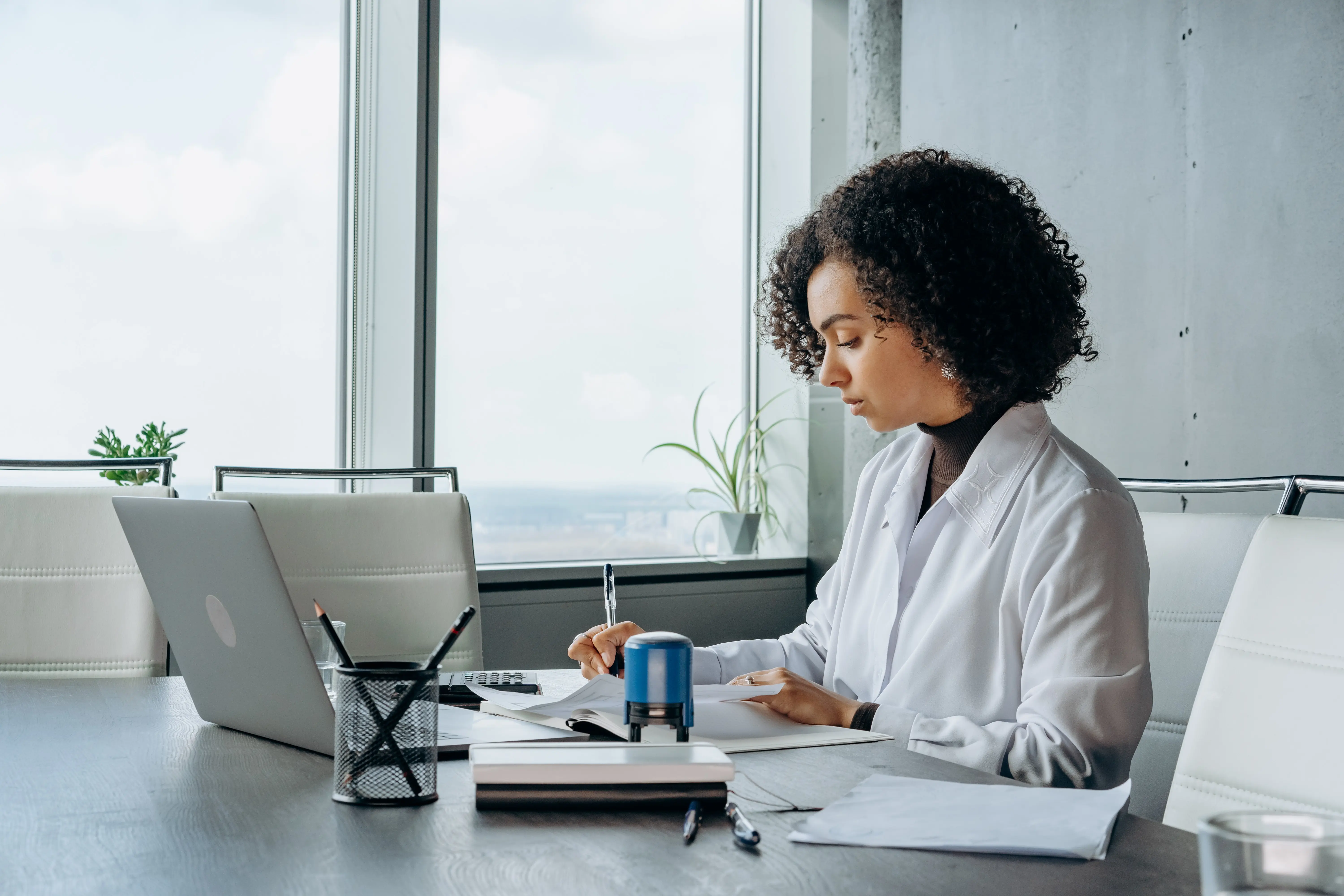 Learn how Claims Automation Streamlines the Future of Insurance
As one of the most often contacted industries, insurance companies are expected to constantly provide improved services at reduced costs, particularly when it comes to claims management. With tools used for robotic process automation, insurers are now able to integrate robotic processing automation and AI into their operations. This considerably simplifies the insurance processes, but that's not the only perk.
Improved efficiency, significantly reduced costs, filing the claims from everywhere using a smartphone, minimized fraud, enhanced client satisfaction, and promptly resolved claims – it all has to do with the automated claims processing in insurance.
Since we are using smartphones most of the time, it's also handy even when dealing with insurance claim filling. A customer can simply upload required information and documents, which is not only ten times faster, but also more accurate. If you ever wondered how to start a medical billing company, check our additional to get more insights.
Consider Our Company Your Trusted Partner
Dealing with insurance claim software is not an easy issue when you develop it relying only on your resources. Having a trusted partner who will help with researching, planning, and the very development gives you the feeling of support and stability. If you wonder how to choose right medical billing development team, check our guide to get more insights.
If you lack IT specialists or want to delegate the development process to someone who has experience in insurance claim processing using RPA and AI, consider outsourcing to Empeek. Get more insights on reasons to outsource medical billing in our article. We have experience in dealing with projects that included developing features such as bot programming, different user access levels, exception handling, and analytics. All of them are required for developing reliable and performant RPA software as well.
We know that shortlisting a tech partner can be tough, which is why we invite you to learn more about the services we provide and contact our team to talk about your project. As a tech company with a strong focus on healthcare and dozens of solutions launched, we know first-hand how automation transforms insurance claims processing and what business benefits it has.
Final Thoughts
Neither insurers nor clients want claims to occur, however, they happen. Consequently, clients want their issues to be resolved quickly and smoothly, whereas, insurers are looking for accuracy, cost-efficiency, and fraud elimination. To make the process less painful, automation in insurance claims processing is here to help.
As for market demand, there's a great need for insurance companies to automate their claim processing. Those who neglect the automation process in the next few years may not survive because administrative costs will be a lot higher in comparison to their competitors.