We enhance healthtech development services based on trust and tech that everyone can rely on
Our Expertise In Healthtech Development
We deliver customized healthtech solutions for the digitalization of all niches of healthcare services from inpatient management to daily medical practice.
Our healthtech developers are committed to investing in high-quality applications and web services that drive operational efficiency, improve data management, enhance patient experience, and much more. Custom intuitive healthtech app design ensures comfortable navigation.
Effective healthcare systems that meet HIPAA and other main regulatory requirements
Electronic records management
mHealth solutions for remote medical consultation and other health care services
Workflow automation
Real-time patient data monitoring and analytics
We create high-quality solutions for healthcare providers
using both agile product development and a dedicated team approach
Telemedicine:
Real-time medical consultation and remote patient monitoring;
E-prescribing and clinical documentation management.
Process digitalization:
Automated patient appointment scheduling software;
Automated clinical workflows management.
Digital innovations:
Intelligent data management, for data-driven digital transformation;
Leading-edge technologies including IoT, AR/VR, AI, and machine learning to support health care practices.
The industries we work with
Health Insurance
Home Care
Pharmaceutical
Veterinary
Dental
Mental Health
Alternative Medicine
Senior Care
Rehabilitation
Cosmetic Surgery
Emergency Medicine
Your business
Take your business to the next level with high-quality healthtech software development partners
Hire us
Healthtech Software Solutions
That Are Changing The Industry.
For startups
We guide our customers across all software development stages starting from the business idea up to the ready-to-go application. Backed with comprehensive industry expertise and strong support from our partner network, we are committed to delivering innovative first-rate solutions that are perfectly suited to your requirements.
For established businesses
We put an extra effort into understanding your company's business challenges and addressing your business needs effectively through effective communication, transparent collaboration, and a flexible product development approach. The passion for excellence drives our team to improve operational efficiency of small, medium-sized and large businesses.
01.
Discovery PM/BA, Client
02.
Design Designer, PM/BA, Client
03.
Initiation Devops, Architect
04.
Development PM, Devs, QA, Devops, Client
06.
Finalization CTO, Sales, Client
07.
Maintenance PM, Devs, QA, Client
Success Stories
Wearable IoT to support patient monitoring
A real-time remote monitoring system was designed to capture, analyze, and decode patients' vital signs and various psychological parameters. With app users ranging from medical care providers to trained athletes to simply health-conscious people, this IoT-based solution won the hearts of many users with its seamless user experience.
Real-time data syncing
Scalable cloud storage
Instant data sharing
Personalized surveys
Medication reminders
Smart notifications
Read more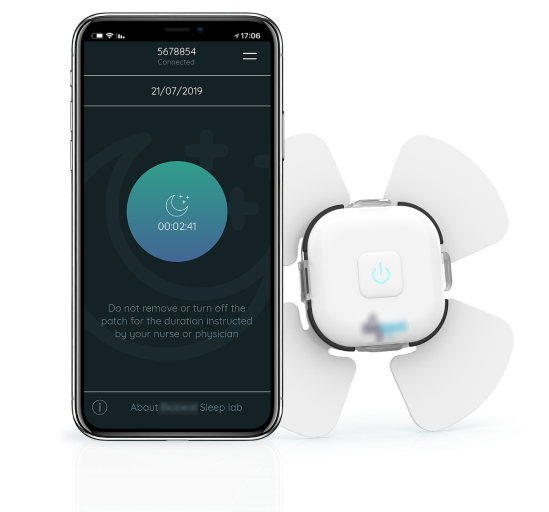 The app to keep families connected
The app was designed to connect caregivers, patients, and families in one virtual space. Backed up by robust code and intuitive design, this cross-platform solution automates and simplifies patient and doctor interactions with the help of a variety of tools including appointment scheduling, medication reminders, interactive chat, and many others.
Two-factor authentication
Secure file sharing
Data encryption
HIPAA & GDPR compliance
Read more
A comprehensive drug testing system
A fully-fledged app to access, track, and manage a broad spectrum of data was developed for a US-based drug testing company to serve the needs of more than 1,000 residential communities, defense contractors, transportation providers, and oil & gas companies. An intuitive microservices-based web application allowed the company to deliver its services at an accelerated pace.
24/7 test ordering & tracking
Integration with Xero, M-Files, Fonality, etc.
2-factor authentification
Predictive, wildcard & map search
Read more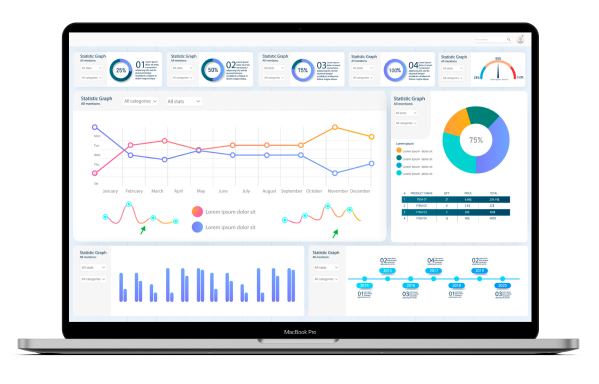 Healthcare standards our software complies with
HIPAA
HEART
HITECH
LOINC
OpenID Connect
FHIR
IHE
DICOM
EPHI
PIPEDA
HL7
PCI-DSS
MDR
FDA
Tech Stack
Contact Form
Meet Empeek!
Scheduling a call made easy!
Pick suitable time and let's get started
Reliable Software delivery partner is closer than you think
HIPAA & GDPR compliance
Proven expertise in healthtech development
In-house team of versatile experts
A winning tech stack
4.9 Rating on clutch
Alternatively, contact us directly:
Submitting your request
It may take a bit of time - we are processing your files