The healthcare industry is plagued with issues: accessibility, affordability, and evident lack of medical professionals working on overpacked schedules are taking the toll on the quality of medical services. On top of that, the world's population is aging: by 2050, the number of people over 65 is set to reach 2.1 billion. In 30 years, the number of senior citizens will surpass the number of potential caregivers – a matter that sooner or later will have to be addressed. One of the main benefits of using IoT in healthcare is that its application helps to meet healthcare industry challenges and take the delivery of medical services to an entirely new level.

In this blog, we will talk about the best practices for securing healthcare IoT in development and share our experiences on how to protect your IT system and patients' data from perpetrators.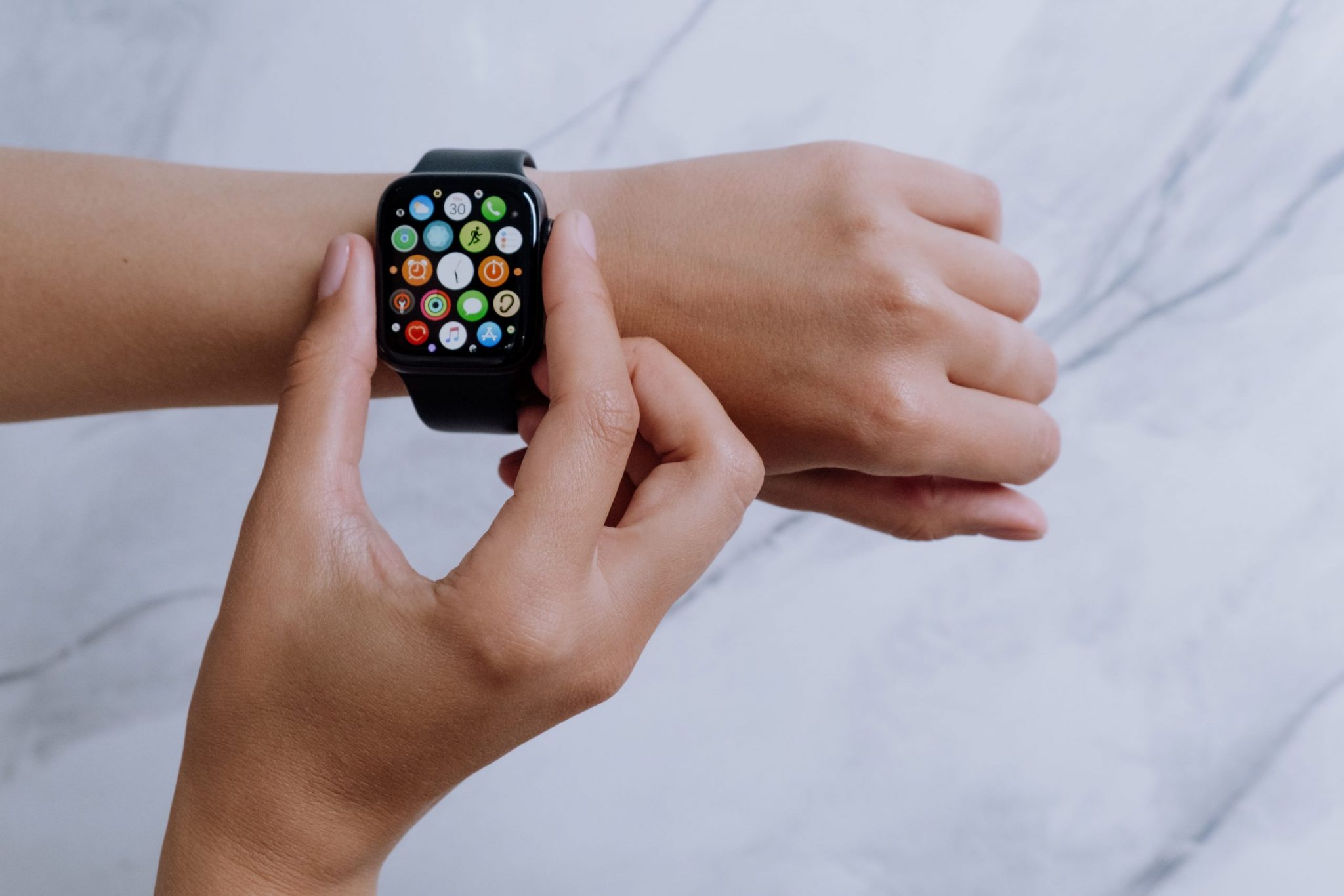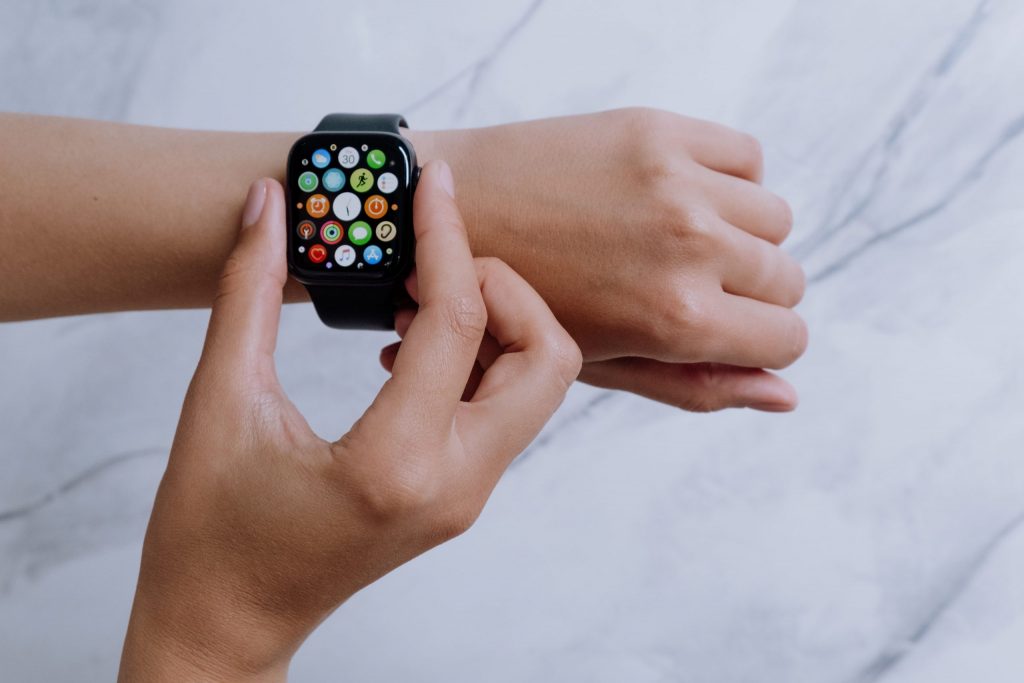 Benefits of Using IoT in Healthcare
Healthcare IoT, is, in essence, the application of medical devices connected to the Internet for collecting, transmitting, and processing medical data. These devices range from consumer wristbands providing basic insights about the user's heart rate and body temperature to dedicated sensors for collecting specific health metrics used for advanced disease monitoring and control.
As such, the main benefits of the Internet of Things in healthcare include:
Continuous patient monitoring
Medical IoT solutions enable physicians to continuously monitor their patients' state without having to visit them in-person. Coupled with the information from the patients' electronic healthcare records, IoT helps medical professions develop the optimal treatment strategies.

One of the benefits of using IoT technology in healthcare is that it alerts the patients' families about their condition in a timely manner. Nowadays, when many people live in rural areas, it not only helps to maintain patient-doctor connection, but also notifies the relatives in case a patient needs urgent assistance.
Hospital asset management
Apart from patient monitoring, another area where IoT is irreplaceable is hospital asset management. Today's medical facilities own a lot of sophisticated devices and costly equipment. An outage or a sudden breakage of these devices when so many patients are relying on them may lead to grave consequences. Using IoT in hospitals, on the other hand, helps to monitor the state of these devices and schedule timely replacements or repairs.
Patients' engagement
Healthcare wearables promote responsibility and help patients stick to their healthcare routines. Connected to a smartphone, a wristband, or any other consumer healthcare monitoring gadget reminds patients to exercise, eat healthily and monitors medicine intake. It may even automatically schedule an appointment with a physician based on the health information they collect.
Transparent insurance underwriting
Because healthcare data is highly personalized, it helps prevent fraudulent insurance schemes. Collected using IoT technology, patient data is relevant and precise, which helps minimize unjustified insurance claims.
Smart city management
The use of IoT is an advantage in city management, the technology helps city officials take timely action to balance the air pollution levels. Based on the information provided by the IoT sensors, cities can detect the critical level of emissions and introduce restrictive measures.
Medical research
While medical research thrives on data, healthcare IoT literally provides the treasure trove of information needed for new drug discovery and clinical tests. Medical research usually takes years; IoT, however, helps accelerate it and gain a competitive advantage.
As you can see, when it comes to the benefits if IoT technology in healthcare, applications are impacting both individuals and communities, and have the potential to positively disrupt healthcare on a global scale.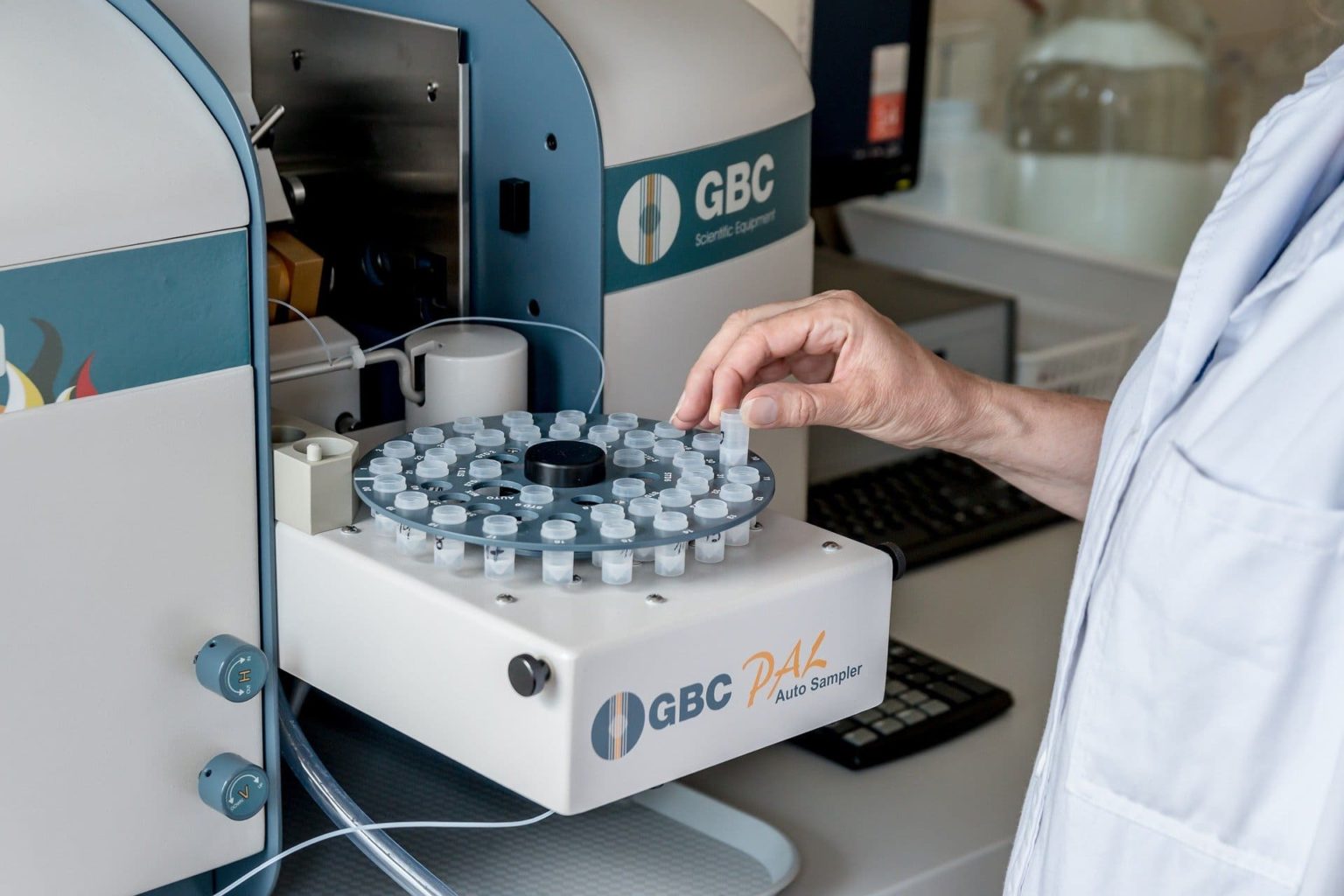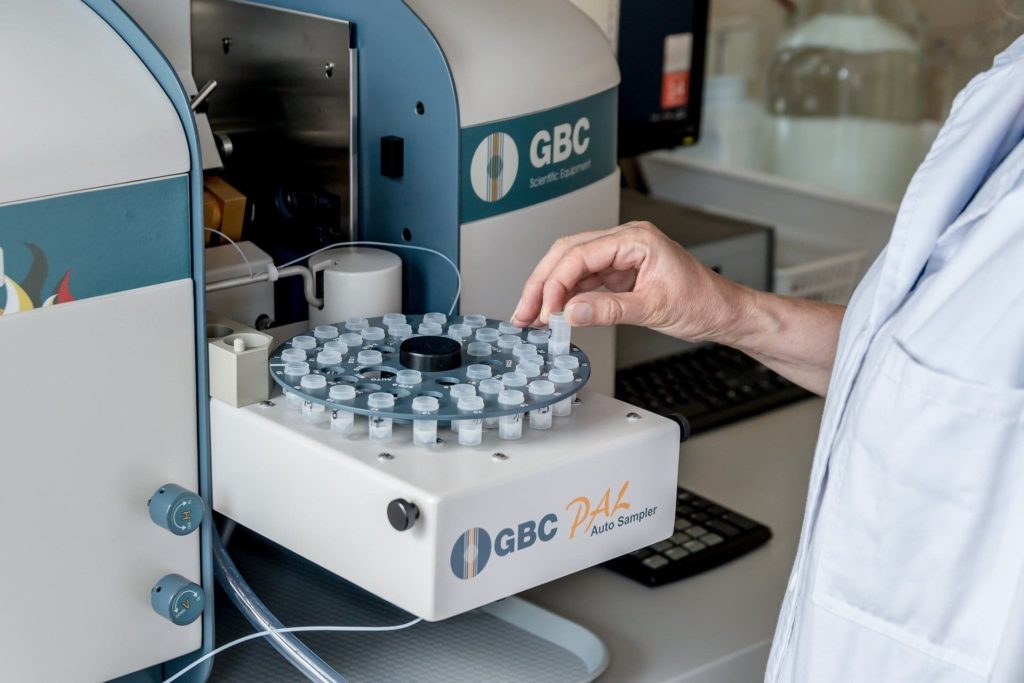 At Empeek, we have both expertise and experience in successfully implementing healthcare IoT solutions for medical organizations. Connect with us now, if you are ready to tap into the benefits of healthcare IoT.
How IoT Devices and Gadgets Transform Medical Practice
A healthcare app downloaded through an app store is an example of healthcare IoT. It may not need to be coupled with a wearable device and still be packed with features enabling it to monitor your physical condition and suggest self-care tips and advice.
Other devices are more field-specific and have an impressive range of features. Below is an overview of the best practices of the Internet of things in healthcare.
Fitness bracelets and smartwatches
These gadgets have recently become mainstream, but they differ significantly when it comes to features and functionality. While the simplest of them measure your pulse, body temperature, and heart rate, the more sophisticated ones are capable of tracking your sleep cycles and burned calories, monitoring cardio fitness, blood pressure, and the percentage of body fat. Some smartwatches have a competitive benefit, such as being able to suggest tips for improving your posture, and help control chronic diseases.
Insulin Pens
Insulin pens are devices for Continuous Glucose Monitoring (CGM). People with diabetes use them to measure blood sugar levels, transmit data to a smartphone app and compare it with previous results. They may also send this data to physicians, if necessary.
Ingestible Sensors
These tiny ingestible devices are applied to monitor medication intake. They come as part of a pill and send a signal to a wearable tracker on a patient's body. The tracker then transmits a signal to a smartphone app. Ingestible sensors help doctors know for sure that patients have been taking their prescribed meds.
Brain Swelling Sensors
Another example of IoT best practice. These sensors are used by brain surgeons. In case of a serious injury, the doctors implant them into the patient's skull, to detect potentially lethal brain swelling. Later, there's no need to get them out, because they just dissolve in a patient's body.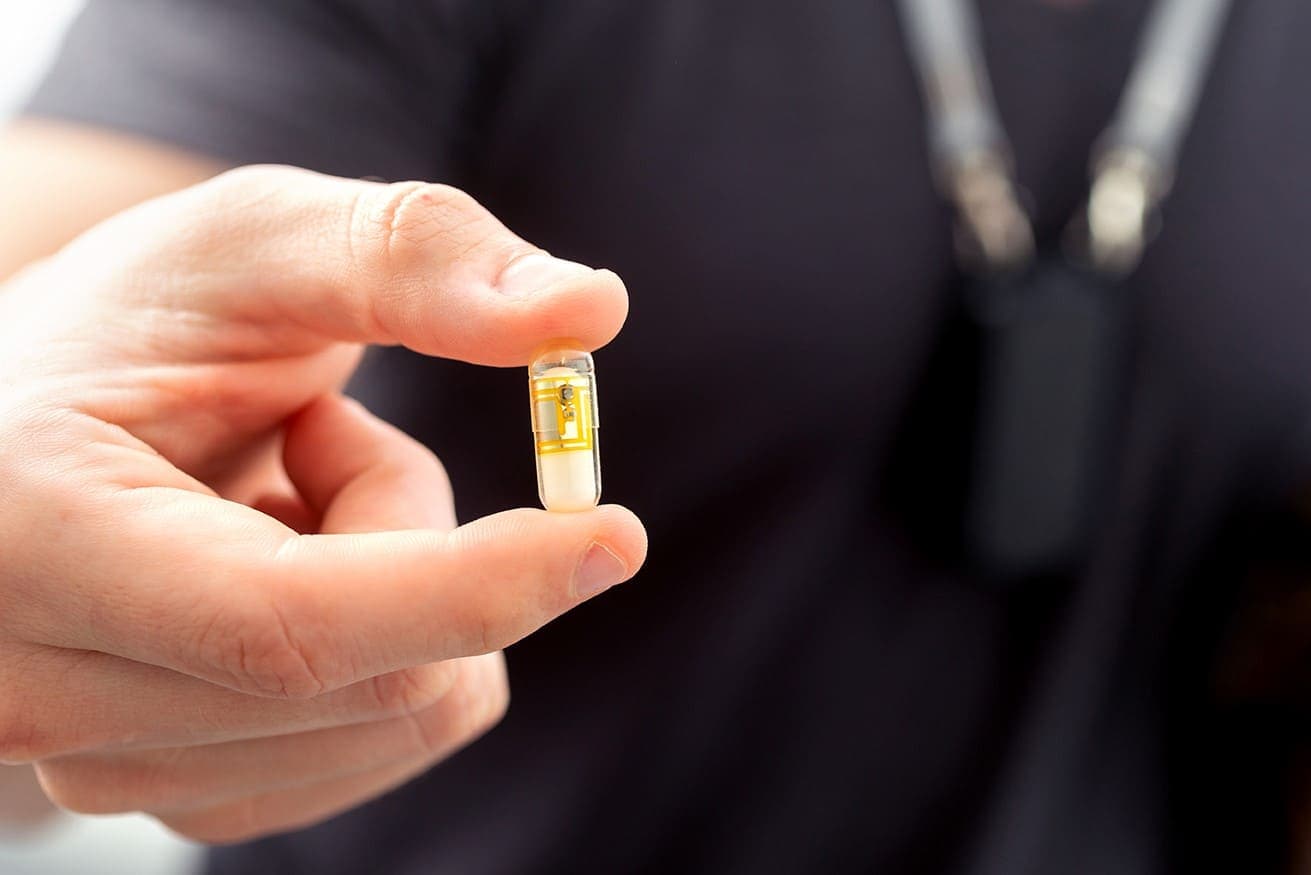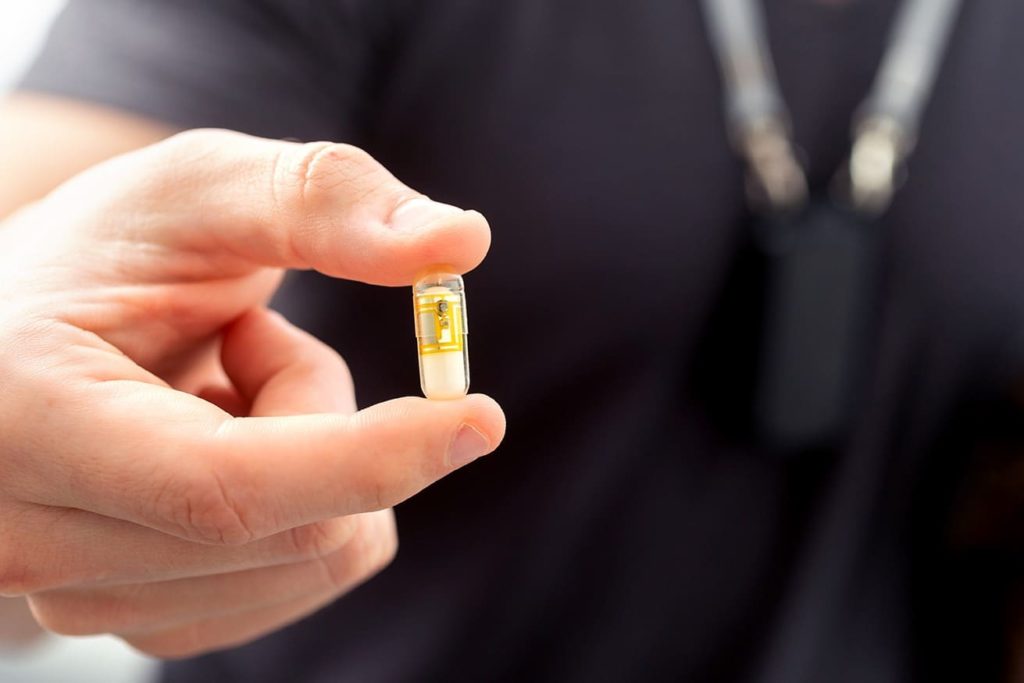 Smart video pills
This is medical imaging taken to a new level: a tiny video pill travels through a patient's intestinal tract and films everything it sees on its way. These pictures are sent to a smartphone app helping doctors with accurate diagnostics.
The Business Advantages of Healthcare IoT
At Empeek we have seen healthcare companies reap tangible benefits from the Internet of Things application in healthcare. In our experience, the main benefits that they get as they embrace IoT include:
Eliminating inaccuracies and errors
By collecting personalized metrics, IoT devices enable physicians to make well weighed decisions about treatment plans and prescribe the right amounts of medications. This helps them avoid inaccuracies and eliminate errors.
Reducing expenses
Since IoT devices enable doctors to monitor patients' state remotely, there's no longer any need to extend hospital stays. Needless to say, this also helps decrease the rate of readmissions, thus reducing expenses.
Enhancing patients' experience
On top of that, doctors schedule fewer in person appointments. The advantage of using IoT technology is that it allows physicians to track patients' vital metrics remotely in the real time and take action only when it's absolutely necessary. Timely interference, fewer hospital visits and increased convenience ensure better customer experience.
Improving treatment outcomes
The IoT technology helps to maximize treatment efficiency. It's no secret that the data-driven personalized medicine is more effective then the generalized approach and provides better treatment outcomes.
Read also: Healthcare IoT Security: Risks, Issues, Best Practices, and Our Advice
Final thoughts
Healthcare IoT has an immense potential to positively disrupt the way medical services are delivered and benefit both patients and healthcare businesses. The advent of IoT brings us one step closer to personalized medicine and helps enhance patients' experience, reduce expenses and maximize treatment efficiency. However, companies wishing to reap the full benefits of IoT in healthcare will have to overcome many challenges. Legacy infrastructures, interoperability with existing solutions, and data security of medical devices are just some of them. Check our additional article on medical device software requirements.
Nevertheless, the implementation of the Internet of Things in healthcare is surely worth the effort. Forging a solid partnership with a reliable healthcare IoT provider, will ensure that these efforts are successful. One of our recent alike project is an EHR app to connect families. Follow the link to get more insights.
At Empeek, we are ready to offer you a helping hand. Need expert advice on IoT implementation in healthcare? Contact us now, to schedule a free talk with our experts!