The healthcare billing process involves a multi-step journey with numerous players and regulations involved. With such a complex medical billing process, medical facilities should keep their ear to the ground to make it organized.
Medical facilities usually rely on medical billing software and revenue cycle management systems to improve reimbursement rates. Smaller practices may still be unaware of emerging technologies and tools which could help to control costs.
This article outlines key points on how to stay organized with medical bills, which tools would be helpful for keeping the process coherent, and how to store and analyze medical bills.
Why organizing medical bills is important
Medical facilities often face medical billing mistakes because of a confusing billing process. Well-organized billing and coding system is highly beneficial for medicare facilities in terms of cost-efficiency and treatment accuracy. It helps to focus on patient care, reduce billing errors, save costs, improve patient satisfaction, and ensure billing compliance.
Medical billing tools are an integral part of the healthcare services delivery billing process. The best way to organize medical billing for medical facilities is to use billing system tools. There are various options of tools available for managing medical bills, and a specific facility can pick the most suitable one, depending on its size and required functionality. There's no one-fits-all solution and some organizations may need to build a custom medical billing software.
Medical billing software tools automate almost every aspect of billing workflow and the most popular ones include features as:
scheduling doctors appointments;
patient pre-registration;
medical coding support;
electronic claim management;
remittance management;
processing electronic payments;
payment reminders.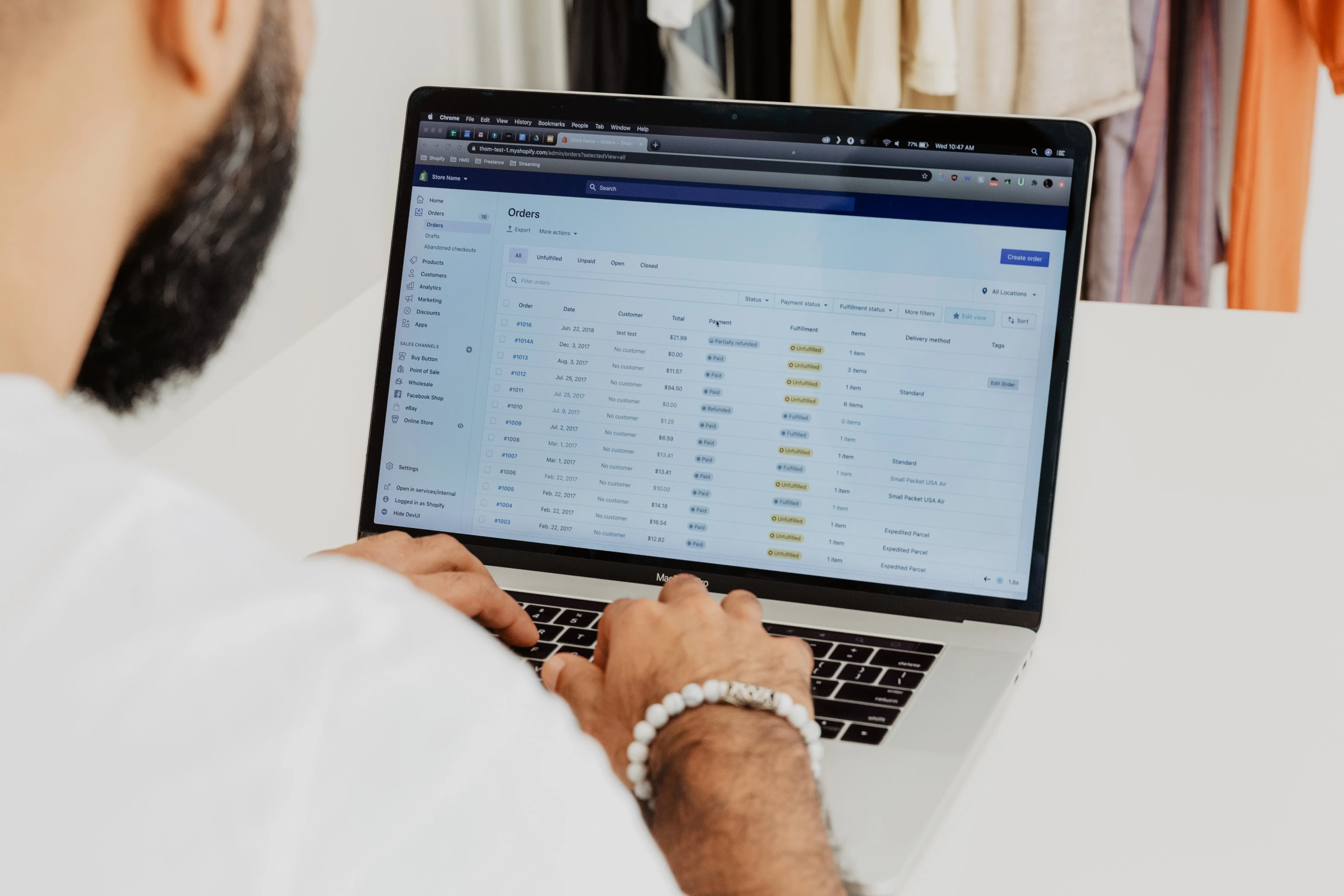 How to Organize Medical Bills
Organizing the medical billing process is not as complicated as it seems. Moreover, it's exactly the thing each medical facility should do to maintain a smooth service delivery process. Whether you are a hospital executive, medical billing company representative, or a doctor running your practice, tips on how to organize hospital bills will help you to understand which medical billing software will suit your practice best. Depending on your practice specifics, you might need to come up with a custom software solution to boost your cash flow.
Organize Initial Filing Processes
Medical facilities with steady income have the claims filing processes organized. They use electronic health records, double-check insurance information, and make sure it's complete. Medical billers should track the process of filing claims to ensure they are billed on time. As soon as the claim is billed, set the follow up dates with the help of software or manual system. Overdue claims might not be paid out, causing inconveniences to the patient.
Use a Powerful Conversion Tool
CRM software for the healthcare industry is one of the best ways to organize medical bills. It helps medical facilities to convert, organize, review, and manage chart data into usable formats. The conversion tool enables practice professionals to convert, organize, review, manipulate, and sort chart data into usable formats tailored to individual specialties. Such tools include various integration and sharing options, and also include a possibility to access codes from digital devices.
Process Bills Instantly
Try to process a patient's medical bills while he is still in the office. Modern automated eligibility tools allow to verify patient's insurance plan before his visit. Some leading payers allow real-time adjudication, which, in turn, allows to file a claim and receive a response before the patient leaves.
Use BI System
Business Intelligence system allows healthcare managers to identify inefficiency in the revenue cycle. It displays key performance indicators such as no-show rates, and late arrivals. Medical personnel help to reduce billing mistakes by inputting accurate and complete information into electronic medical records. This is one of key points on how to organize hospital billing processes.
Consider Our Company Your Trusted Partner
Medical facilities and technological start-ups often wonder how to organize medical bills and choose software that would be the most suitable for their needs. Following four steps described above will help them to narrow down the search for the right software. Choosing a medical billing software provider think over the solution you want to achieve. Some companies may decide that they need to develop a custom software from scratch, since none of the existing ones can supplement their needs.
Choosing an already designed solution is as challenging as developing a new one. Thus, a trusted partner will help you to go through the fire and water. If you're in need of an expert in medical billing services, consider outsourcing to Empeek.
We have experience dealing with projects including features as file encryption, secure data sharing, cloud integration, and financial data analysis among, many others. In case you're shortlisting your future partner now, learn more about our services.
Final Thoughts
A smooth medical billing process is crucial for any medical facility. To make the revenue system thrive, make sure you follow 4 tips on how to keep track of the billing process. Make sure your initial filing process is well-organized, use a powerful conversion tool, process bills instantly, and use BI system to exclude ineficciencies from the revenue cycle.