1. Solution Research
At this phase, we are all ears. We need to understand your project's pain points, goals, and define a problem. Our team sketch out possible ways and brainstorm your project. Expect a lot of concepts, ideas, and data-driven theories.
2. Design
We start creating your system design, pushing the boundaries and connect the form to the context. Expect interactive wireframes, storyboards, and more crazy hypotheses. Here we fail cheap and fast.
3. Code Magic
Once our project encompasses your ideas, we execute. Here starts the Agile/Scrum development with regular code reviews and repository storage. Expect some magic wands.
4. Testing & Launch
We fine-tune your project, execute holistic testing, and make sure every bug squashed. Your project is becoming as perfect as possible. Once the agreement is achieved, we launch your product. Here you get what you expect and more.
What is it like to work with Empeek?
It's a mix of three points:
We hire carefully. Our engineers are the top-rated IT talents.

We stay flexible while keeping the project's goal in mind.

Our prices are certain; our business awareness is priceless. By using our solutions, you make a profit and build a reputation
Win-Win
To meet your needs, we base our processes on incremental iterations and continuous delivery. With you, we distribute clear milestones within weekly sprints. They may be adjusted due to your priorities. Meanwhile, every Empeek professional is highly available through a convenient communication tool.
Success-Oriented Eye
We put every endeavor to ensure your application, website, or system will scale quickly and securely. Since we share the same goals, our techies will make sure your project works well in the long runs, and that new software engineers won't have a steep learning curve while joining it.
Lifelong Learning
All Empeek ninjas have a clear career development vision and support. Lectures, courses, mentorship, and hackathons – we support everyone to reach their dreams. That's why we love what we do and always embrace the latest technologies and processes.
After Signing a Contract, You Get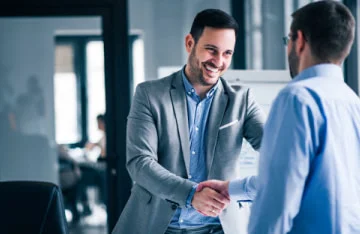 Trustworthy Partnership
The ownership and consultancy expertise helps us to meet all your needs. Our leadership team has senior management and technology experience.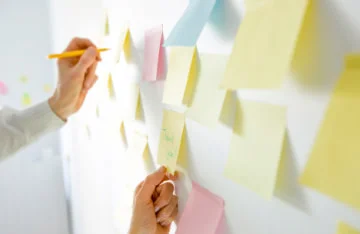 Timely Fashion
Our Scrum & Agile consultants know how to deliver projects on time, practicing the best project management methods.
No Hardcode
Clean and refactored code in compliance with the latest worldwide practices and quality standards.
Sources Ownership
Your project code is your property. We make sure your sensitive data safe.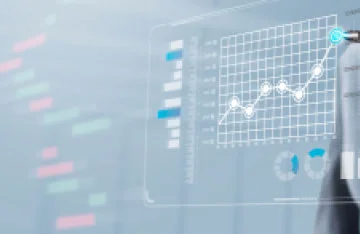 Business Analysis
We focus on your success, so we tackle your pain points with continuous new features implementing.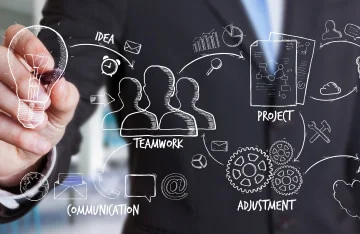 Transparency & Ethics
You're always up to date on the progress. We do daily standups, send you weekly demos, and regularly make sure everything works well.
They were on budget, and the app was delivered in a timely fashion.
They freed me up to grow my business.
They came up with good solutions and were proactive with new features and ways to use the platform.
We enjoy working with Empeek because they're able to respond and scale quickly.
We were confident in Empeek's technical ability from the start, and they delivered on our expectations.
Their feedback on how we could improve the product, especially the UI design, was very helpful.
With very little input from me or my business team, Empeek did an excellent job.