Wireless medical monitoring in real time
Category

mHealth, Telehealth

Time in developing

18 months

Country

Israel
Overview
A real-time medical monitoring system was designed to capture, analyze, and decode patients' vital signs and various psychological parameters. With app users ranging from hospitals and other medical care providers to trained athletes to simply health-conscious people, this IoT-based solution won the hearts of many users with its seamless user experience.
Solution
The project consists of 5 sub-systems: wearable devices (patch or wristwatch), iOS and Android user mobile apps, hospital workstations, cloud API server, and the admin area.
Custom wearable devices take samples hundreds of times per second and transmit the data to the cloud, the patient's app, and the hospital workstation in real-time. The solution also allows patients to view recorded data and provides useful insights for doctors and caretakers. Patients can also set alarm alerts and medication reminders with a few taps.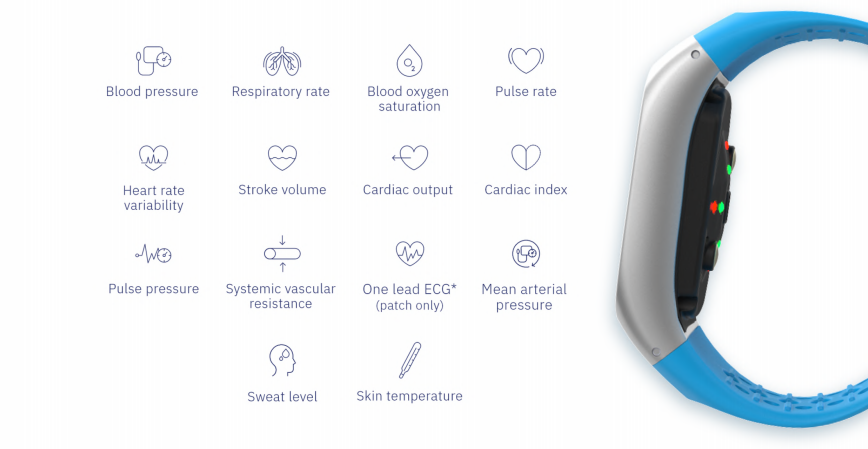 The system's scalability allows for monitoring an unlimited number of patients simultaneously. Therefore, it can be a perfect fit for small hospitals and large clinics alike. The whole system is HIPAA and GDPR compliant by design. On top of that, the project has received CE mark approval and FDA clearance.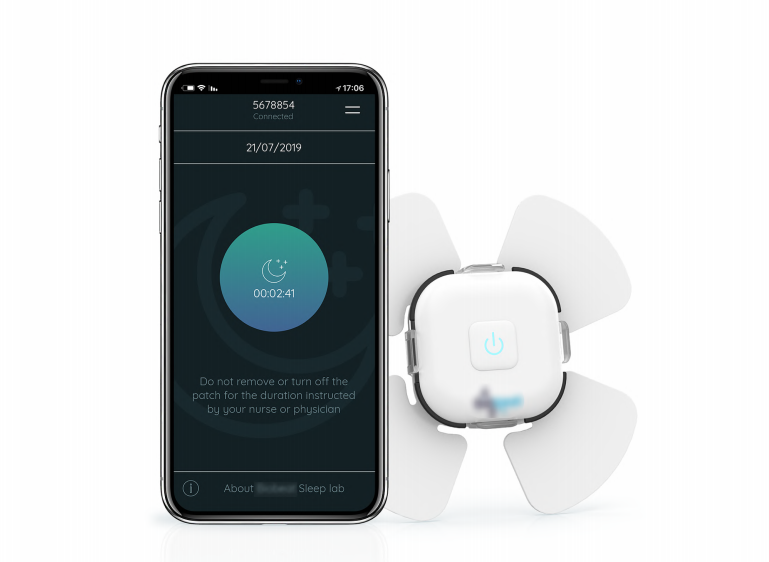 Technologies
REACT
NODE JS
Amazon web services stack
Features
Real-time data sync & instant data sharing
Medication reminders  & smart notifications
Personalized surveys
Scalable cloud storage