Today everyone in healthcare does medical billing and coding auditing. It's necessary to survive in the highly competitive industry and stay compliant. Healthcare organizations process tons of documents, and the cost of mistakes is immense.
In fact, nearly 50% of Medicare claims have errors. Although Medicare pays most of the received claims without review, there is a slight chance to get rejected. Apart from insurance payments, the poor medical billing audit process can affect bottom lines and revenue cycle management. You can also be penalized for compliance issues, such as incorrect payments or missing records.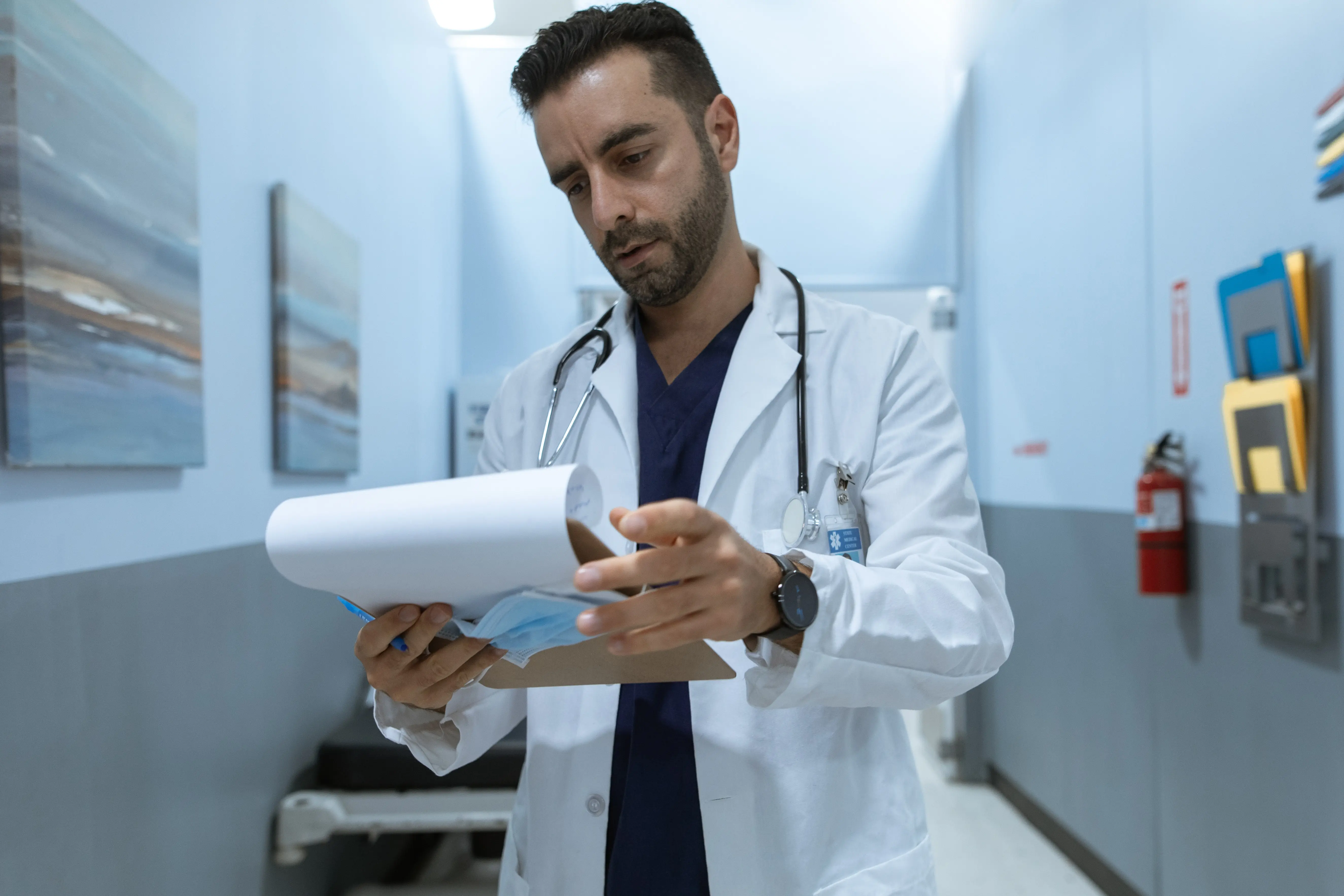 Hence, to avoid such troubles, you should know how to prepare for a medical billing audit. In our article, we will explain the preparatory steps and give a concise healthcare billing audit checklist. After reading it through, you will be ready to implement more effective auditing in your healthcare organization.
What Is Medical Bill Auditing?
Medical billing audit is a process performed to evaluate clinical documentation. It checks the accuracy, reliability, and effectiveness of records kept by a healthcare organization and reviews the billing documents submitted to payers. The audit allows detecting, monitoring, and fixing inappropriate billing practices.
A medical billing audit is a complex procedure. You will need to handle many data sources, including clinical records, financial records, accounting documents, and policy-related documentation. Hence, it's important to collect all information within a single system and have it properly ordered.
Note that there are several approaches to auditing medical billing. You can run an internal healthcare billing audit or request an external check.
Internal audits are performed by an organizational team working as a part of the audited entity. These are the dedicated specialists who regularly run audits to ensure transparent and efficient billing practices. Internal checks are an optimum solution for medium and large-sized healthcare organizations that can keep auditing professionals in-house.
External audits require healthcare organizations to collaborate with an external auditing body. It checks the billing practices against standards to spot any problems and help to fix them. External audits may be more suitable for small practices that don't have the necessary specialists in their team.
Overall, most organizations combine internal and external audits for deeper checks. Whereas the internal ones are used to regularly evaluate billing accuracy and compliance, external audits are more profound and allow getting an independent opinion.
How to Prepare for a Medical Billing Audit If You've Never Done It
Before scheduling a medical billing audit, you should take some actions to make it go smoothly. Thanks to it, your medical billing data and documentation will initially have better quality. It will also be easier to map out the audit process.
Here are some key recommendations on how to prepare for a medical billing audit.
Create Clear Auditing Policies and Procedures
Instruct your team on when to conduct audits and what procedures to follow. For example, you can complete internal checks quarterly and invite an external auditor once per year. Data processing rules are another aspect to mention in your policies beforehand.
Educate Your Staff on Proper Coding and Documentation
Despite increasing EHR adoption rates, healthcare workers, including clinical coders, are still involved in record-keeping. To avoid irregularities in coding and bills, you should teach your staff how to handle the documentation. It will both prepare them for further audits and make your data sources better ordered and error-free.
Get Ready for Regular Audits
Healthcare billing audits require regularity. That's why preparing for your first audit you should already think about the upcoming checks. Apart from policies and procedures, you should also do scheduling, create templates and other standard documents. Such a comprehensive approach will save you a lot of time in the future.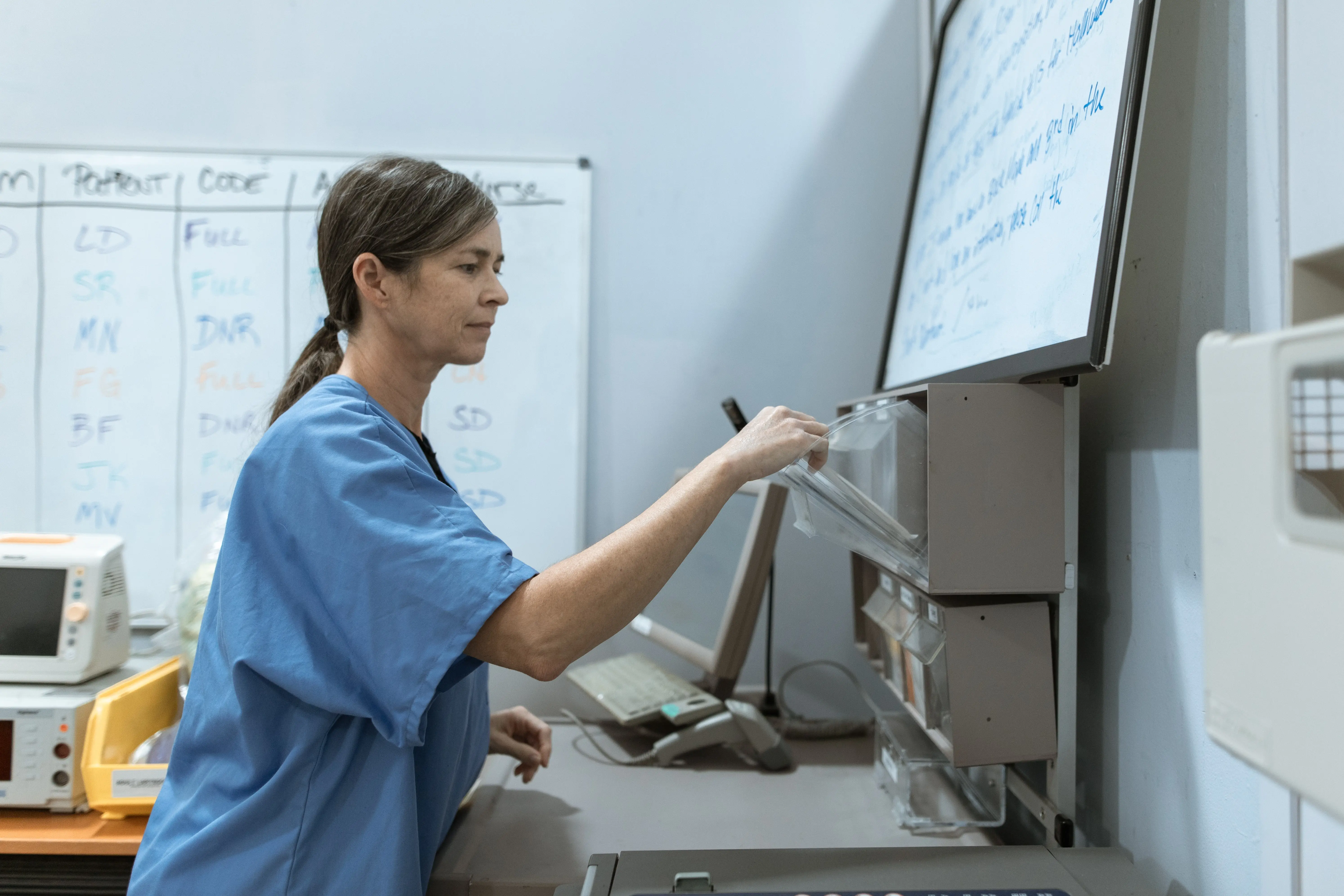 Implement EHR and Billing Systems
Today, healthcare organizations cannot do without EHR and automated billing software. Yet apart from being necessary for record management, it's also essential for audits. By adopting an EHR and integrating it with your billing and other practice management solutions, you make data connected from the start.
As a result, audits become much simpler and better automated. An auditing team can easily detect any issues or validate that everything is ok. Therefore, quality software is among the must-have steps to prepare for upcoming healthcare billing audits.
Find Out What Type of EMR/EHR Software is the Best for Your Business
Step-by-Step Instructions on How to Audit Medical Billing
Once you finish the preparation, you can start with a medical billing audit. Note that to run an efficient audit, providers and payer auditors should agree to record any unsupported or unbilled charges. Only then the check will be considered fair and accurate.
Here is how we do the medical billing audit process step by step:
Step #1. Map Out the Scope of the Check
Review your records and the scope of the upcoming medical billing audit to allocate the necessary resources. You need to estimate the number of providers, payers, billers, and coders. After that, you will understand what auditing team is necessary for regular and in-depth checks.
Step #2. Assemble External and Internal Specialists for a Medical Bill Audit
Most likely, you will need to combine internal and external audits. Make sure to find a trusted independent auditor beforehand and agree on how to request a medical bill audit. Independent auditors are third-party professionals qualified to do medical billing audits. They have the relevant experience and always stay impartial for objective evaluation of the billing processes. According to the American Association of Medical Audit Specialists, auditors and audit coordinators must be proficient in:
Formatting and content of health records and other forms of clinical documentation
ICD-10-CM, HCPCS, CPT coding, and medical terms
Auditing principles and standards
Billing claims forms (UB-04, the HCFA 1500) and billing procedures
States and federal regulations related to patient records processing and confidentiality
Step #3.Redistribute Tasks and Develop an Audit Strategy
When you know the scope and have a team, it's time to select the most suitable strategy. We recommend randomly choosing a certain number of records per provider and per payer to stay unbiased. From there, you can review documentation for the selected records to spot any discrepancies or inaccuracies.
Step #4. Investigate the Documentation In Your EHR and Billing System
Here's the main part. At this point, auditors need to check billing reports, charges, codes, and other critical records. Not sure how to audit your medical billing company? Make sure the investigation:
Checks whether the institution delivered services in compliance with the physicians' treatment plan
Checks whether the services are documented in records as provided to the patient
Checks whether the charges reported on the bills are accurate
Checks how the CPT codes are reimbursed by comparing the results to your contract terms with individual payers
Checks risks or problematic areas by comparing previous performances monthly or annually
Step #5. Accept the Audit Findings or Contest
In case the audit detects any issues, you are required to remove them within the shortest time. If you as a provider don't agree with the results of an audit, you can contest the findings within 60 days.
These steps make up a standard healthcare billing audit procedure you can use for auditing medical billing. Since healthcare checks must be regular, it's good to have an algorithm of actions. You can also use the medical billing audit checklist below to make sure all the necessary aspects are checked.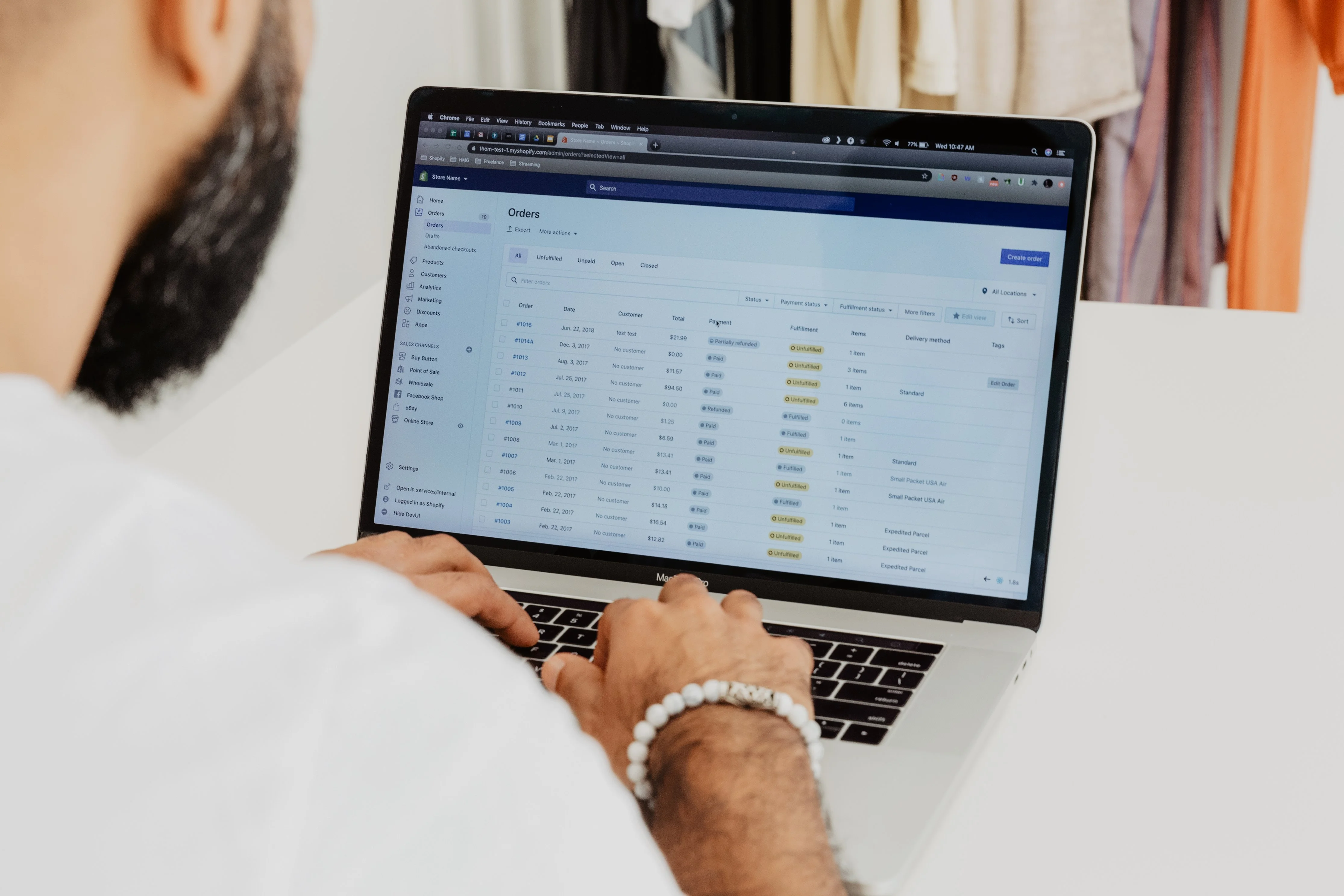 A Universal Medical Billing Audit Checklist
In the course of a medical billing audit, it's useful to follow a checklist. It will keep you on track and help to avoid skipping something.
All patient records have accurate IDs in the EHR system
All patient records have the necessary biographical data
Each chart contains the name of the person providing care
All entries in the EHR, billing, and other healthcare management systems are dated
All entries in the EHR, billing, and other healthcare management systems are legible
The audited patient records have an appropriate medical history
The audited patient records have important details (e.g., allergies, adverse drug reactions, alcohol, smoking, or substance abuse)
Lab tests are properly ordered and dated
Treatment plans are consistent with diagnoses
Patient records have a history of physical examination
Cooperation between the primary and specialty physicians is documented
All prescriptions and refills are recorded
Medication data sheets are used
Informed patient consent for all procedures and prescriptions is received
All missed or canceled procedures are recorded
Medical codes are properly assigned and have the right format
Medical codes for ancillary services are present
Templates are used for billing and professional documents
Consider Empeek As Your Trusted Partner
To implement regular billing checks, you need a reliable software and professional advice on how to do a medical billing audit. Empeek can help with both.
As a software development company with a focus on healthcare, we create EHR systems, CRM, accounting software, and other medical solutions. An electronic healthcare records system designed for a US-based hospital is one of our recent projects. It has automated appointment scheduling, medical history records access, and billing that facilitates audits. If you want a similar custom healthcare software, we can create it for you.
If you need advice on how to audit medical billing, we also provide consulting services. You can learn more about healthcare billing procedures and ways to maintain their accuracy and compliance. Still wonder how to choose a medical billing development company? Check our guide to get more insights.
Final Thoughts
Healthcare managers need medical billing audits for many reasons. Regular checks simplify compliance, bring clarity to the data management practices, but, most importantly, optimize healthcare services. When medical billing and coding data is accurate, the bottom lines grow. The scope of financial losses significantly reduces and insurance reimbursements take less time.
Our guidelines will help you implement regular internal and external medical billing audits to reap these and other benefits. Follow them or contact us with any questions left.