Healthcare CRM Software
Development Services
Easily handle and improve patient support, sales and marketing efforts, and team coordination with custom HCRM software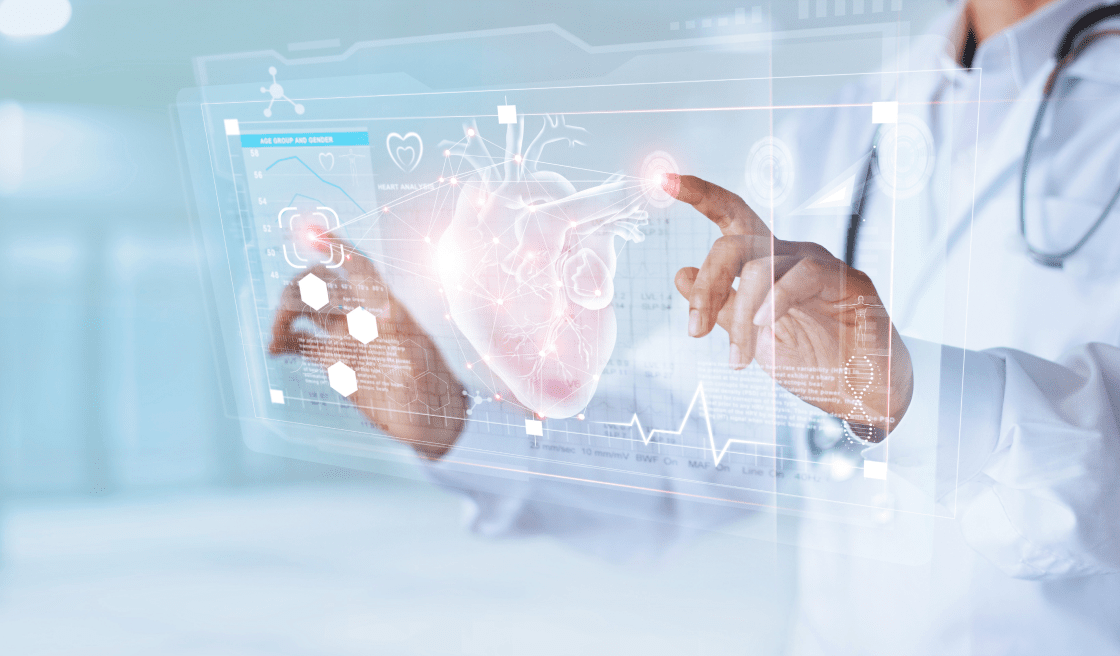 Why Healthcare CRM Software Development
Building a custom healthcare CRM system is a way to enhance your patient approach and streamline processes.
Our team develops applications that automate patient engagement and enable comprehensive management of patient interactions.
Main Goals of CRM Software
Healthcare CRM Software Development Services
We largely develop CRM software for the healthcare industry from scratch, but Empeek also offers legacy systems re-engineering. Our team migrates existing CRM systems to the cloud for optimized data management and record-keeping. Whatever healthcare CRM software development services you need, we are ready to back you up.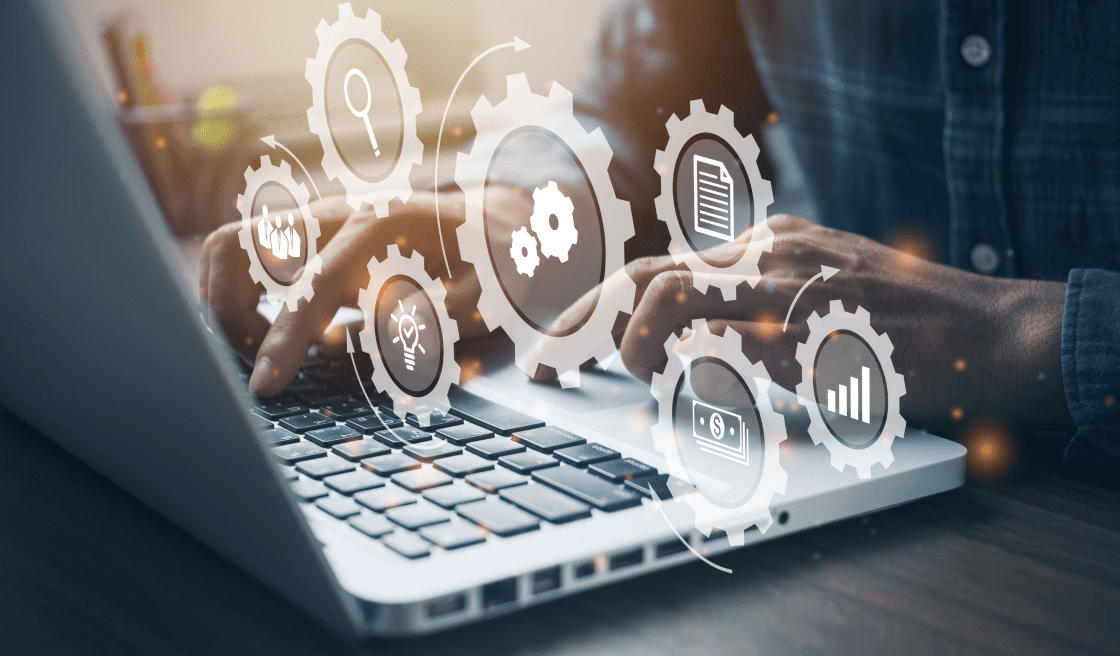 Benefits of CRM Software for Healthcare Industry
Cost of Development CRM Software for Healthcare Industry
The cost of building CRM software for healthcare varies from $90,000 to $600,000 or higher. It depends on too many factors to estimate without investigating every case separately. Asking for the quote of the price for healthcare CRM software development, you need to consider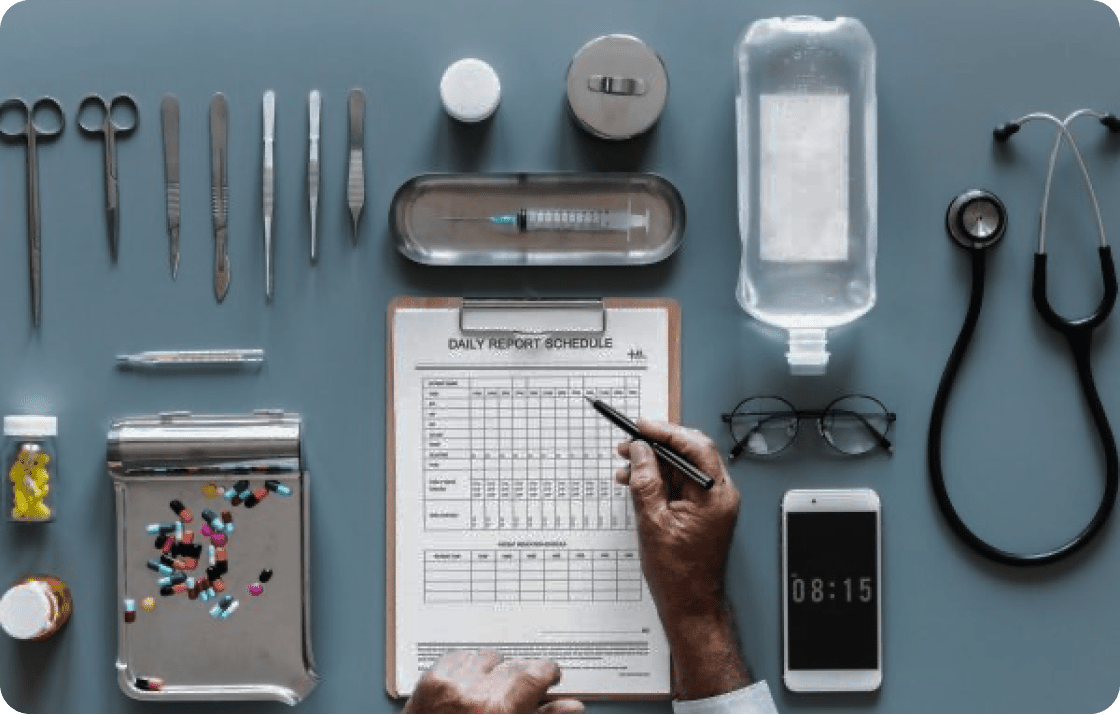 A surveying software with an automated patient referral system. It is used to screen Medicaid and Medicare beneficiaries for social determinants of health (SDH) such as food, housing, transportation, and employment.
Camera ID recognition
Reports & analytics
Workflow management
Available in English and Spanish
Connecting EHR and Telemedicine
A HIPAA compliant EHR/EMR system was developed for a US-based hospital to replace its legacy software. This patient-focused solution enhances patient experience through simplified treatment workflows, optimized medical record inputs, and user-friendly telemedicine solutions.
Care provider and patient portals
Automated HIPAA compliance activities
One-click appointment scheduling
AI -powered data deduplication & reporting
Billing & invoicing tools
Medical imaging & lab results notifications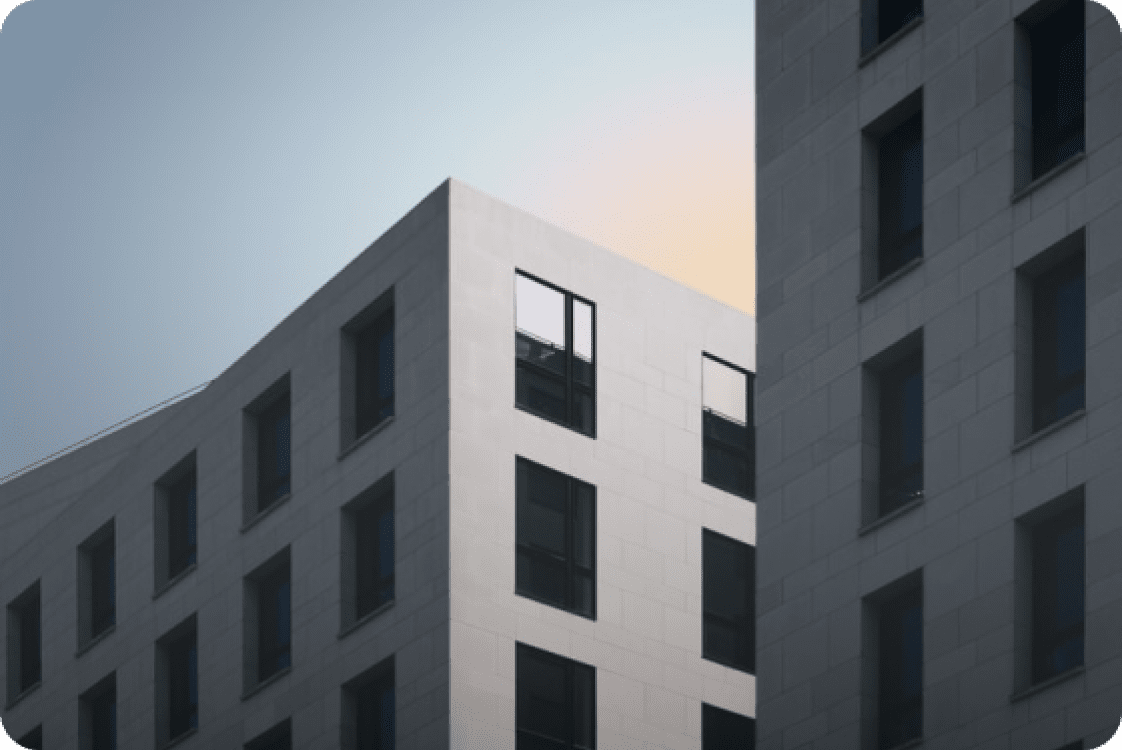 Learn More about CRM Software Development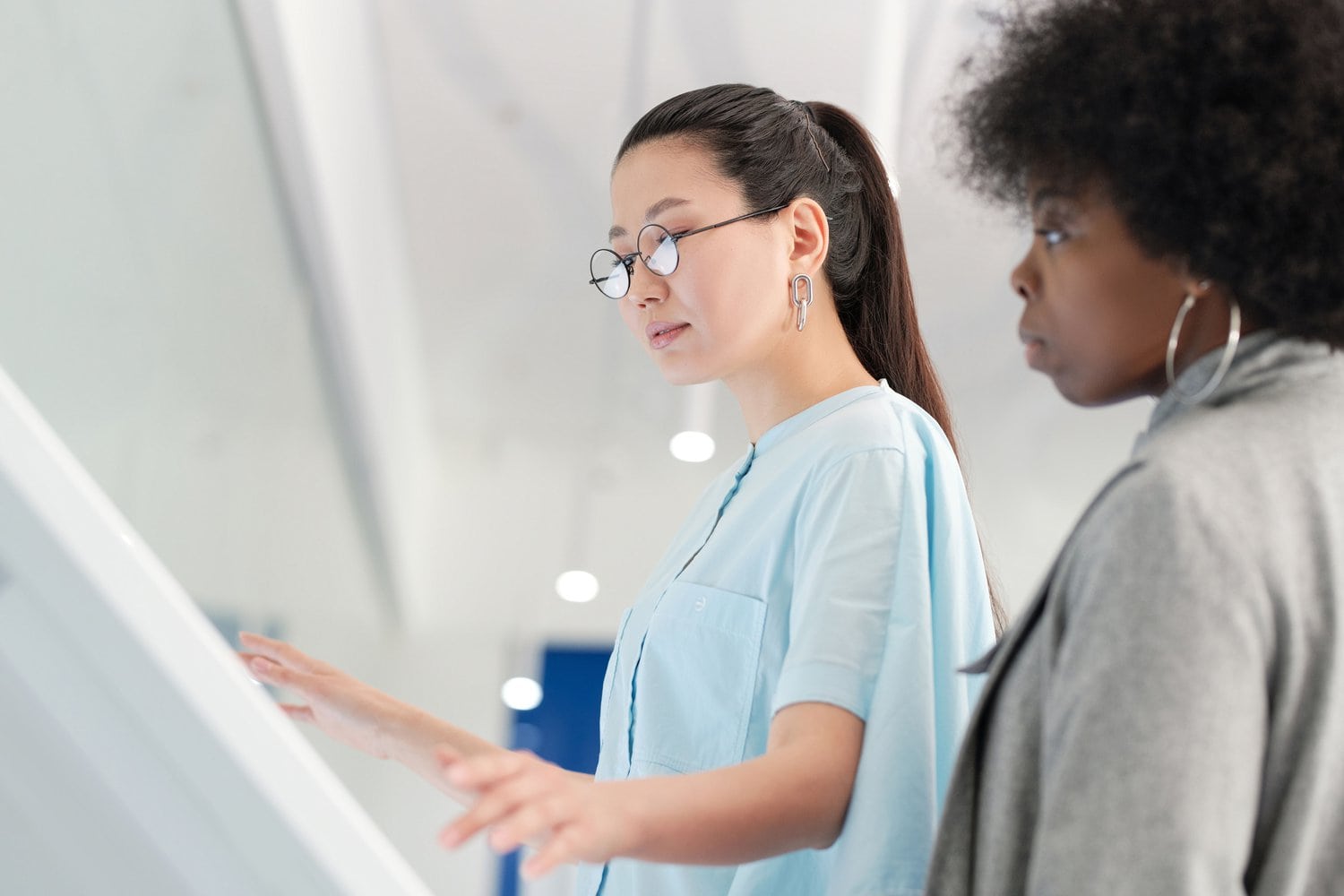 Healthcare businesses that follow trends and disrupting technologies aren't surprised by terminology like 'digitization', 'digitalization', and 'digital transformation in healthcare'. It doesn't Read more…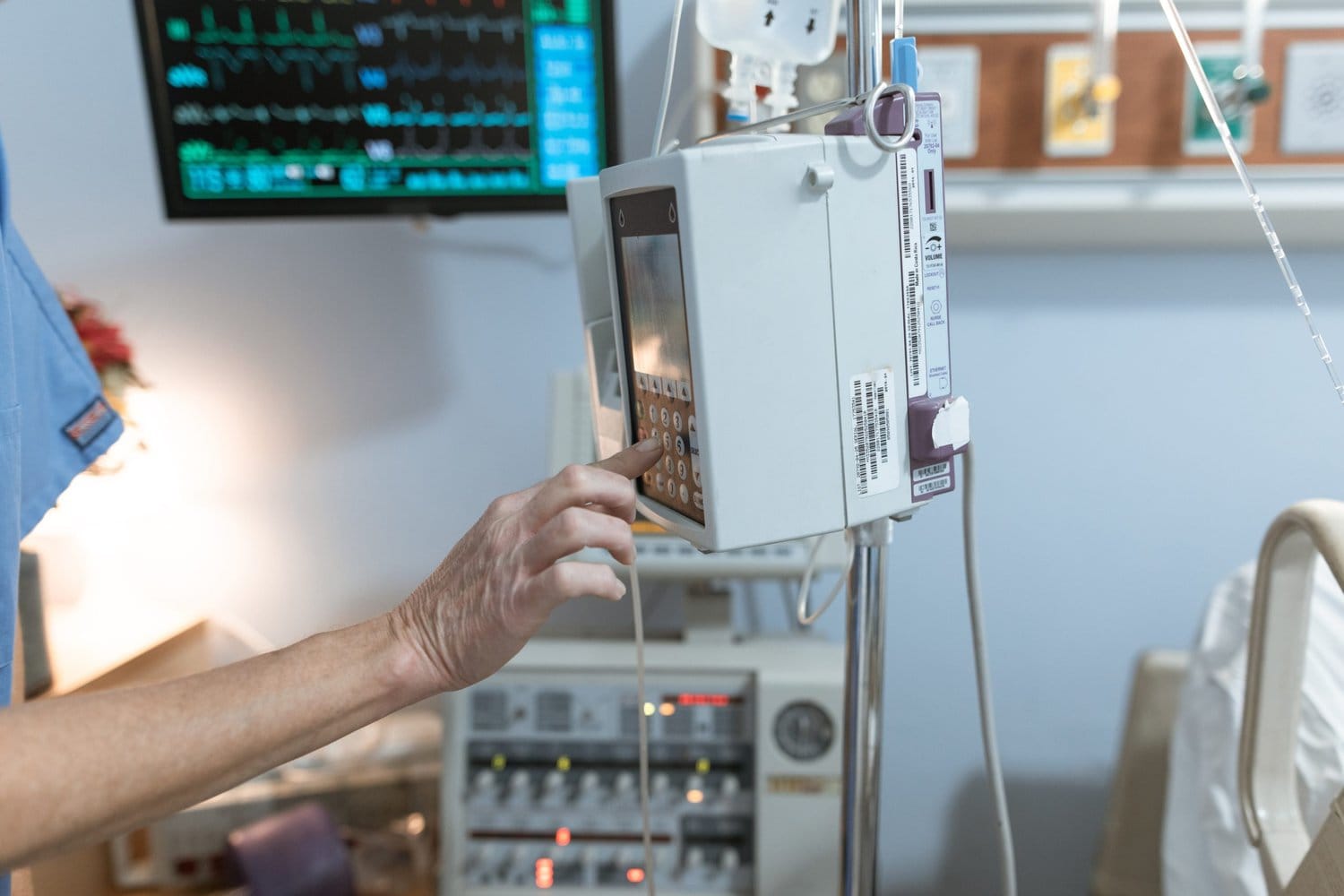 New technology in healthcare benefits every stakeholder in the medical process. Patients get more affordable, accurate, and accessible care. Providers use data Read more…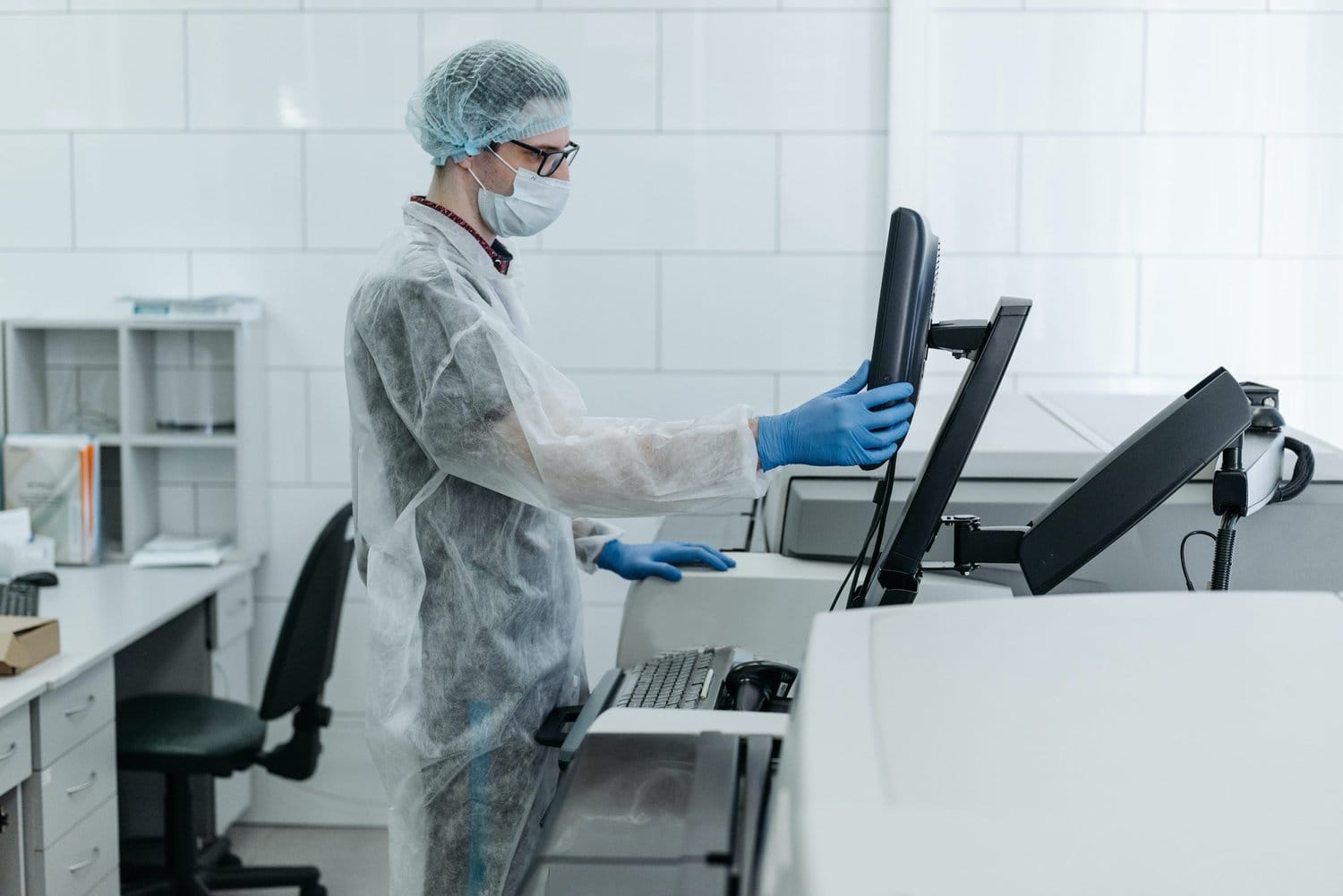 Over a decade ago, healthcare organizations started the transition from paper to paperless and achieved outstanding results. In 2020, over 90% of Read more…