Medical facilities do a lot for their patients' physical health, but what about financial health? Problems with medical billing and coding can cause a lot of headaches for patients, especially when they understand the provider is not going to help them resolve billing issues. 
Medical billing mistakes for hospitals are destructive. In most cases, they lead to the most frequent problem – claims denial. An insurance bill containing mistakes will be rejected which, in turn, takes twice much time to be processed. Clinic workers should deal with recurring tasks at the expense of time spent on practicing new treatment methods or providing better services to patients.
Insurance billing is often the organization's core funding resource, thus, any situation causing billing errors in healthcare needs to be addressed as quickly as possible. In this article, you'll learn about the most common hospital billing mistakes and best practices on how to avoid them.
Hospital billing mistakes
Most clinics account for 15-25% inaccurately submitted claims each month which means they should be reworked. Therefore, billing mistakes result in annual loss of revenue worth tens of thousands of dollars.
Incorrectly entered and missing information are among the most popular reasons why medical claims come back to a clinic. When a clinic is not able to bill the insurance company properly, it has to make up for the difference at the expense of service. Much worse, a rejected claim can put you in a position of providing an unexpected bill to the patient.
Too much confusion around the billing process can discourage patients from visiting your clinic or, much worse, make them put off necessary treatments.
The key to achieve an error-free, compliant, and accurate payment procedure is to take into account main medical billing mistakes and address them properly. Keep reading to find out how to correct medical billing errors and which of them are the most common.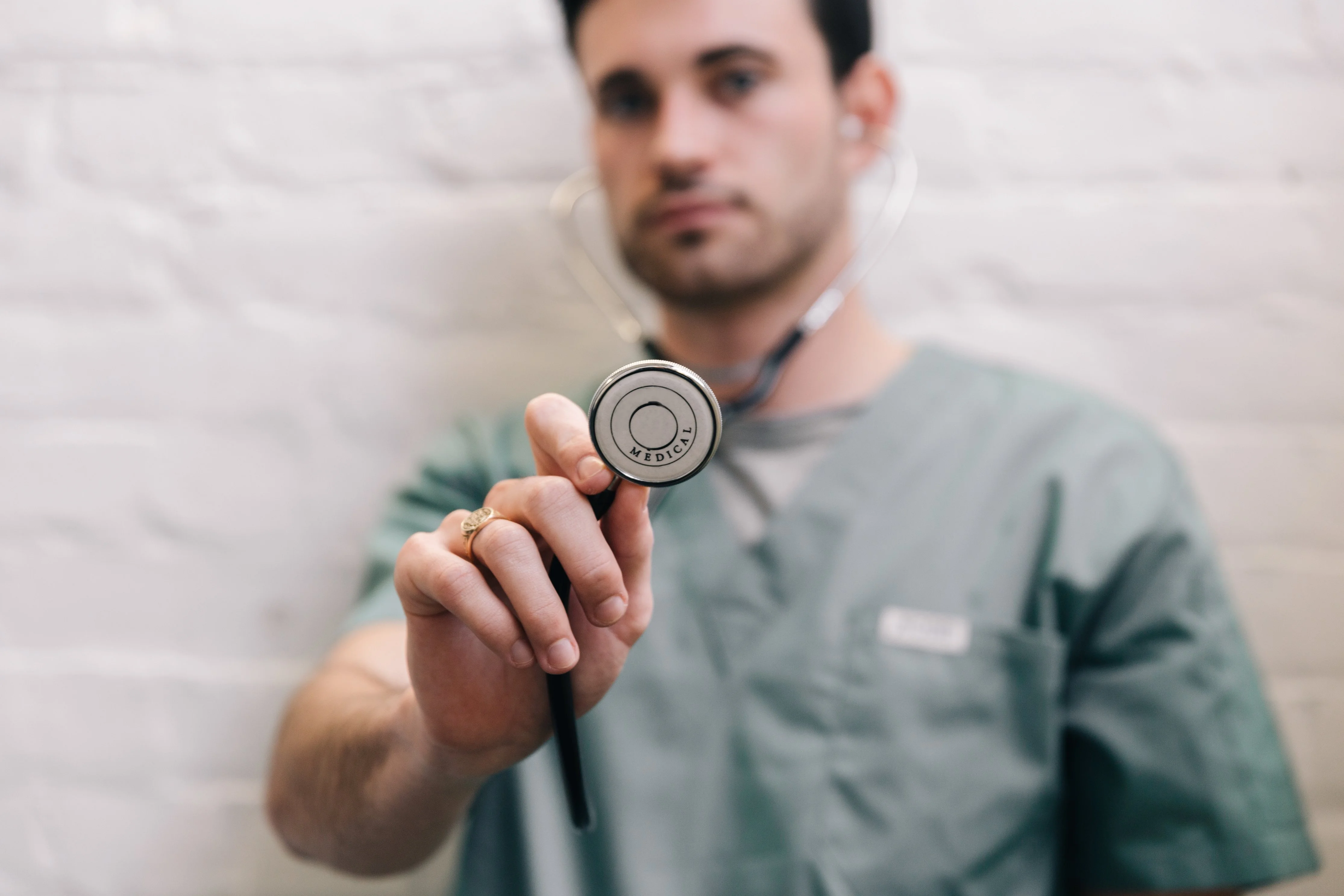 Top 10 common medical billing mistakes
Can you guess the main reason why medical billing claims are rejected? Most of the errors occurring in medical billing and coding happen because of staff's slips of the fingers and inattentiveness. Train your workers to adhere to the points featured below to eliminate the claim denial rate.
Failure to Verify Insurance.
Can cost you an arm and leg. This is the core issue for most claim denials. Usually, this problem comes from routine. If the patient pays a visit frequently, the staff may assume his insurance policy hasn't changed and don't check the terms. That's why it's crucial to be attentive with both new and returning patients.
Incomplete Claim Information.
Any missing data can be the reason for claim rejection. Sometimes, even basic fields such as gender, date of birth, date of accident, date of medical emergency, and date of onset are left blank. Double-check all the claims for missing or incorrectly entered fields and attach all the required documentation. If you're working with electronic claims, make sure your software flags users to input all the required info before allowing them to submit.
Further Documentation.
Requested to support medical necessity. Sometimes a patient needs medical records before filing a claim. This can include his medical history, physician records, discharge summaries, etc. Lack of documentation equals no service provided. The Social Security Act stated that Medicare will not cover services that are not necessary for the diagnosis or treatment of an illness.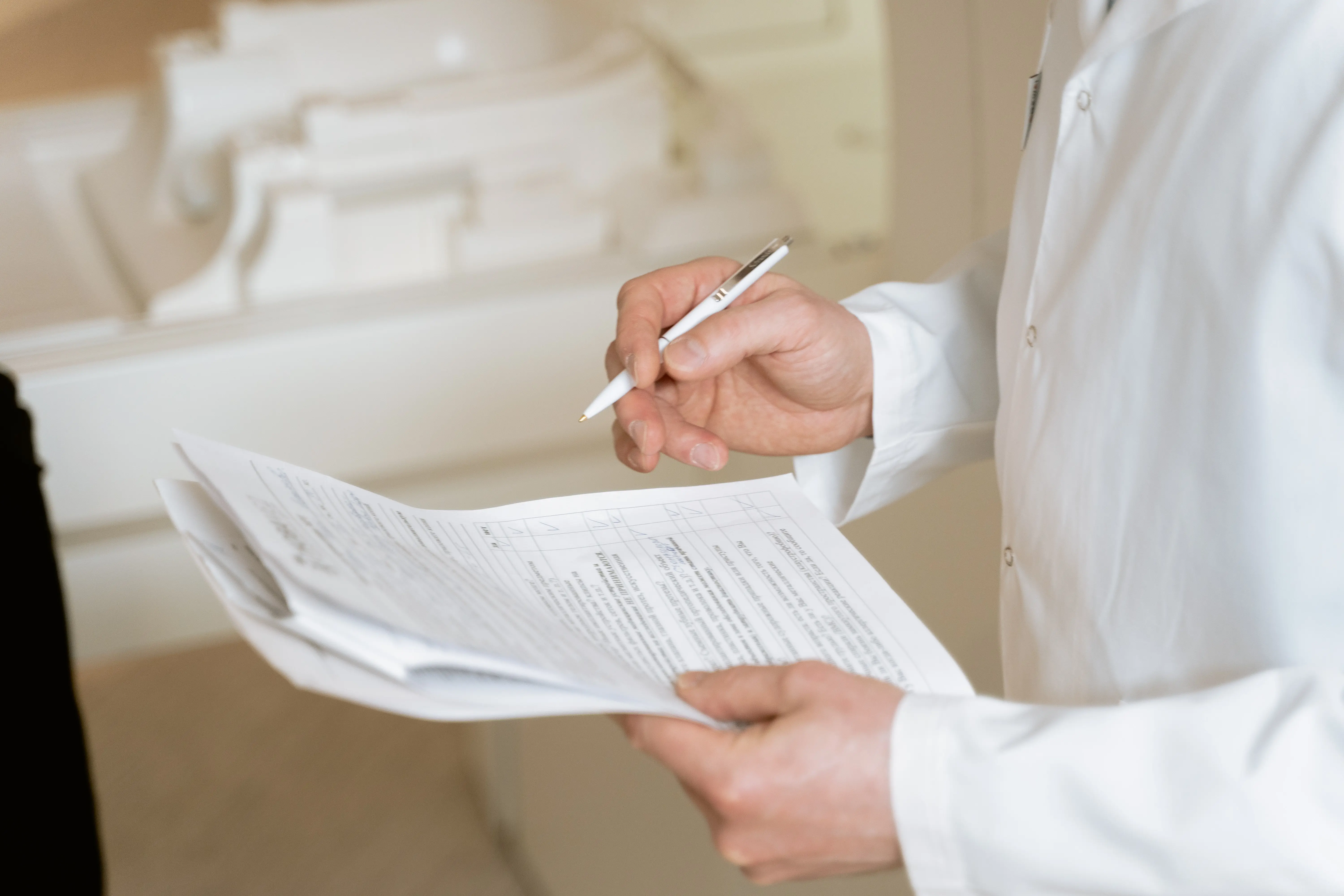 Lack of Specifics.
Insurance companies often reject claims that weren't coded to the highest level of specificity. Each diagnosis must meet the maximum number of digits for that code. When the staff is not trained enough, they might make this mistake from time to time without realizing it.
Missed Filing Deadlines.
Even though the claim has been filled correctly, but not submitted within the timing window, it's at risk of rejection. Medicare providers should keep in mind that the Affordable Care Act reduced the period for claims submission from 27 to12 months. The claim sent before the end date, 12 months, but received after it, will be denied.
Miscoding and Typing Errors.
As mentioned above, each diagnosis must be coded to the highest level. However, it's easier said than done. Whether it's an incorrect date, mistaken patient's name, or any other error, it's a reason for denial. Being heavily involved in medical billing, little error can be done just accidentally.
Services not Covered/Coverage Terminated.
Since insurance information can change anytime, it's crucial to verify treatment coverage every time the service is provided. Make sure the services you're providing are covered by the insurance and the patient's coverage hasn't been terminated. Consider using medical coding and billing software that supports your needs.
Coding Issues.
If the codebook you're using is outdated, your biller will enter the wrong code. If the diagnosis and treatment codes don't match, the claim will be denied. You cannot be diagnosed with a cough and be treated for nausea.
Bundling/Unbundling Medical Procedures.
A medical coder can occasionally bundle several procedure codes. Make a coder check the coding book to see which procedures will bundle. For example, if the patient pays an office visit and the surgery is on the same day, the coder may unbundle it. However, if the initial reason for a visit was a procedure, the coder should not code for an office visit.
Lack of Follow Ups.
If medical billers don't follow up outstanding payments consistently, the cash flow is significantly affected. Using the right software, follow up reminders will ensure systematic claims checking. Regular pending payment reports will help to keep track of the medicare's financial status.
How to avoid common medical billing and coding errors
Every successful medical business needs a steady flow of income to stay on track and grow. Much depends on the exclusion of the billing errors, and the most important helpful tip is the insurance claims process automation. Find 10 helpful tips on how to avoid medical billing and coding errors below.

Make sure the insurance has been verified.
Insurance issues are always the main source of rejected claims. When the patient visits the clinic on a regular basis, staff may assume nothing changed in his insurance coverage. Implementing the step of verifying the patient's insurance at every visit will prevent issues like terminated coverage, not covered by the plan service, or maximum benefits reached.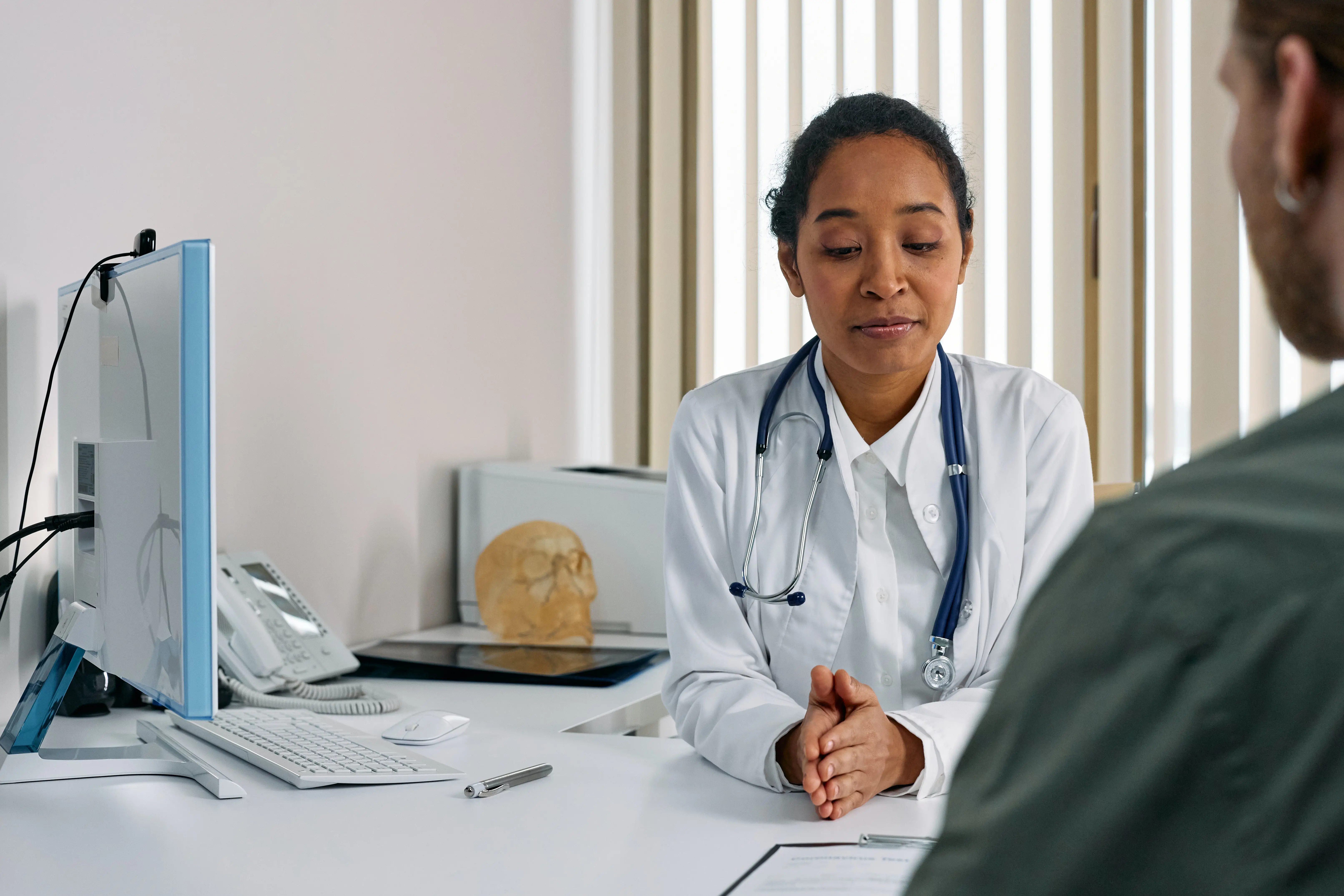 File medical claims within deadlines.
Make sure the claim is filed and reviewed on time, otherwise it will be rejected. One way to resolve the problem of overdue claims is to have a list of time-sensitive tasks for your staff. Another way is to set up a calendar reminder, which will also lend a helping hand to resolve the overdue claims filing.
Find and Eliminate Your Own Errors.
Sometimes medical billing problems have nothing to do with the insurer, but with the medicare itself. Is your billing department vulnerable to misprints, oversights, or overdues? What is the denial rate? Find your weak points and address them right away.
Revisit Your Processes.
Medicare facilities that don't have formal medical billing policies often have weak points and redundancies in their processes. Make sure you have a step-by-step procedure for the whole revenue cycle. Begin with creating a medical billing policy. If you already have one, ensure it's relevant and lets you operate efficiently.
Keep Up with Medical Billing and Coding Trends.
Medical billing codes are constantly changing because of healthcare regulations, emerging illnesses, and newly discovered treatments. Staying up-to-date with new billing codes will significantly reduce the risk of mistakes faced in medical billing and coding.
Avoid Duplicate Billing.
Make sure you don't bill twice for the same service. This might happen when more than one person is inputting information. Thus, it's crucial to be extremely attentive verifying the client's billing data to prevent future complications.
Avoid Upcoding or Undercoding.
Upcoding happens when the codes for services that weren't received are entered to the client's bill. Undercoding implies that codes are excluded from the patient's bill to avoid the audit. Both manipulations are done on purpose to achieve financial benefit. Mind that they are illegal and lead to fines and criminal prosecution.
Double-check that information has been entered correctly.
When you're tied up with medical billing and coding, it's easy to make an error. Follow the list of the most common review points to double-check the entered data:
Ensure the patient's personal data (name, address, date of birth, policy numbers, etc.)
Enter ICD-10-CM codes correctly;
Submit correct CPT codes;
Use a claims clearinghouse.
The clearinghouse is responsible for checking the claim for errors before they get to the right person. If any mistakes are found, the claim is returned to be fixed. Investing in a clearing house is a good way to significantly reduce the number of errors coming from your office.
Communication.
It's the foundation of a smooth billing and coding process. Doctors should tightly communicate with nurses and patients to complete all the necessary paperwork. They also should be coding rules gurus.
Consider Our Company Your Trusted Partner
Using all these tips will help you avoid common medical billing errors and make the most of your services in future. However, it's challenging to implement all these tips without a shoulder to lean on. If you're in need of an expert in medical billing services, consider outsourcing to Empeek.
We have already dealt with projects including features such as file encryption, secure data sharing, cloud integration, and financial data analysis among many others. In case you're shortlisting your future partner now, learn about our services.
As a tech company with a strong focus on healthcare and dozens of solutions launched we know how to avoid common medical billing and coding errors. Still wonder how to choose right medical billing development team? Check our guide to get full instructions.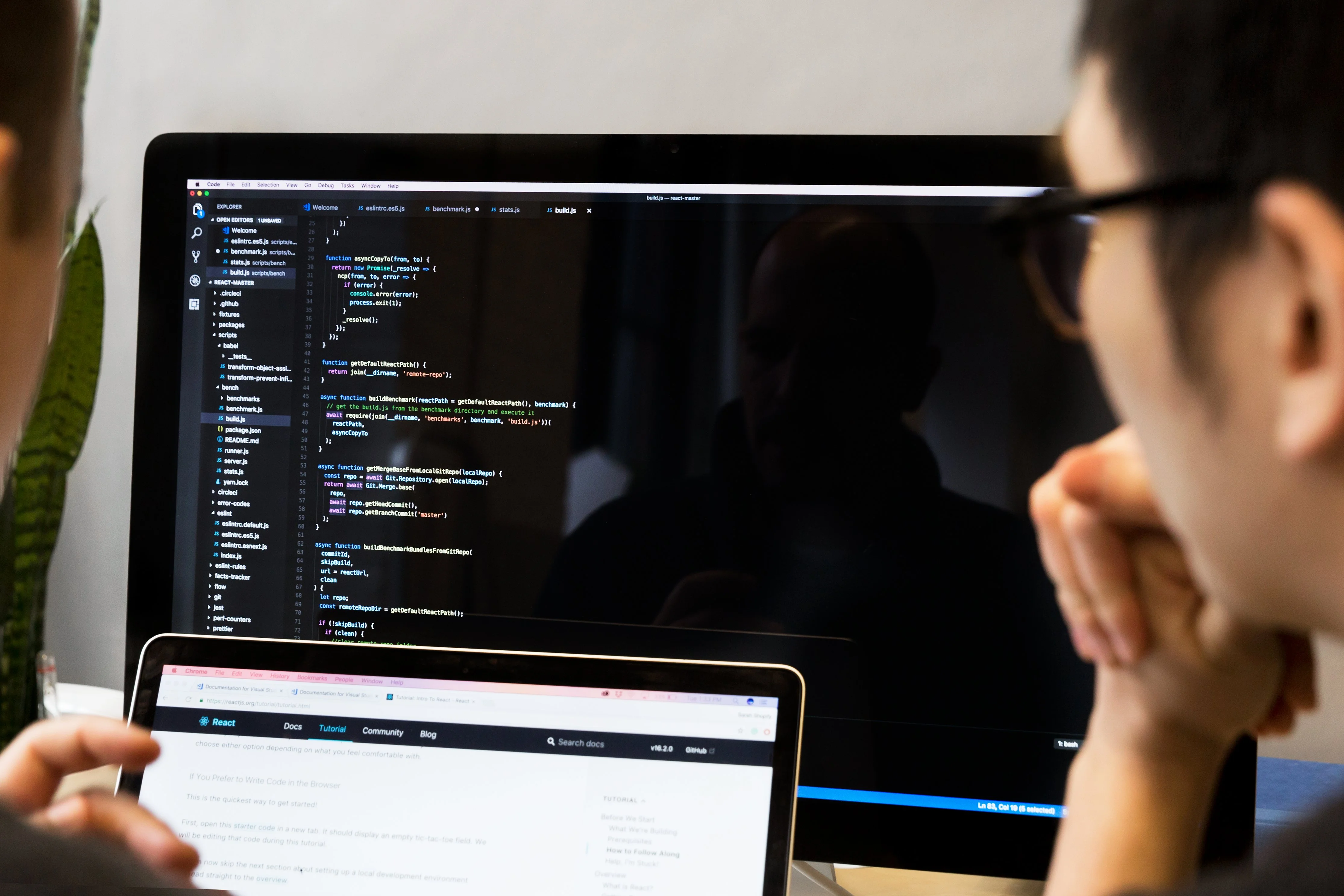 Final Thoughts
Medical billing and coding errors are disruptive for the medical facility's revenue system. They result in high claim denials, loss of revenue, federal penalties, and even criminal liability. Insurance companies will deny a claim containing mistakes and you'll lose income until you're able to resubmit the error-free claim.
It's high time to eliminate the billing and coding errors and maximize the remuneration. Follow the list of 10 helpful tips to avoid medical billing and coding mistakes and make the most of the services you provide.