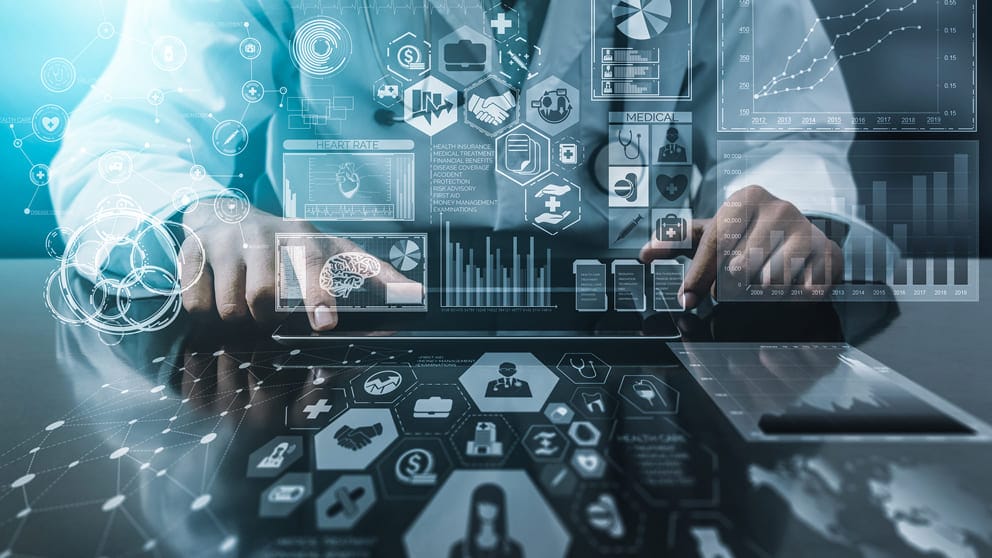 Reasons for Migrating an EHR Data to a New System
So why should you even bother with the EHR data migration process? Why do organizations opt for a new EHR software in the first place? Some of the main reasons for migrating electronic health records include:
EHR vendor issues
A survey by Medical Economics states, 36% of medical practitioners are dissatisfied with their current EHR vendor because of documentation problems. A Deloitte survey, on the other hand, states, 35% of healthcare firms are not particularly happy with the usability of their EHR systems, and ehr return on investment. These vendor issues may offer enough incentive to look for better solutions for healthcare data management.
Mergers or acquisitions
Organizational changes, such as acquisition by another company, may also provide a solid reason for migrating existing data to a new EHR software. Moving data into a unified pool is a part of an organizational merger, and so is the use of a single EHR platform instead of disparate patient data repositories.
Compliance
Another reason to switch an EHR vendor is compliance with a HITECH requirement for Meaningful Use. If your current EHR software provider does not comply with these requirements, you have solid reasons to choose another EHR partner.
The benefits of EHR data migration to a new system for organizations are also evident:
Better performance and usability
Enhanced security of patients' data
Regulatory compliance
Integration with third-party systems
These factors have a positive impact on treatment outcomes and account for the success of healthcare practice. What's especially important, however, is setting up a smooth and effective EHR data migration procedure, to avoid data losses.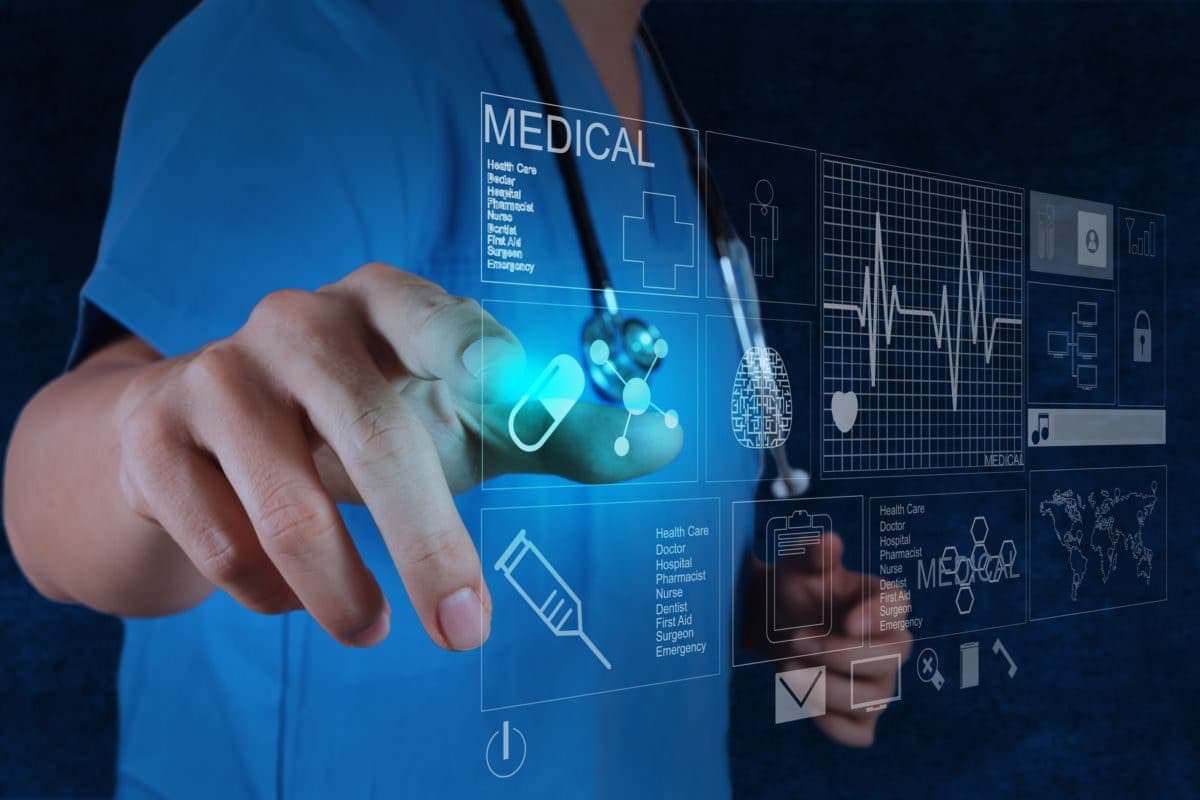 Key Steps of EHR Data Migration Process
Now that you've decided to migrate existing data to a new EHR system, there is one thing you should know. There are no predefined rules, guidelines, or standards, ensuring successful migration of EHR data. One major concern that healthcare providers share when it comes to the conversion process, is data integrity. Physicians need to rest assured they will be capable of accessing critically important information about patients' condition, as well as medical images, and lab test results immediately on demand.
Another EHR data migration challenge is that the longer it resides in a system, the more tightly it tends to be entangled with other data types. Moving the data to new software may be problematic because of all its interdependencies.

Based on our previous experience of EHR data migrations, the best thing you can do is follow these five logical steps:
1. Evaluate your data
Before you begin, it's necessary to understand your core data parameters. This will enable you to correctly estimate your resources and outline the timeline for your project. The questions you need to ask yourself are as follows:
Who are your data stakeholders?
Notify the people who might have any interest in the data about to be moved, modified, or deleted. You don't want to be interrupted in the middle of the data migration process just because someone suddenly needs access to files you are transferring.
Which data are we going to move to a new system?
If you've been in practice for decades, chances are some of the old data is no longer relevant. You may archive this historic data or delete it. Agree with data stakeholders on which data should be moved to a new EHR system in healthcare.

What are the main data formats?
Which data formats your data is currently stored in, and which formats it will assume after the migration?

Which data can be automatically converted into a new format?
Many processes can now be automated, which accelerates and simplifies data transfer.
Which will have to be hand-coded or typed in?
This will help you define the scope of the most time-consuming operations. Check if there are any software tools that might help you with converting certain data types.
Will your current EHR vendor provide you with a trial data migration?
Some vendors allow users to 'test-drive' data migration, to avoid data loss.

This phase also includes preparing your data for data transfer and ensuring that it complies with the highest standards.
2. Define the scope and timeline of your project
Now you are ready to estimate the time, costs, and resources you will need to complete EHR data migration. At this stage, it is essential to assign a person responsible for your data migration project and decide who will be held accountable for its outcomes. This person will supervise the process of EHR data migration and communicate with both vendors and data stakeholders.

You may also decide that you need additional data conversion tools or external expertise. Do not hesitate to hire external contractors if you need to – your patients' data integrity may depend on how effectively you handle the data shift.

Communicate the importance of data migration to your staff and get their support. Data migration is a potentially disruptive process: you will need to decide how your organization will continue working, while you prepare for the shift and develop new workflows.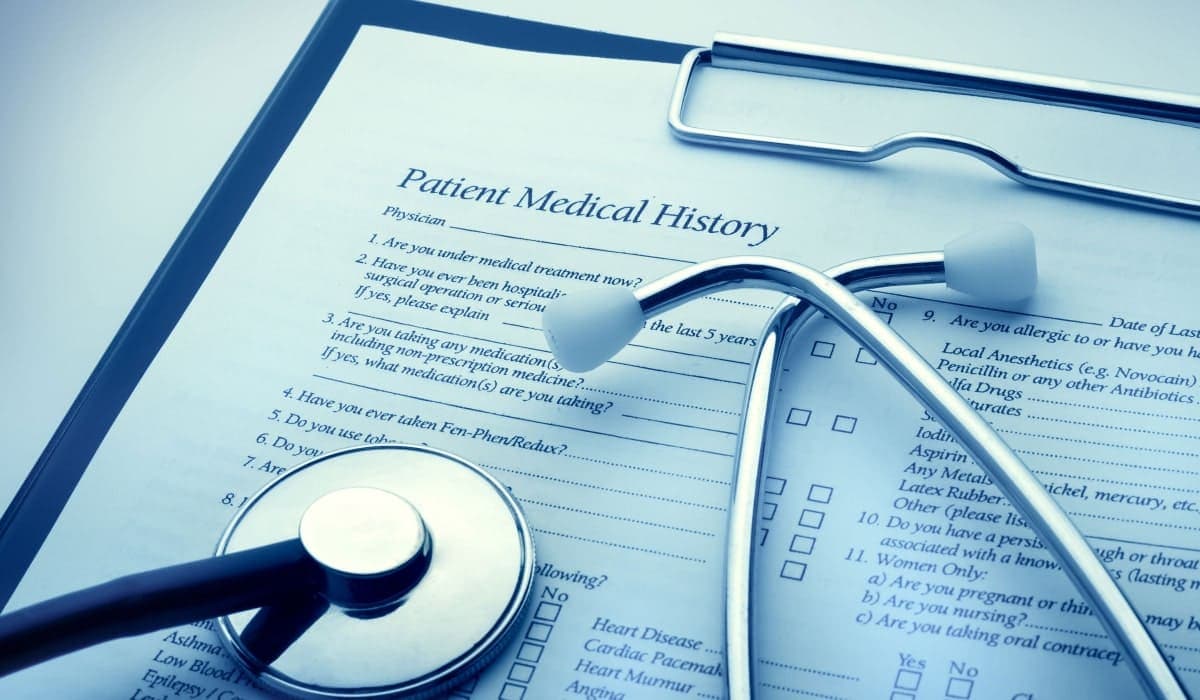 3. Contact your vendors
Ideally, both vendors should take an active part in the EHR data migration procedure and all the preliminary activities. Your old vendor should provide all the necessary specifications. Your new vendor should assist you with any data preparation issues to help you make it compliant with new system requirements.

After you have prepared your data, the new EHR provider steps in. The IT staff of your new vendor will decide on the correct approach to EHR data migration and
conduct the trial data transfer.
4. Final validation
This is a point of no return – a vitally important step. After an EHR vendor says everything is ready for the final upload, you must validate the correctness of data before the main phase of EHR data migration kicks off. Validation is your responsibility, so do approach it carefully.
Having said that, it's good to know that a responsible EHR vendor will have your EHR data safely backed up according to the HIPAA standards so that it can be restored if anything goes wrong.
5. Data migration
There are essentially two types of EHR data migration procedures: moving everything in one big chunk and doing it slowly and gradually. The former may be faster but may stall or disrupt your work, while the latter is slow, yet, non-disruptive.

Once these steps are complete, you're not fully done yet. The vendor will conduct post-migration maintenance to see if no data is missing and the system is in good working order. Healthcare organizations are then tasked with developing data access rights and data governance policies, maintaining high data standards, and deciding how to dispose of the old files in a discreet and secure manner.
The methodologies and approaches that we use at Empeek, enable us to accelerate EHR data migration and securely go through all of its phases. If you are looking for proven expertise in healthcare data transfer, contact our development experts.
Final Thoughts
It's hard to overestimate the importance of successful data migration for a healthcare company. Should anything go wrong, the security, financial and reputational implications are just too grave. A reliable EHR/EMR software development partner, on the other hand, will collaborate on every aspect of this procedure, offer best practices, assistance and a risk-mitigation plan to protect healthcare data.
Our Expertise
At Empeek we collaborated closely with a US-based hospital on replacing their legacy desktop-based system with a modern EHR solution, integrating medical information management with a telemedicine platform.
The challenges we faced involved developing a sleek user-friendly interface, updating workflow, and user authentication. The manual processes like billing, scheduling, and compliance activities were fully automated. Our team converted the data from an old system and brought it into full accordance with the highest data standards. Moreover, we introduced AI-driven reporting and deduplication of data.
This makeover helped the healthcare company reach more patients, maximize the efficiency of treatments, and increase revenue.
Not sure how to conduct EHR data migration while ensuring your patient data security and integrity? Contact our experts now for a free consultation!