Overview
This is the biggest Swedish marketplace for local service companies. It aligns the best features from leading home service platforms by connecting real estate agents, service companies, and staff. Nowadays, it keeps numerous Swedish houses and offices clean, neat, and tidy.

Solution
Customers can book and follow the entire service process: from planning to completion and payment. Inside the app, users can receive quotes, booking confirmations, and invoices through the platform. Users can chat with the provider, including automatic translations on 15 languages and quick last-minute changes.
The platform works easy — the client selects the service, date, and time. After booking, it appears a chat with additional info, quotation, and invoice data. Chat also includes document changes, additions, and other agreements. Platform also provides two ways of booking: directly and inquiry. Direct booking includes already confirmed time, price, and checklist. Inquiry booking sends a request to have a service performed, with a forthcoming confirmation.
The key difference in Service Booking Platform is versatility. Customers can schedule cleanings or other services with reliable and seasoned providers. Service companies can reach new customers and directly receive funds with no stress — via invoices or credit card.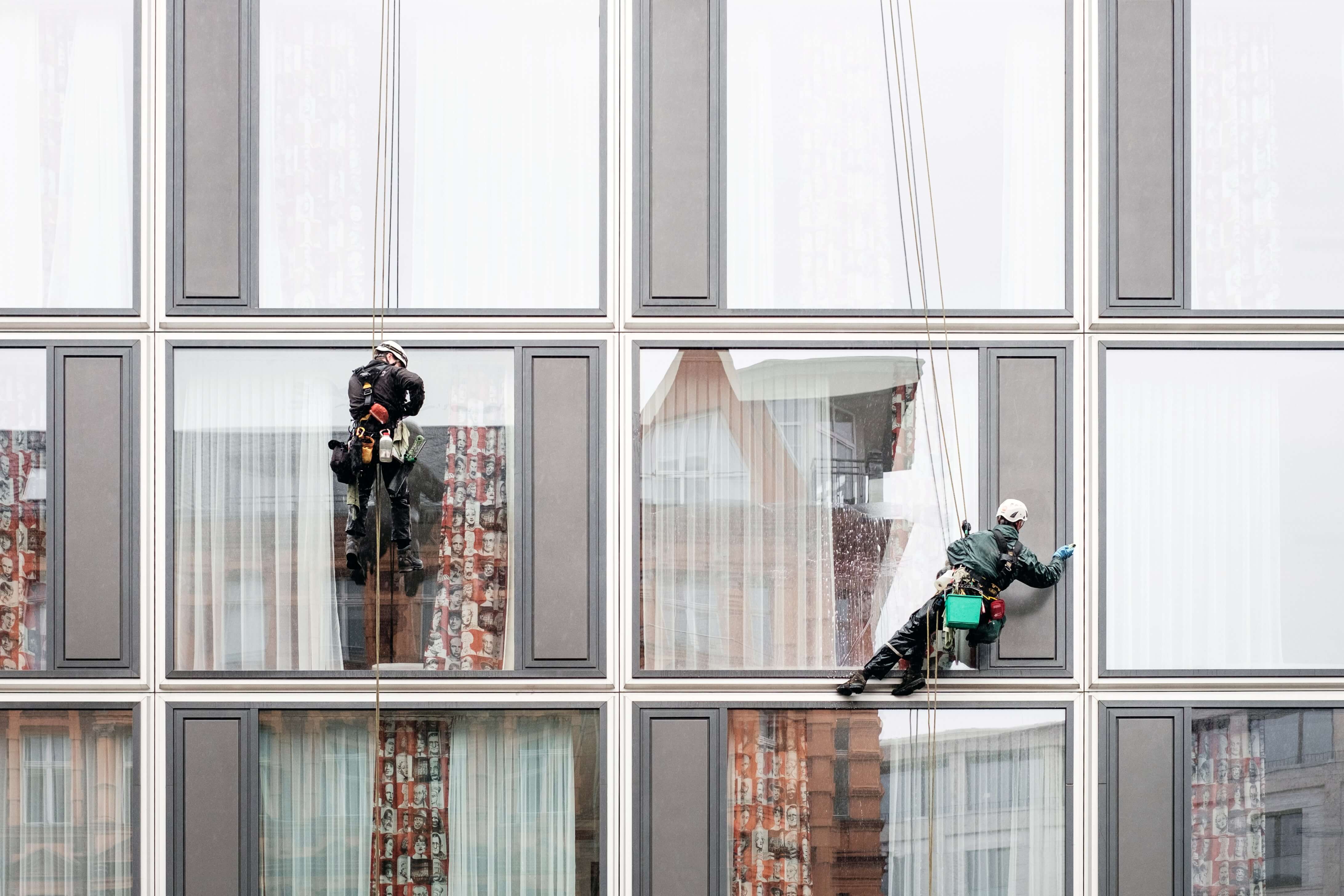 Legacy system re-engineering

Sweden

1 year
Technologies
AngularJS

ASP .NET

Azure

Google Maps API
Features
In-app time logging
Automated invoice generation
Booking timeline sharing
Internal CRM for companies
Photo & video sharing
Rating system