Overview
This project is a SaaS field service management software designed with the needs of small and mid-sized service companies in mind. It completely transforms the information exchange between the backoffice and the field team. Everything starting from order and client management, job dispatch, and all the way to reports, timesheets and invoices are done electronically.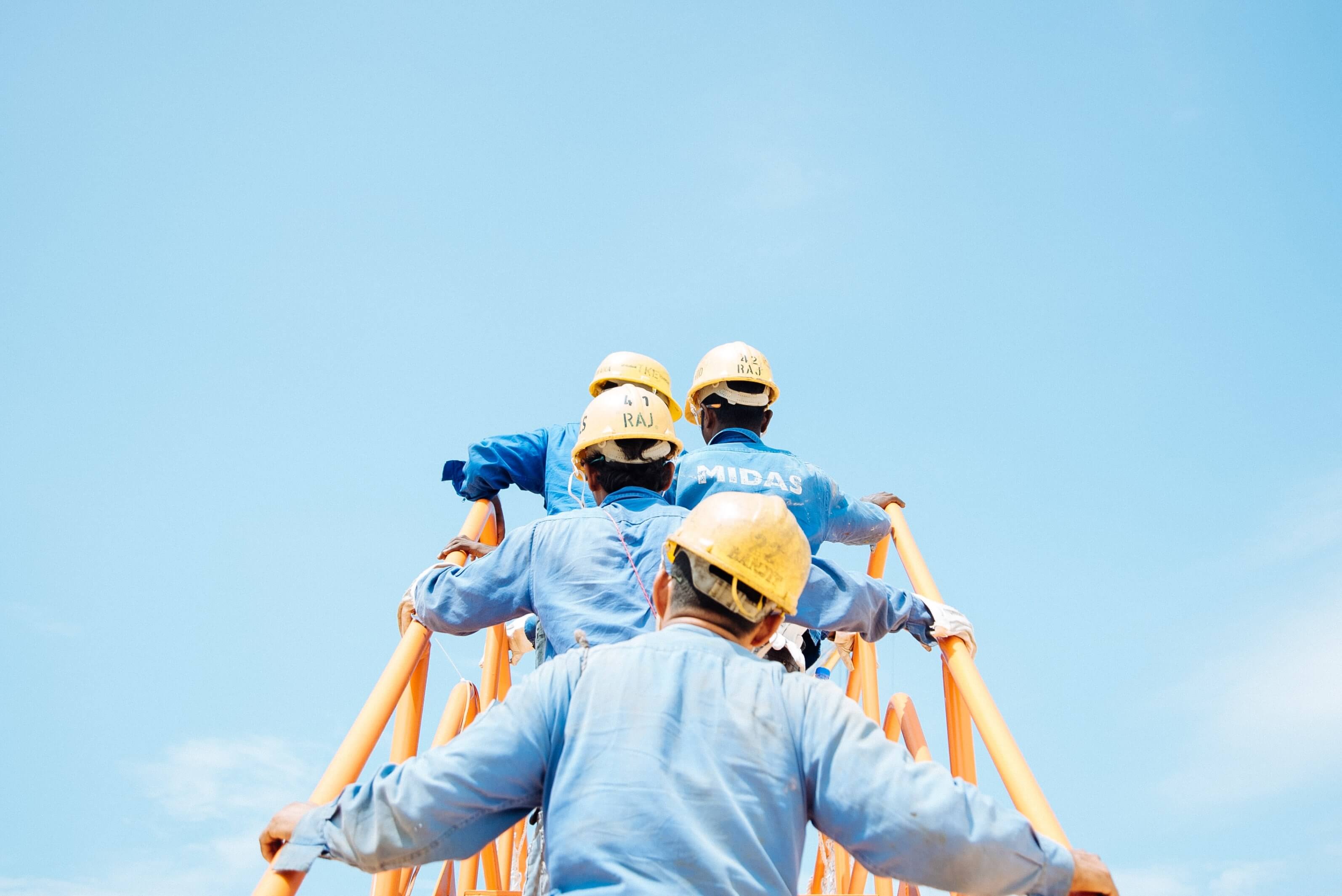 Solution
The solution encompasses service company employees by intuitive mobile, tablet, and web apps. Mobile app ables fieldworkers to record important information and automatically generate customized invoices. All business information secure and in one place.
A full-scale management platform can easily schedule jobs to fieldworkers with a click, on the other hand keeping their customers in the loop with messaging and completed job reports. GPS tracking system allows managers to see live positions of field workers in real-time.
Platform allows for seamless integration with QuickBooks and Xero. Seasoned industry leaders like Age UK, Ayios Electrical, trinitymaxwell, and RePlay have trusted SaaS with their business.
Enterprise resource planing

UK

18 months
Features
Job dispatch
Automatic invoice generation
Drag'n'drop builder
Cloud integration