Overview
This app is a web platform that allows users to share their experience & sports equipment with people all over Australia. It brings together gear seekers and trusted gear owners, making it easier for everyone to make use of personal outdoor equipment, which often isn't taken out daily.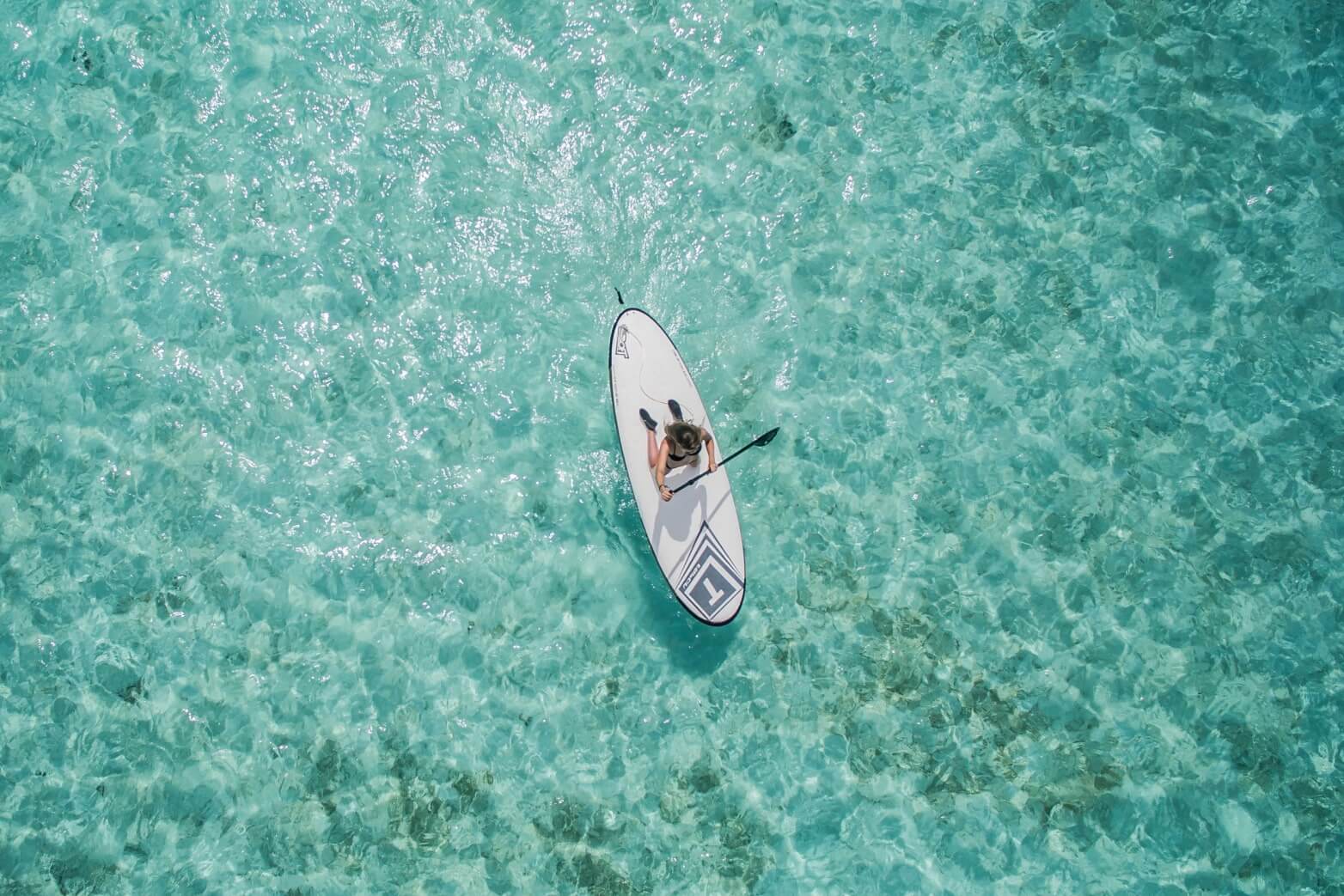 Challenge
Every year, millions of dollars go into the purchase of new equipment, much of which is under-utilized. Even more people would like to try a new outdoor activity, but the high costs of purchasing a new board, kite, or a kayak are, unfortunately, a deterrent for many.
This platform fostered a community of sharing and sustainability, where anyone can quickly try something new, make the most of their existing gear instead of collecting dust, and contribute our part to global sustainability by spending less.
Solution
From idea to the project, the platform has become a cutting-edge sharing economy solution that helps people to save money, experience outside, and consume less.
Empeek has implemented key solutions for the web app. To name a few: it's own booking flow with booking requests and payment options as well as usually features like display search results on the map, user reviews, private messaging system, PayPal integration and dispute center.

Sharing economy marketplaces

Australia

1 year
Technologies
Angular

ASP.NET

MS SQL Server

PayPal API
Features
Interactive map search
Private messages & notifications
Secure & deposit payments
Rating & review system