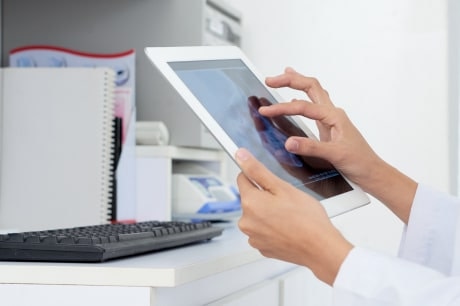 From the standalone remote health monitors to comprehensive devices infrastructure, we help our customers to leverage the power of IoT in healthcare. Centralize all your devices on one screen and make data-driven decisions. Empeek delivers custom IoT solutions and services for care providers, healthcare organizations, and wireless medical device manufacturers.
Nowadays, the internet of things is one of the most prominent technologies that change the heathcare industry. Many people think of IoT as a sophisticated network of dozens of devices, but even a few connected gadgets can easily streamline your processes and unload the back-office.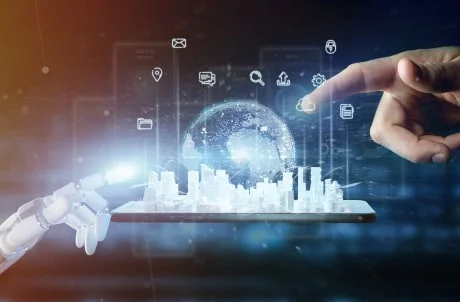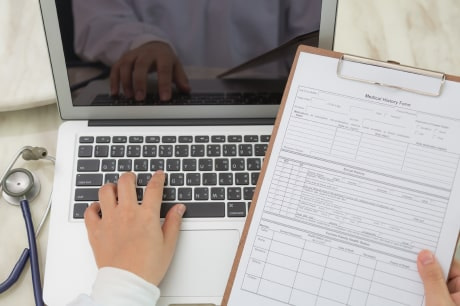 Leading hospitals are already implementing IoT technology into their workflow. IoT enables doctors to have more specific patient monitoring and reduces unnecessary operational costs, such as administrative routine or the pen-and-paper way of data recording. Adopting IoT in healthcare allows you to enhance in-patient treatment, monitor health conditions, and enable efficient disease prevention.
Why Is IoT Important in Healthcare?
Improved Health Monitoring
As in our latest IoT health monitor project, connected devices track patient health by dozens of parameters. They send alert notifications if there are any emergency events such as heart failure, asthma attack, blood pressure, or blood sugar spike.
Excellent Patient Experience
In case of an emergency, the patient can quickly get in touch with a doctor through the mobile app. Thanks to remote patient monitoring devices, a physician instantly checks the patient health status and identifies the ailments on-the-go.
Transparent Medicine Management
An extended network of healthcare IoT devices enables your company to centralize and control the medicine flow. Empeek builds an IoT infrastructure that helps doctors to monitor the treatment doses and effectiveness.
Connected devices eliminate the pen-and-paper way of work, routine tasks and automate administrative operations. IoT network simplifies the data analysis on various metrics to automatically notify you if there are any changes in patient status.
Medical IoT Opportunities for Your Business.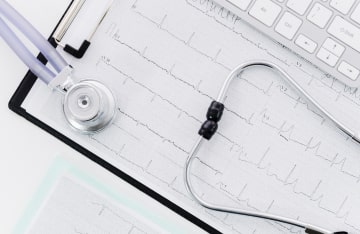 Decreased Costs
Caregivers don't need to check the patient's vital signs at regular intervals manually. IoT provides constant attention to every patient and cuts down the cost of care. Thanks to connected devices, healthcare providers can monitor patients in real-time. Sensors collect numerous health parameters and analyze them to let you effectively treat many patients simultaneously.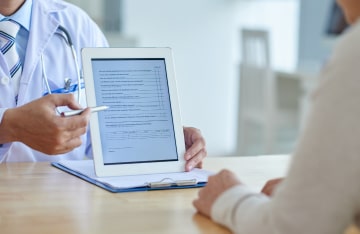 Enhanced Patient Experience
When your hospital or clinic is equipped with connected IoT devices, you can easily focus on patients' needs and treatment quality. Hence, patients can self-monitor and exchange the data with the physicians for better understanding the medical conditions.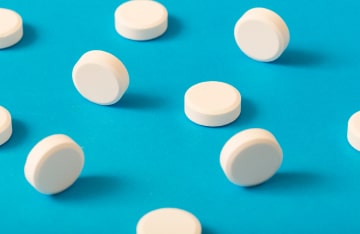 Improved Treatment
Implementing IoT solutions helps healthcare organizations tackle the increasing need for better diagnostics and personalized therapeutic tools. Healthcare professionals can access real-time information and make data-driven decisions to keep their practice efficient and evidence-based.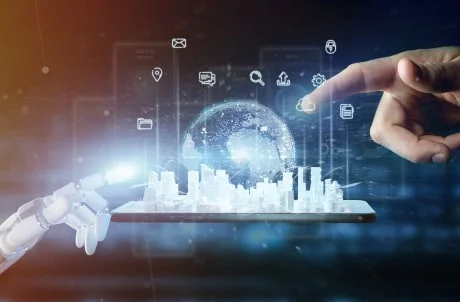 Remote Chronic Disease Monitoring
Healthcare infrastructure access for remote areas is still complicated. That's where health monitoring using ppg signal changes the situation. Connected through the IoT network, they help you securely capture health indicators from any distance. Patients who are kilometers away from hospital instantly receive relevant health recommendations.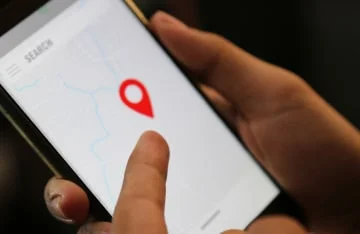 Advanced Drug Management
Today, drug management is a major expense in the healthcare industry. Developing an IoT extension for your clinic allows you to manage your supply chain efficiently. As an example, RFID-marked medication containers ensure your supply chain is transparent.
• Equipment location tracking
• Laboratory management
• Inventory accounting dashboard
• System-suggested warehouse insights
• Asset tracking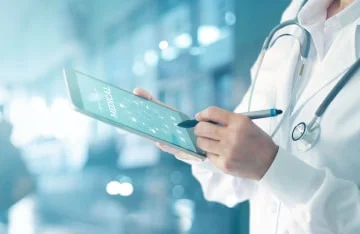 Remote Patient Monitoring
Custom remote patient monitoring solutions will replace your episodic treatment approaches with the top-notch care. With the high-end wearable devices, you can launch and scale remote care programs. RPM systems include location tracking, health status monitoring, and communication platform.
• Reducing readmissions
• Cutting the costs by virtual visits
• Holistic patient monitoring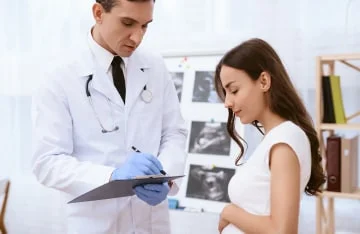 Femtech
When it comes to hormones, birth, or pregnancy, accurate measurements and careful monitoring are essential. Nowadays, IoT wearables, connected mobile apps, and non-invasive devices bring more awareness to women's health. We build custom software for:
• fertility trackers
• period care & tracking
• pregnancy & nursing care
• at-home fertility monitors
• sexual wellness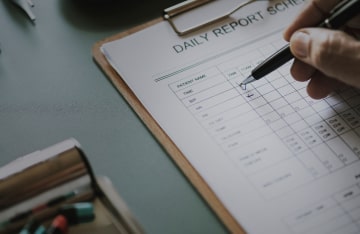 Enhanced Analytics
We configure cutting-edge software architecture and data analysis algorithms to let custom IoT medical devices quickly analyze vast amounts of data. Your next IoT extension by Empeek is capable of:
• Data segmentation & clustering
• Performance analysis & reports
• Vitals pattern recognition
• Health status anomaly warnings
• Self-monitoring calculators for patients
Custom IoT Apps
Empeek provides a wide range of IoT implementations, and custom apps for connected devices are the most demanded. We do code for mobile, desktop, and cloud-based solutions for your hospital, clinic, or lab.
IoT Extensions
You can readily empower the existing system with a robust IoT extension. Turn your connected devices into valuable data management tools and improve your patient monitoring.
Back-end Development
Empeek's back-end expertise can help your company to build a comprehensive IoT infrastructure. Delivering industry-standard protocols and custom data security solutions, we make sure that every bit of your data is properly protected.
Healthcare IoT Expertise
Empeek gathers Ukraine's top IT talents into a technological community for outstanding digital health solutions development. We create healthcare IoT monitors, telemedicine apps, clinical data screening software, and home care platforms.
Compliance
To ensure every bit of personal data is appropriately protected, we build HIPAA and GDPR compliant healthcare IoT solutions. Our team can also re-engineer your current system to gradually become a HIPPA covered entity. Platforms we build support a wide variety of custom message formats, such as EDI, XML, and HL7.
Technology
We love .NET technology as it's a simple but robust system with cross-platform extensions and rapid development. It's also one of the best ways to build an IoT infrastructure, remote patient monitoring system, or custom IoT extension without additional costs.
Community
Over the 5 years, we developed our customers and partners network around the world. From Israel and Sweden to North America and Australia – every Empeek project is backed by customer success.
Summary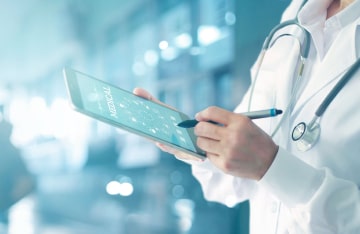 Service Type
Provider Name
Empeek
,
Horodotska St, 174
,
Ukraine
,
Lviv
-
79000
,
Area
Description
Empeek delivers custom IoT solutions and services for care providers, healthcare organizations, and wireless medical device manufacturers. Centralize all your devices on one screen and make data-driven decisions.