Since 2015, we connect ideas to profit. We code for connected devices, create HIPPA-compliant solutions, and custom digital health software from scratch.
Our Expertise
Homecare
We help care providers to deliver a better patient experience. Scheduling, accounting, and communications solutions for home care companies.
Internet of Things
Our digital health expertise helps us build custom software for medical devices step by step. Wearables, patches, and equipment solutions for remote patient monitoring and better workflow.
Telemedicine
Custom connected health solutions for better patient outcomes. Remote consulting, real-time patient status monitoring, and secure patient data transmission.
Healthcare Cloud Computing
We empower leading healthcare companies with cloud adoption. Scalable, secure, and cost-efficient cloud migration solutions backed by Amazon & Microsoft certifications.
Mobile Apps Development
We engineer custom mHealth software for booking, accounting, treatment planning, and data analysis. Diagnostics, data collection, and disease tracking mobile apps for iOS and Android.
Marketplaces for HC Services
We create custom on-demand applications to connect patients with health care providers. Intuitive systems for online listing, appointment booking, and internal rating for custom healthcare marketplaces.
Industries We Serve
Since 2015, promising startups and established players with eight-digit revenue have used of our business automation expertise and problem-solving approach.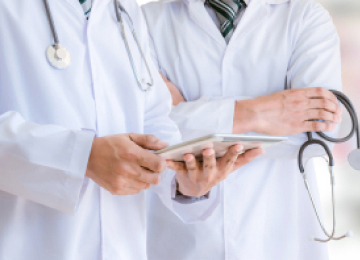 Medical
Medical
Medical devices development backed by GDPR & HIPAA compliance for both small IoT wearables and sophisticated large clinical devices. Increase the cost-effectiveness, reduce time-to-market, and get the new treatment quality with technology implementation.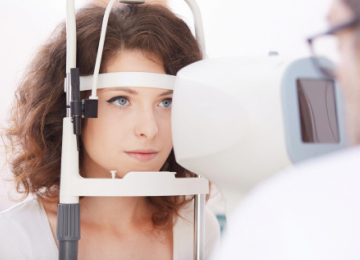 Vision
Vision
Medical software development backed by GDPR & HIPAA compliance for vision health care. Our solutions enable hospitals to cut unnecessary costs, reduce time-to-market, and enhance treatment quality.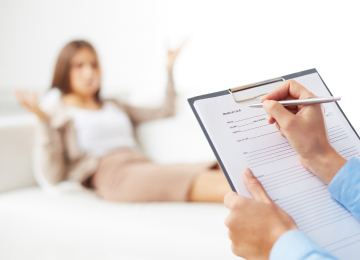 Mental
Mental
HIPAA & GDPR compliant custom digital solutions for mental health care. Solutions for the increased accessibility of treatment, more options for data management, and enhanced patient experience.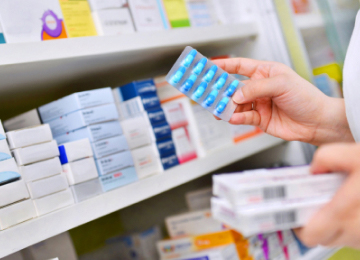 Medications
Medications
Custom digital solutions development backed by GDPR & HIPAA compliance for the pharmaceutical industry. Warehouse management, supply chain management, enterprise resource management systems, and all the kinds of software needed for the manufacturing and distribution of medications.
Case Studies
Learn more about our customers' growing businesses with software solutions by Empeek.
They were on budget, and the app was delivered in a timely fashion.
They freed me up to grow my business.
They came up with good solutions and were proactive with new features and ways to use the platform.
We enjoy working with Empeek because they're able to respond and scale quickly.
We were confident in Empeek's technical ability from the start, and they delivered on our expectations.
Their feedback on how we could improve the product, especially the UI design, was very helpful.
With very little input from me or my business team, Empeek did an excellent job.
KNOWLEDGE, EXPERIENCE AND FRESH
IDEAS.
Got an Idea? Just Drop Us a Line…
Share your ideas, timeframes, or business challenges you want to overcome. Please tell us your preferrable way of communication – Skype, Google Hangouts, etc.
We promise to reply within few hours.
Contact US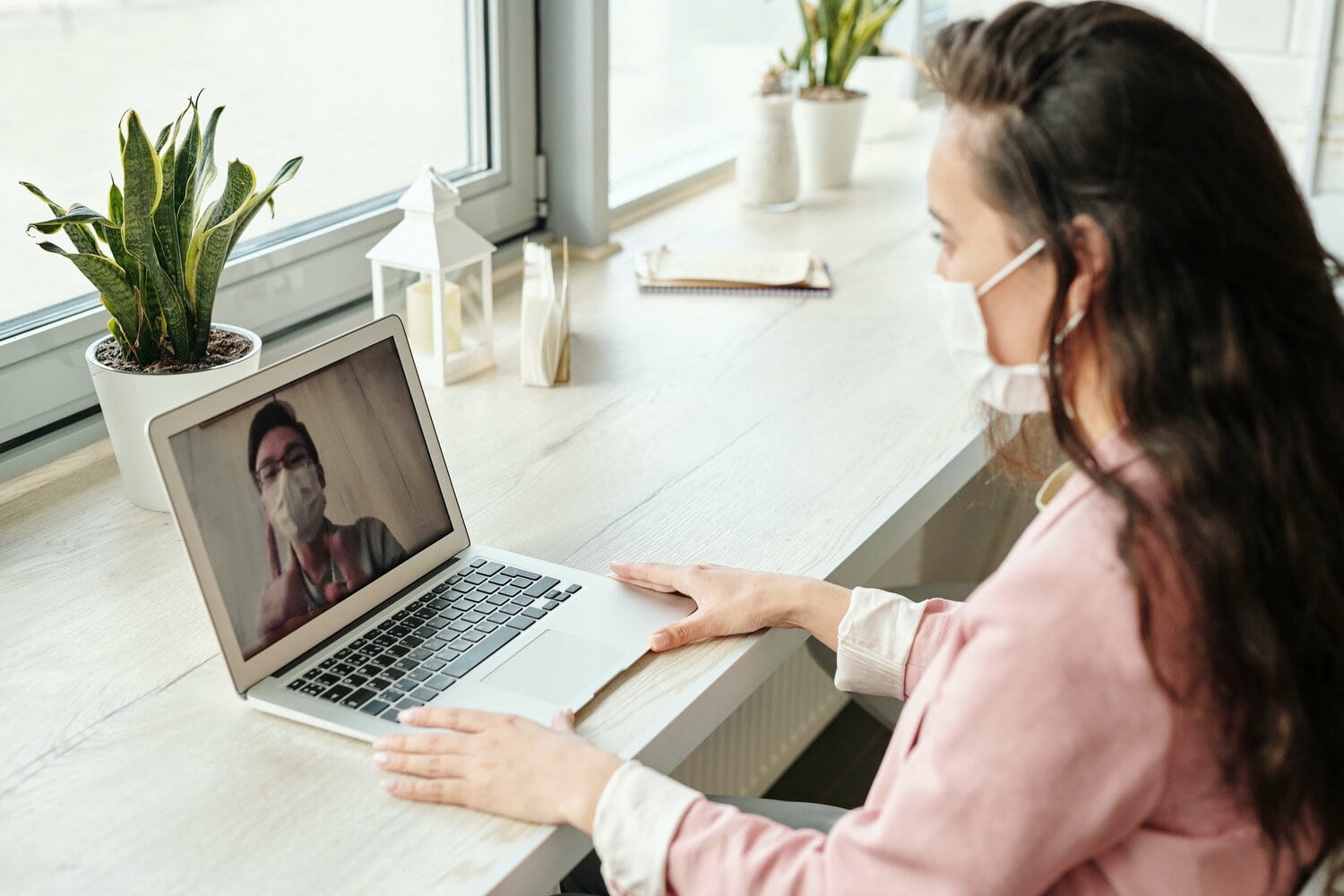 Around 6.2 million Americans suffer from heart failure (HF), a chronic condition that prevents the heart from pumping enough oxygen...
read more
April 14, 2021