Medical Devices Software Development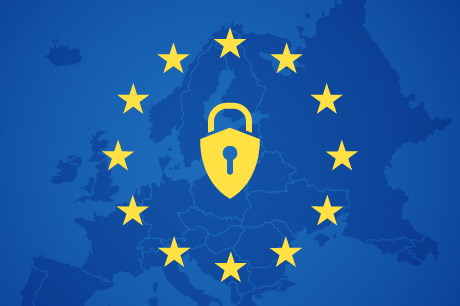 We specialize in medical devices development backed by GDPR & HIPAA compliance as well as Amazon Web Services and Microsoft Azure certifications. Empeek team serves numerous healthcare providers via medical device software development for both small IoT wearables and sophisticated large clinical devices.
The complexity of the specific software for medical devices grows with the increasing market globalization. It creates not only new regulatory obligations, but also an environment that values safety, quality, and reliability. We build solutions for various medical devices that enable the hospitals to cut unnecessary costs, reduce time-to-market and enhance the treatment quality.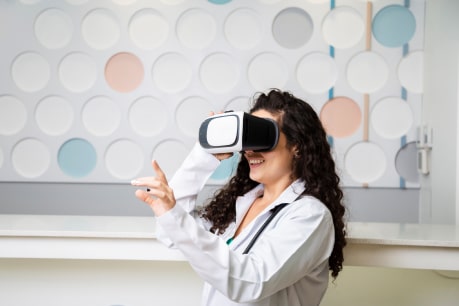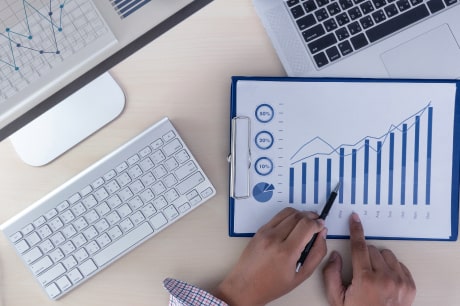 To achieve significant time savings, we create solutions capable of:
• identifying each asset and document
• storing data with appropriate version controls
• automated changes for all documents
• display dozens vital signs data in real-time
• visualize data analytics
Overcoming the Digital-Era Challenges
Managing Massive Volumes of Data
Many health care entities find it hard to maintain a vast amount of documentation, while their back-offices often overloaded with routine work. A significant amount of records and documentation are required not only by regulator but also by manufacturers. This data commonly maintained by Excel tables and Google Drive folders, making it difficult to sync all the data. We help companies to consolidate their data storage and make the audit process easier.
Record-to-Record Connections
Not only data storage but also the traceability and identification of relationships between documents is important. To ensure the code, requirement, and design specification are connected and can be traced, many entities often choose to manage it manually. This approach drains money and time. Empeek advocates the consistent approach by labeling every bit of data with a system-generated unique identifier. It makes automated trace reporting possible and helps to highlight the risky areas.
Cost-Effective Document Management
We can't avoid changes, but we can make them easier to implement. In a highly regulated environment, you need to consider every change and make sure it documented correctly. Modern tracking practices often lack consistency and unified storage. That's why we offer a cost-effective change management platform that automates the change control and simplifies your workflow.
While found in the early development stage, product defects are less expensive to fix. For medical devices, a product recall can affect not only your efficiency but also your brand reputation. To mitigate these risks, companies must automate their trackings. Your company can achieve it by adopting the automated failure model and digitalizing your change management strategy.
Stages on Medical Devices Software Development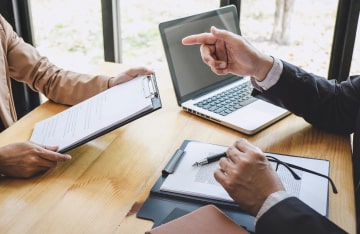 Requirements
To launch the medical device development process, we need to identify the requirements, provide risk analysis, quote approvals, and start the first sprint. Once we gather all your business-specific requirements, we can start to move toward your business challenges.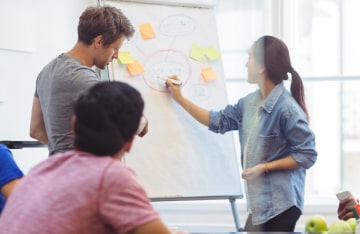 Design
Keeping in mind your performance requirements, we build the UI/UX prototypes and make the design architecture of your medical devices software. We also set up the continuous integration server and include all the security aspects into the big picture of the future product.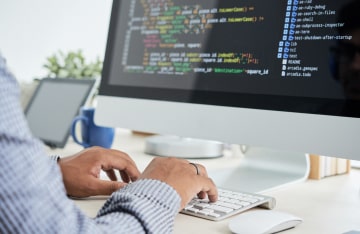 Development
At this stage, we start doing code in accordance with the latest Agile or Scrum practices. Following the technology, regulatory, and security standards, we start the development process with regular code reviews and repository storing.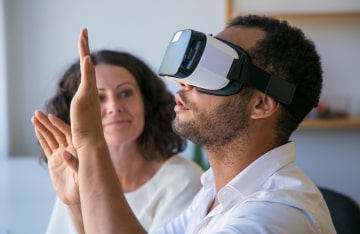 Testing & Integration
When your future project starts to take a form, Empeek engineers make sure it also works well and passes the best security tests. We use QA automation best practices, such as static analysis, acceptance, performance, usability, and regression testing. On the other hand, we maintain all the documentation while bugs being fixed and tests being executed.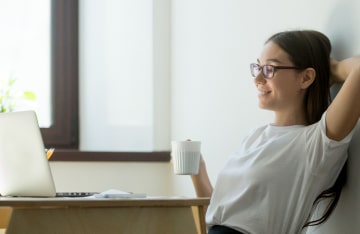 Deployment & Maintenance
Here starts your final stage – deployment. Depending on your business goals, it can be manual, semi-manual, or continuous deployment. We also add new features for your medical devices software to ensure your success. Since it's a final stage, all the bugs and vulnerabilities are costly to fix. That's why we advocate the security-first approach from day one of our cooperation. Your medical devices software goes through revision and testing one more time to ensure everything works well.
HIPAA & GDPR Compliance
It is all about security and global standards. No matter if you're a large hospital entity or a small provider – you deal with the high-risk personal data. In order to protect every bit of data in your company, we build HIPAA & GDPR compliant medical devices software that handles PHI access properly.
Security-First Design
Modern medical devices become even more connected, and you can't stop the progress. But you can easily ensure the security of each of your devices by hiring Empeek professionals for FDA-based medical devices software development. We share responsibility for your sensitive data.
Software as a Medical Device Solutions
We make sure your software communicates with your IoMT system, provides robust analytics, and integrates with the current EHR system via HL7/FHIR protocol. Our code tackles treatment management and vital signs monitoring challenges in a timely fashion.
Healthcare IoT Expertise
Empeek gathers Ukraine's top IT talents to create a reliable technological environment for digital health solutions. We create healthcare IoT monitors, telemedicine apps, clinical data screening software, and home care platforms.
Compliance
To ensure any bit of personal data is protected well, we build HIPAA and GDPR compliant healthcare IoT solutions. Our team also can re-engineer your current system to become a HIPAA covered entity one step at a time. Platforms we build support a wide variety of custom message formats, such as EDI, XML, and HL7.
Technology
We love .NET technology as it's a simple but robust system with cross-platform extensions and rapid development. It's one of the best ways to build an IoT infrastructure, remote patient monitoring system, or custom IoT extension without additional costs.
Community
Over the 5 years, we developed our customers and partners network around the world. From Israel and Sweden to North America and Australia – every Empeek project is backed by customer success.
Hesitate About Compliance?
Summary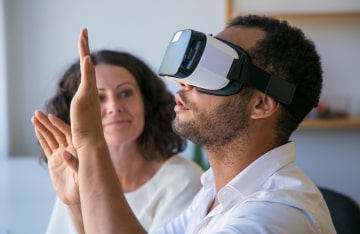 Service Type
Medical Devices Software Development
Provider Name
Empeek
,
Horodotska St, 174
,
Ukraine
,
Lviv
-
79000
,
Area
Description
We specialize in medical devices development backed by GDPR & HIPAA compliance as well as Amazon Web Services and Microsoft Azure certifications.