Present and Future of Auxiliary Professions in Healthcare
The approach to professional activity in medicine has changed dramatically over the last few years. It is not enough to be an expert in your field. It is not enough to continually improve skills. To change the world in your workplace, you need to work on preventing burnout, maintaining motivation, and making the practice meaningful every day. The specialists of relatively new auxiliary professions help with these issues. Their part of the contemporary healthcare system is developing rapidly with increasing demand for it.
The preceptors' perspectives are quite positive as the growing need of patients for a better quality of treatment causes doctors to need a better quality of education and support.
The Reasons and Ways to Become a Pharmacy Preceptor
Preceptors are not just teachers or staff of medical institutions. They have other vital roles in training, professional adaptation, and current practice in many spheres of healthcare, including nurses and pharmacists.
Pharmacy preceptors are critical for keeping the resident pharmacists open to new knowledge and flexible-minded. They activate the essential thinking of specialists to create better treatment plans and strategies. Cloud-based software solutions for pharmacy assists preceptors in secure information storage.
The question arises about preceptor development for the pharmacological branch. Where can people get the proper education to master the profession? The need for different kinds of professional training for people with diverse backgrounds is obvious. So developing the educational preceptor programs should be branched out to cover these varied needs for knowledge. Main ways to become a pharmacy preceptor are:
CE courses,
Interprofessional preceptor courses,
Participation in pharmacist practice assessment programs.
Benefits of Becoming a Pharmacy Preceptor
In addition to the important contribution to the educational process and improving the quality of medicine, this profession has indisputable advantages:
Receiving help with time-consuming tasks;
Opportunity to attract new employees;
Developing a research collaboration with the trainees;
Free CE opportunity;
Keeping up to the profession;
Sense of self-worth for future generations;
Constant personal growth due to challenges in daily work.

American Society of Health System Pharmacists and the programs for supporting pharmacists in professional practice
Precepting in pharmacy practice has an overall impact on the new quality of medical services provided by pharmacists. American Society of Health System Pharmacists (ASHP) indirectly improves the health of the population through different assistance given to pharmacists' practice. Whether in an ambulatory or acute care hospitals, ASHP's firm conviction is that medication should be appropriately used for the best patient outcomes. Providing students and pharmacists with supervision and guidance improves the quality of care and patient outcomes. This is why ASHP organizes various kinds of mentorship programs and builds a network of preceptors in the healthcare system. The organization also provides the participants with practice resources and certificate programs.
Tools for Building the Necessary skills
Being effective in pharmacy practice means combining the preceptor's skills of comprehension, knowledge, analysis, and evaluation. All of them are acquired, not innate. And establishing a learning system for pharmacy preceptors lets them qualitatively perform their roles for the residents and the students: direct instruction, modeling, coaching, and facilitating. The proper resources and tools are needed for practice and educational support. Certain elements of e-prescribing software, online libraries and platforms with training courses are available for preceptor program participants. PharmacyLibrary is one of such resources, with dozens of lectures and articles on the most critical topics for the practice:
Legal issues in precepting,
Preventing burnout,
Setting the proper goals,
Qualitative learning and teaching;
Developing rotation activity,
Communicating with student pharmacists,
The methods and culture of feedback etc.
Interprofessional preceptorship also gains popularity, and seminars for interprofessional preceptors are significantly needed. Pharmacy preceptors can also participate in the programs like The interprofessional Objective Structured Teaching Experience (iOSTE)
CE Preceptor Programs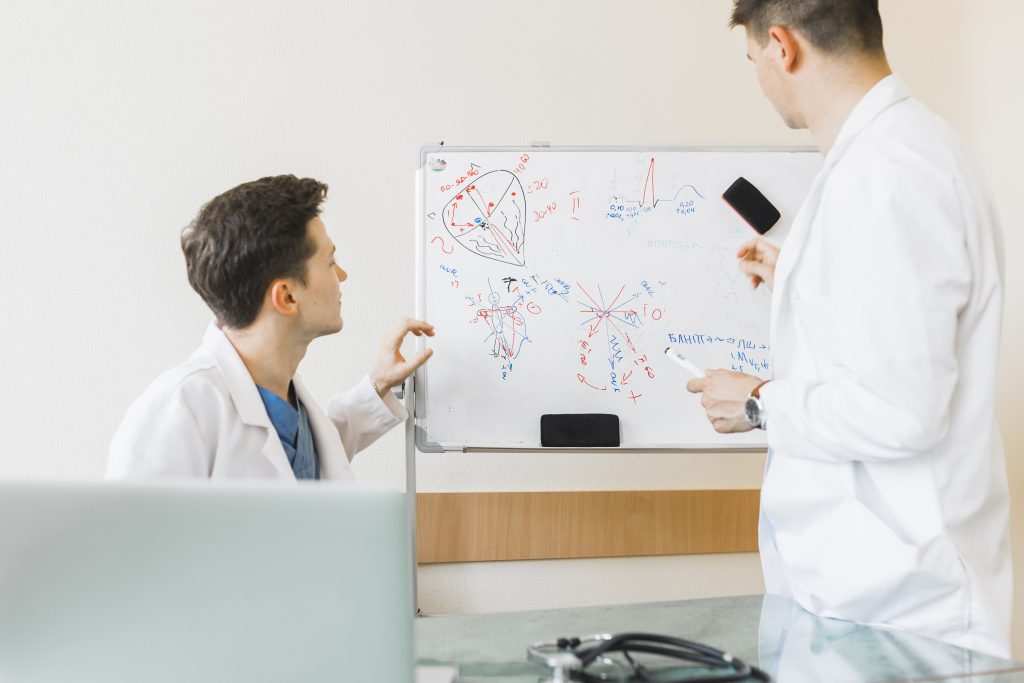 Preceptor training may also be a part of the continual learning programs. In the University of Texas, Pharmacist Preceptor CE Faculty organizes continual education (CE) for pharmacists. Each course has a certain number of hours of CE credit. Distance learning is widely implemented in this field and gives preceptors access to training modules. The University of Maryland also allows preceptor training by offering several CE programs.
Experiential Education and Challenges for Pharmacy Preceptors
Experiential education as an application of the studied theory and practice of working techniques is a principle component of new learning programs for pharmacists. It constitutes a third of the entire educational process. Its importance is also in the fact that many students get their first job in the companies where they completed experiential requirements before. Thus, adequately organized practical training is a good start for a career, and an essential part of the preceptors' work is connected with organizing and conducting the entry-to-practice strategies.
The main challenges for pharmacy preceptors are related to the correct organization of student rotations, detection, and elimination of conflict situations. The skills required for this are beyond the professional competencies of a pharmacist and the distinguishing ones in the preceptors training.
Strategic Resources for Successful Pharmacy Preceptor Development
As noted in the American Journal of Health System Pharmacy, "Designing and implementing an effective preceptor development plan can be a challenge for many pharmacy residency program directors (RPDs) and preceptors."
Pharmacists' and students' interaction with preceptors does not always meet expectations and achieve the goal, which means that the need for the development of educational resources and coordination of their activities is great.
Different online platforms are used to provide future preceptors with educational content for many purposes. Distance learning is widely implemented in this field and gives preceptors access to training modules. Preceptors can learn about the students' performance improvement factors, discover more about their role in pharmacists' patient care processes, experiential education in the pharmacological sphere, etc. The access to content on different resources is limited, and sometimes the limitations are rigorous: for example, the University of Texas provides the preceptor development content for local graduates only.
Online Preceptor Development Modules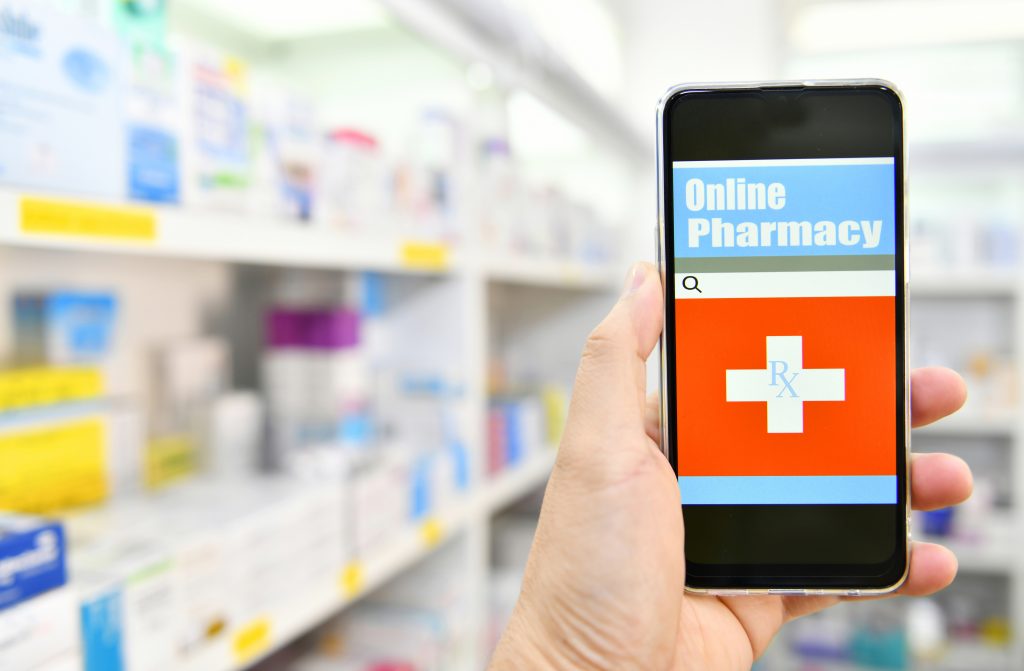 The courses based on online platforms help make studies of pharmacy preceptors up-to-date and flexible.
Some of them are free and give the basic knowledge needed to create a well-structured learning and supervising process. The course aims to develop professional and personal skills and enable the preceptor to influence the educational process or the pharmacist's practice qualitatively.
The main goal of online resources is to provide the pharmacy preceptors with access to educational articles, videos, and certification systems. By joining a platform users' community, the preceptors create a network for experience exchange and professional communications. Due to the prospects of this profession, the need for user-friendly platforms with structured and valuable content is growing, so their development is also a promising direction.
Don't Forget About the Technical Support
A resource for learning should be comfortable and give the instructors opportunities to share educational materials. Carrying out the teaching should also be convenient as checking and evaluating the students' works. One of our recent projects is drug testing software system. Check our portfolio to get more insights. Communication groups and online discussion space can be useful additions, and thoughtful design will help distinguish your platform from many others. Therefore, choosing a technology partner remains a top priority if you want to create an online educational environment for pharmacy preceptors. Empeek has the expertise for developing platforms for any of your learning and training needs and can help you successfully launch the project.