Versatile.
Software for every screen. We create brilliant solutions that help our clients get ahead and stay there. Our analysts capture the essence of your business so that you can make a more consistent and memorable impact.
Got an idea?
Drop us a line...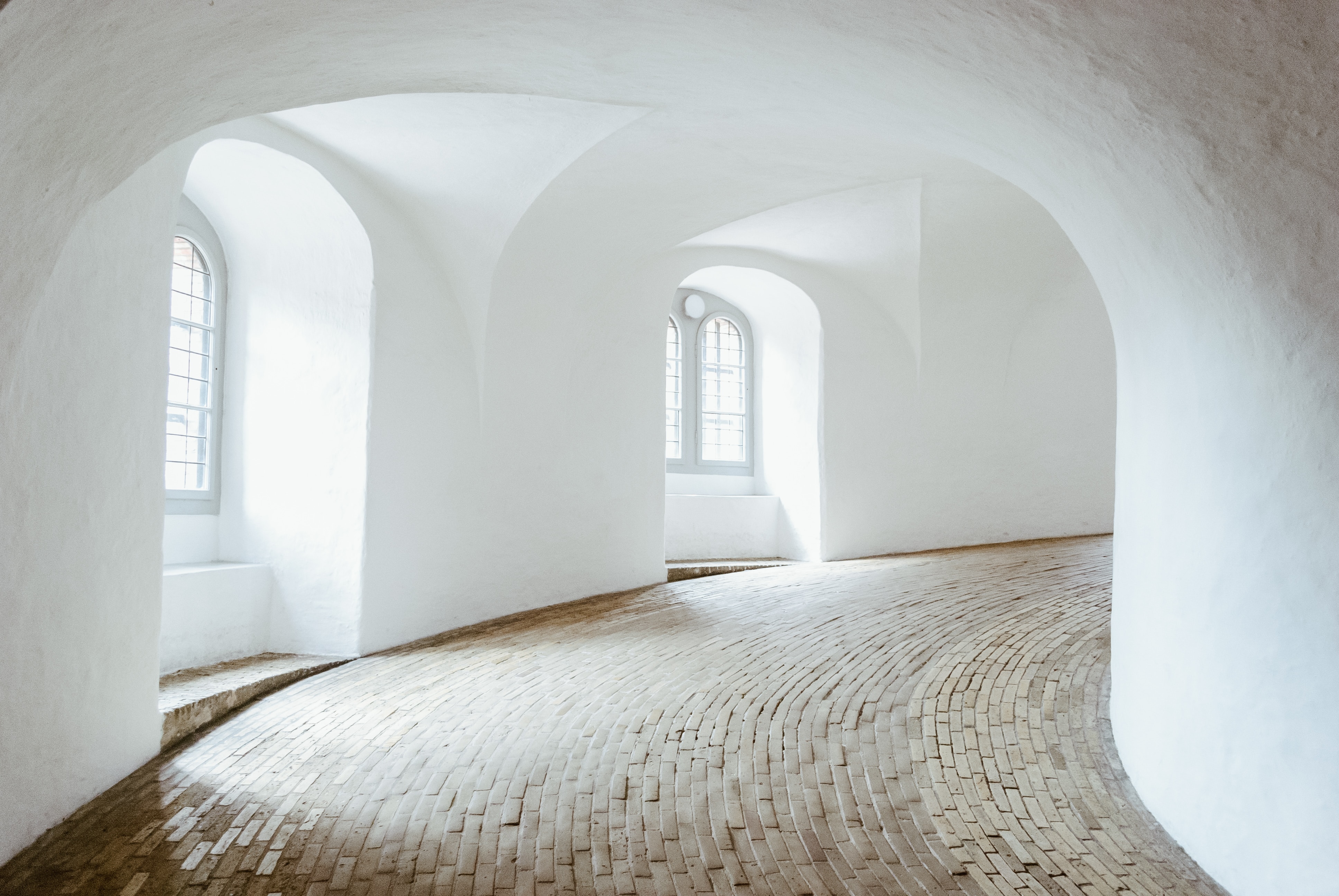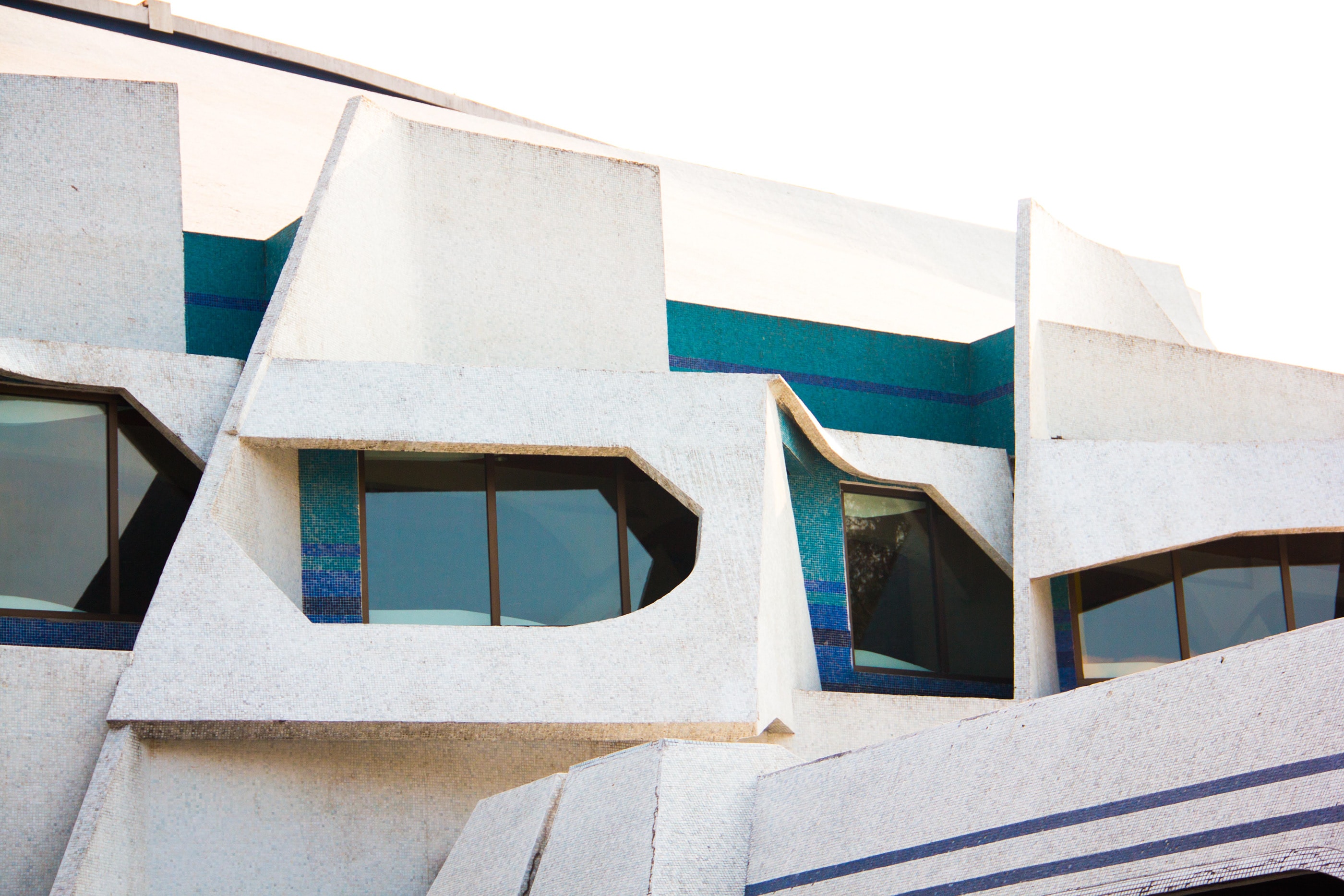 Seasoned.
We excel in .NET, as it's a feature-rich and completely battle-tested technology. Empeek has already deployed numerous healthcare, fintech, e-commerce, entertainment, and SaaS projects. We can run your solution on any .NET PaaS or can deploy it in a hybrid cloud environment.
Partnership.
We're not a «build me a website» type of company. We ask the questions from day one. Our leadership team is all about pushing the boundaries. We build things that make you think «Oh s**t, is this really an Uber-like app?!».
Still hesitate?
Explore our works!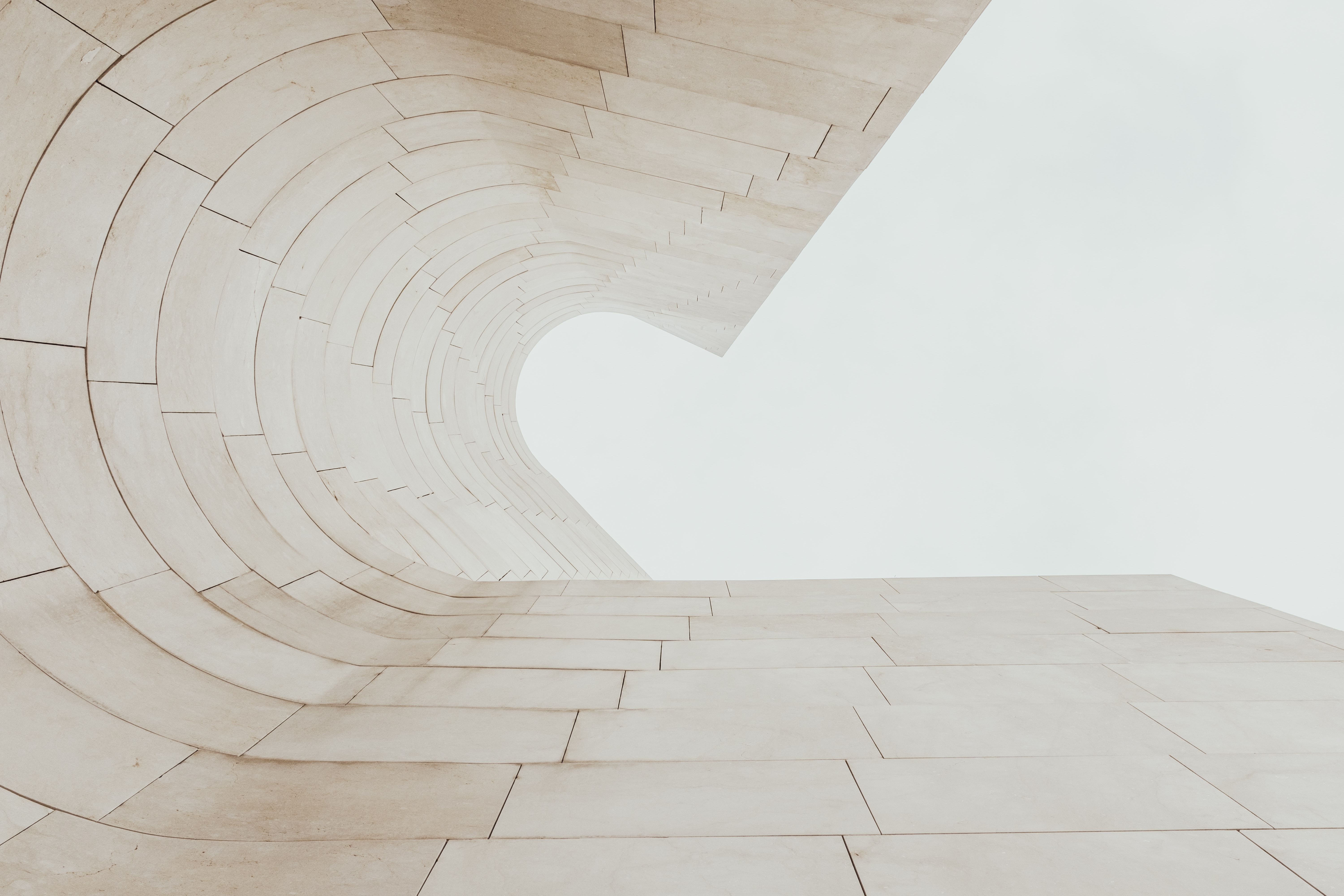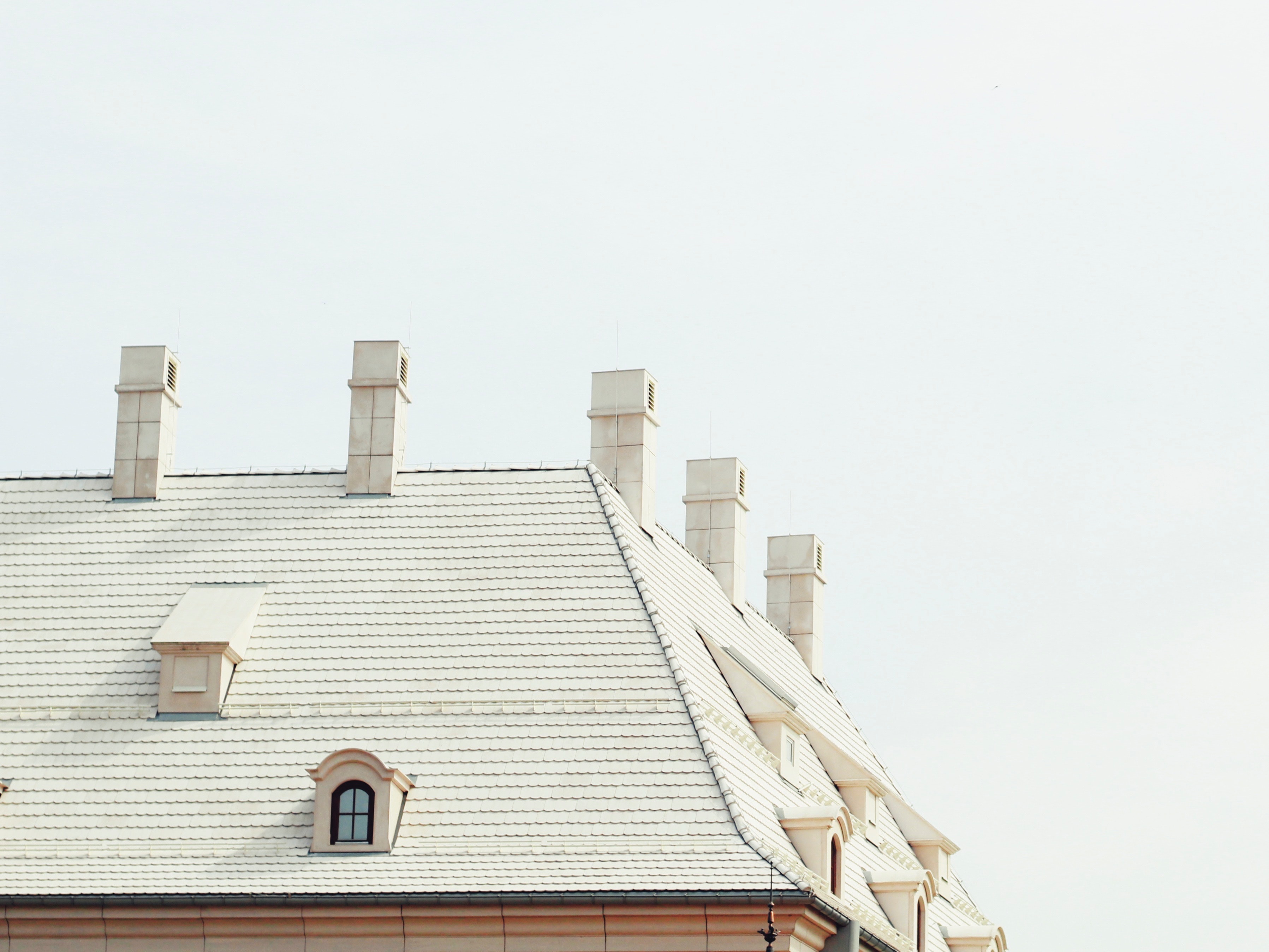 Scalable.
Whether your project is big or small, we can pull like as a pirate squad, do amazing thing and make it shine bright like a diamond. Empeek team is professional, but not egoistic. We advocate intensive daily collaboration with our clients.