Versatile.
We gather talents from various industries to create a unique intersection of ideas. That's how we represent high-level expertise in data-driven business domains like healthcare IT systems, smart fleet management, e-commerce marketplaces, and so on.
Explore our portfolio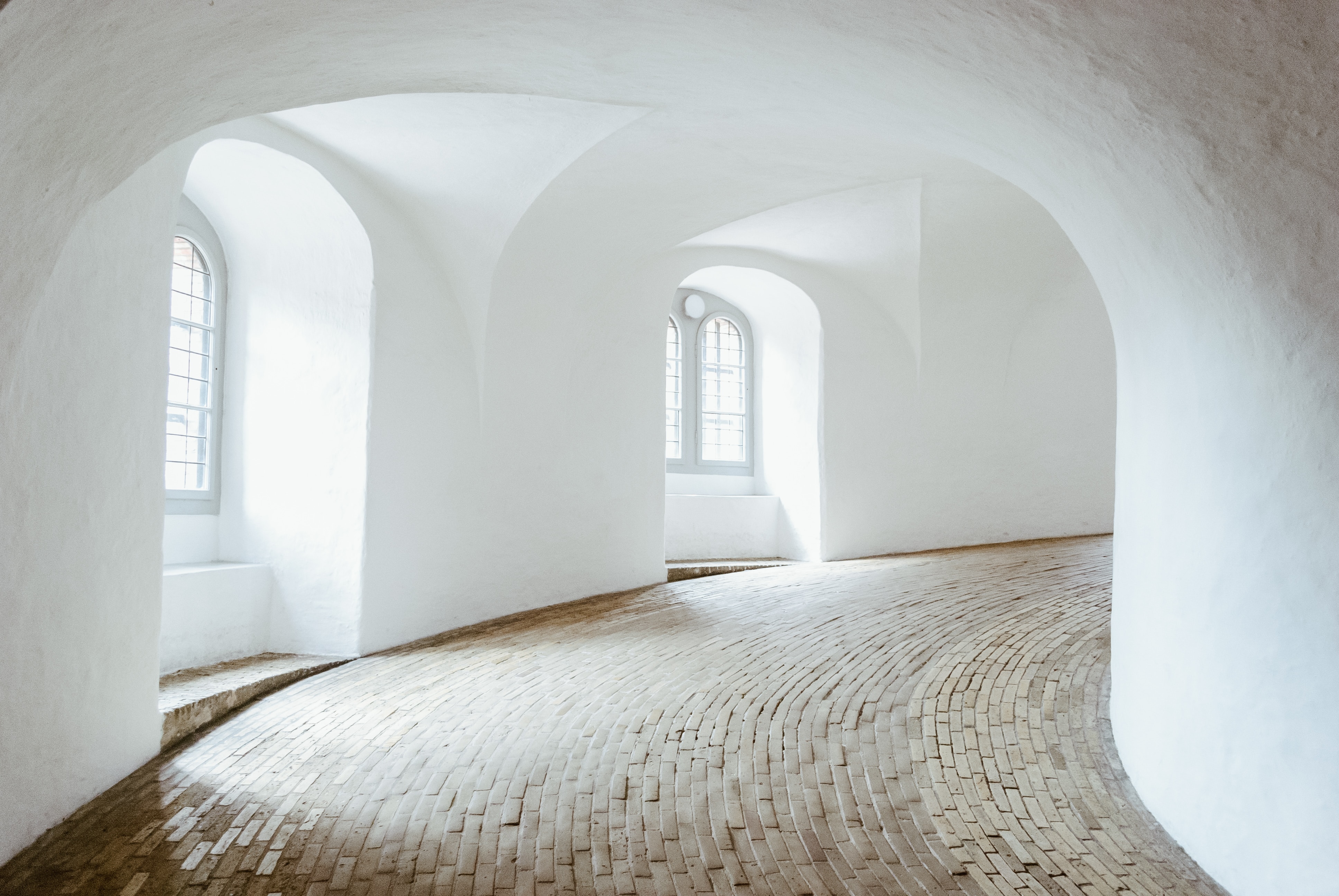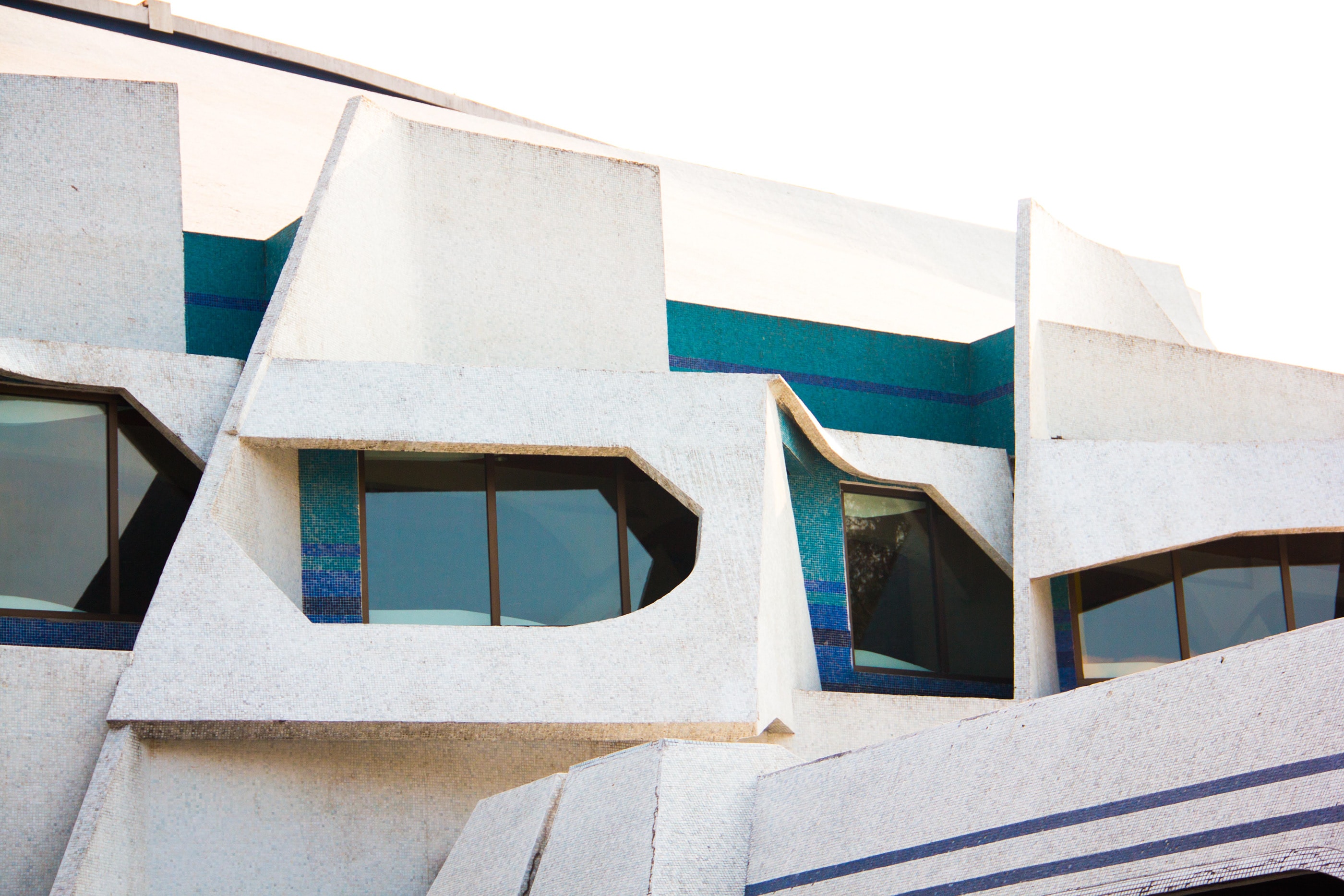 Seasoned.
We excel in .NET, as it's a feature-rich and completely battle-tested technology. Our secret is the right blend of people, processes, and frameworks. From a theory to practice, we've found this balance in a React + NodeJS bundle.
Cooperative.
We're coders with character. Since the day we learned to code, we've been co-operating with clients, helping them do more, sell more, and overcome business challenges. Nowadays, Empeek analysts look at your business and the industry landscape to determine your needs and goals.
Check out the reviews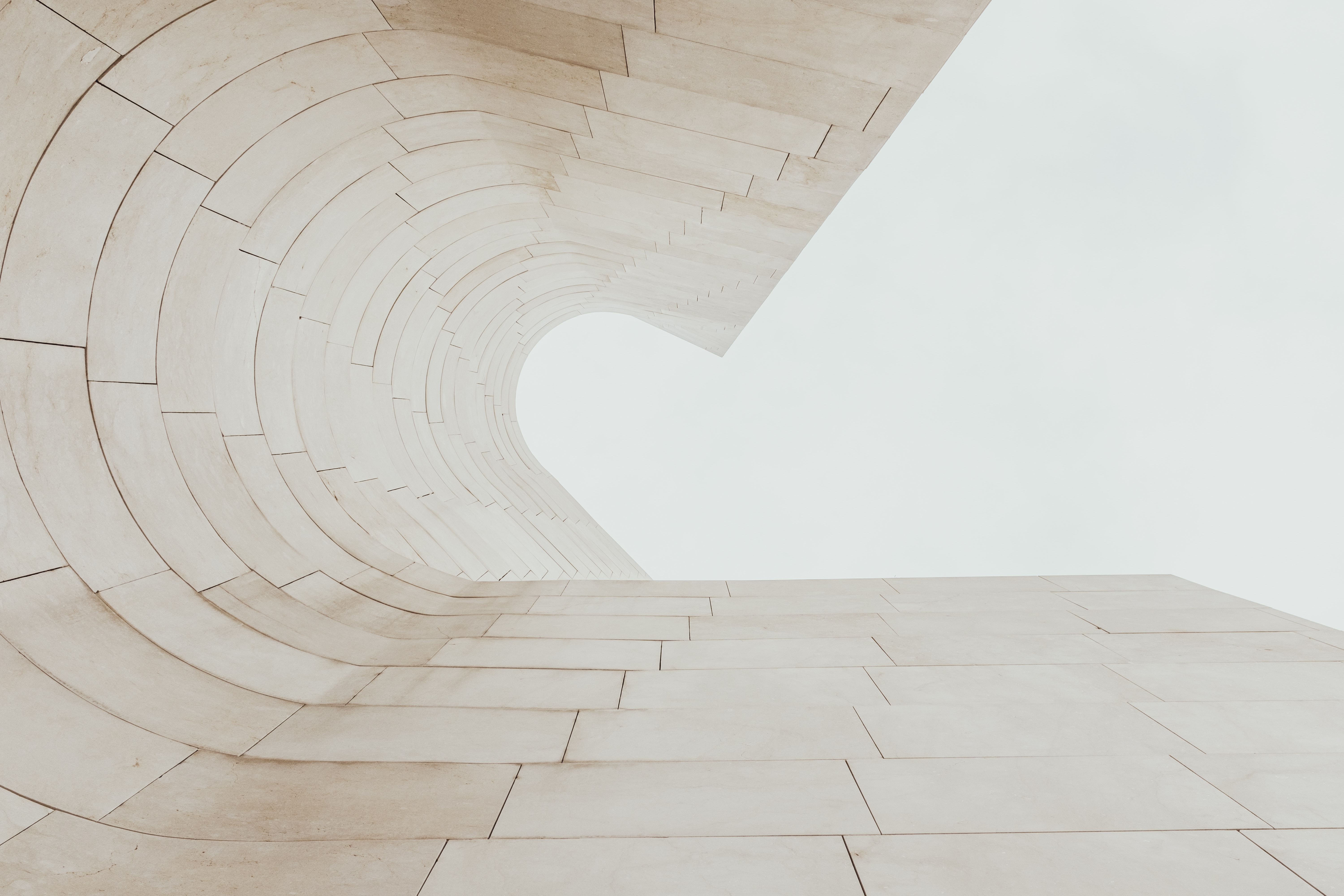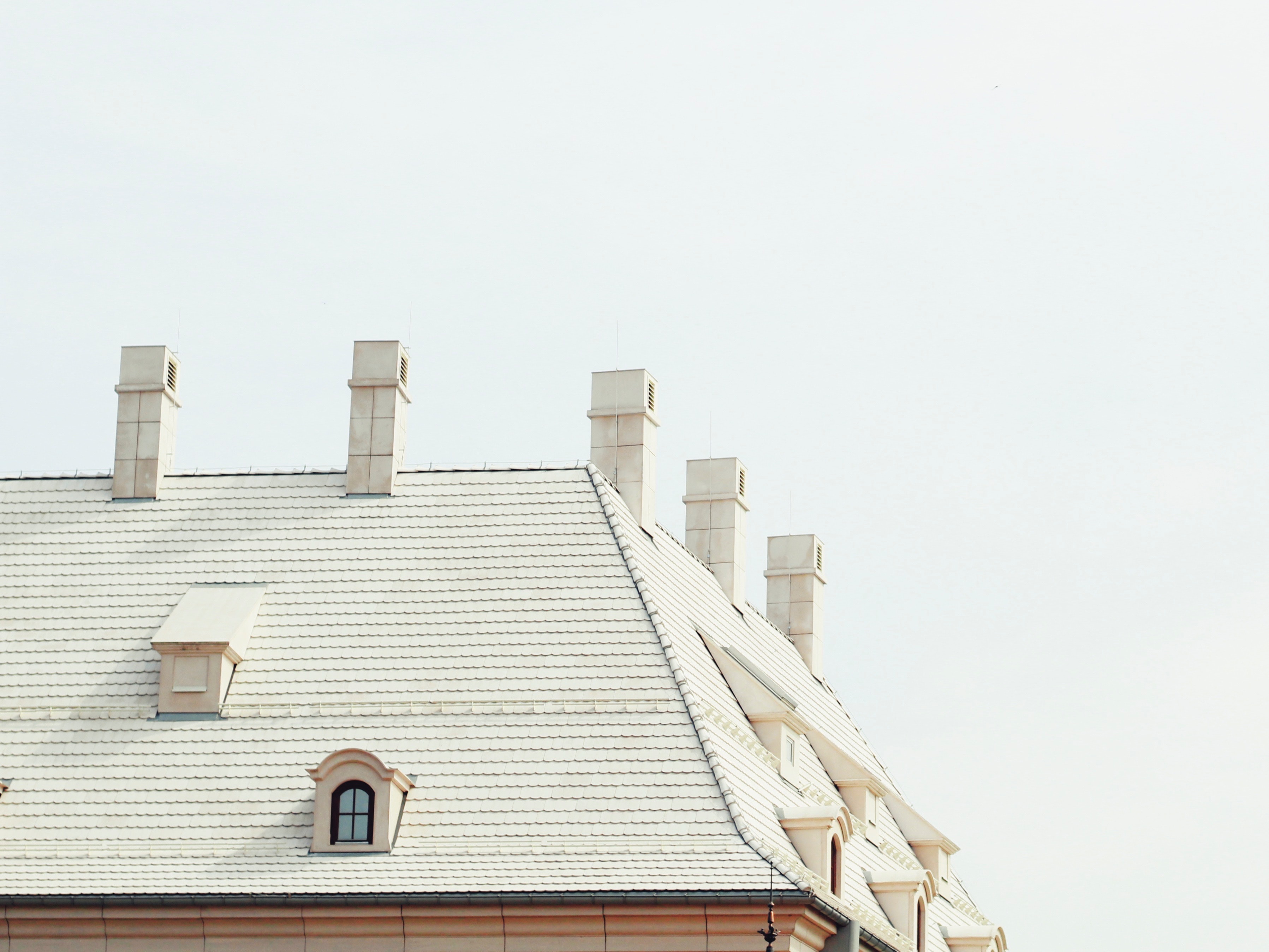 Scalable.
Empeek team works closely with our partners to ensure that we're part of the team from day one. We start clever and finish beautiful. It helps us to provide smooth cloud migration, IoT extensions development, and SaaS tailored for your business needs.